Today we live in a world where advertising is everywhere. Each business owner or affiliate marketer is constantly searching for working and trendy ad formats. Intrusive options may bore users and look too aggressive. What to choose? For those who want not only to sell the product but also to build a brand, we recommend a native advertising format. Find 5 proofs why it works in our new article 🧐
---
What are native ads?
Native advertising is a paid ad format that matches the form, quality, or function of the content they are put into.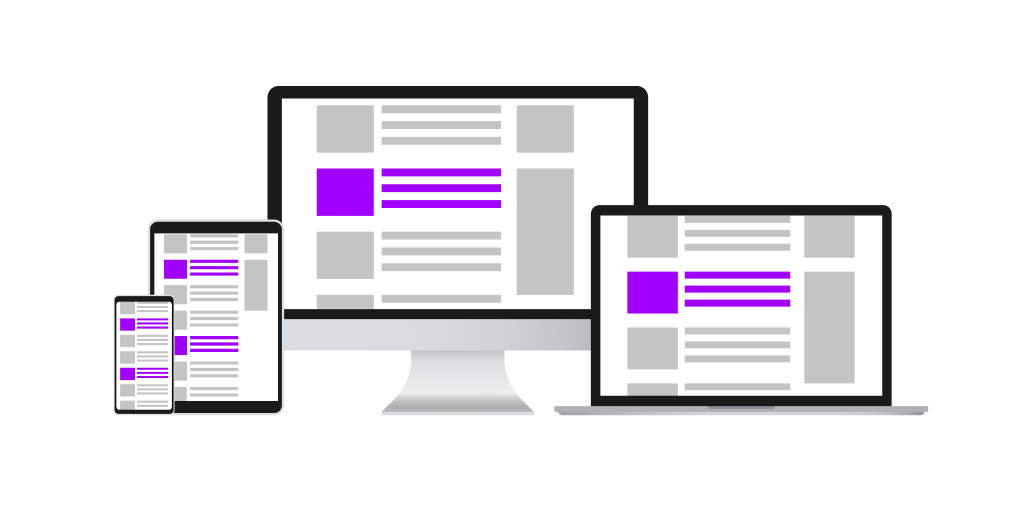 Here are some native advertising examples:
Recommendation Widgets;
In-Feed Units;
Promoted Listings;
Display Ad With Native Elements;
Custom formats.

5 reasons to start running native ad campaigns
1. Avoid banner blindness and ad blockers
Usually, people try to avoid any kind of banners in spite of their placement. Native banners are seen twice as much as standard banner ads. The organic look of native materials make a user-friendly environment that encourages website visitors to click ads more frequently.
The most important advantage is that it's not perceived by users as a straight marketing tactic. That's why website visitors are much more loyal to native content.
Speaking about the correlation between ad blockers and different ad formats, native widgets are almost never blocked as it's accepted as a benefit for users.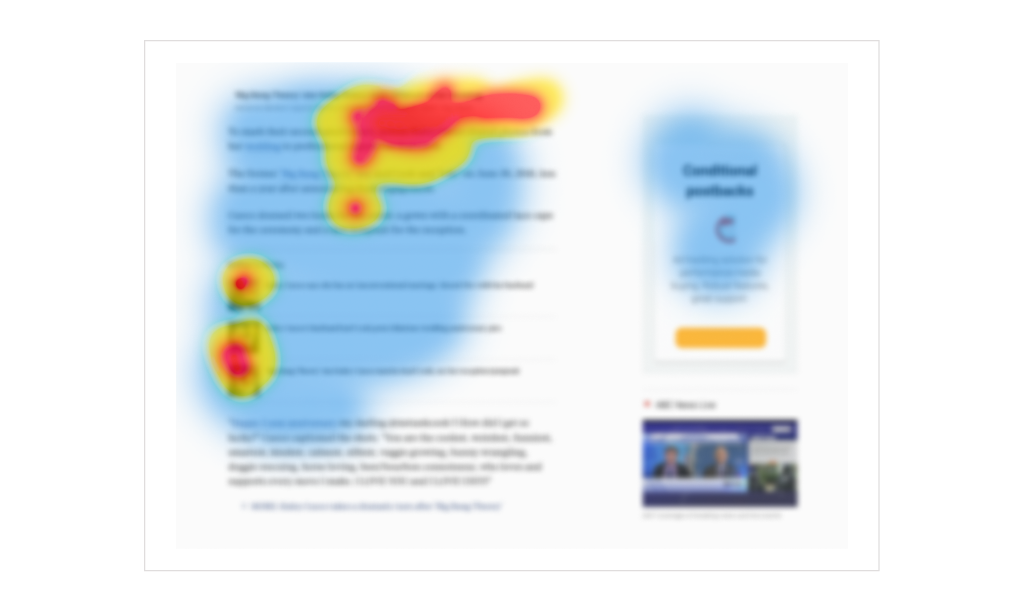 Research shows: people engage with native ads as frequently as with media materials.
Native content is a part of the brand. That's why users don't treat it as an invader advertising content.
How to Promote Dating with Native Ads read here.
2. Attract only relevant audience using a wide range of optimization options
Possibility to optimize native campaigns makes them especially attractive for lots of affiliate marketers. Optimization allows upgrading your native campaigns to get as much profit as possible.
In native campaigns, you can work with your creatives analyzing their performance and changing them after identifying the best converting option. Remember that creatives may burn out, so, it's important to change them regularly and prepare lots of different variants from the start.
RichAds Expert's Tip: Prepare up to 10 creatives for your native ad campaign. Creatives are very important for this ad type and even the most unexpected variant may play out.
Running native ads campaigns on RichAds advertising platform you can optimize your ads according to different parameters – Device, OS, Browser language. Choose Inventory type (either web or in-app) to target your audience. Your account manager will help with choosing sources that convert better in native campaigns (Supply partners option).

Flagship RichAds features will help to create automated rules for your campaigns, use black and white lists, and set up different bids for different parameters of one campaign.
3. Use native content to boost your ROI, increase impressions and CR (as compared with banner ads)
Native ad formats increase the user's credibility and brand awareness parameters. The fact that it's perceived as media content may skyrocket the ROI of your campaign. But remember, ROI depends on a lot of other factors as well – CPA network, creatives, landing page quality, scheduling, etc.
Statistics show: Consumers looked at native ads 52% more frequently than display ads.

To get high ROI it's important to be sure that your ads are delivered to the right audience that's why targeting plays such a significant role. RichAds advertising platform offers targeting options for native banners that perfectly fit even for the start: country, region, device, browser, browser language, OS, carrier, etc.
4. Launch campaigns in almost all verticals and scale up easily with native ads
Native materials are a universal traffic type as it will bring profit almost in all niches. Thanks to the organic format of native content even advertising of nutra products will not look quite loathsome for users, increase click rate, and conversions.
Top verticals for native ads in RichAds

Usually, native content shows steady and permanent results that's why it can be easily scaled up. If you see great results and high conversion rates, don't waste time and start scaling your campaign up to get even higher profit. You can increase your daily spend limits and continue testing.
So, native ads become especially appealing not only for newbies but also for experienced experts who can deposit huge budgets to get successful results.
5. Don't waste your time on adapting
With native ad types, you don't need to optimize your native teasers and banners for different devices. The user can see your ads on mobile or desktop and the ads will adapt to these devices automatically. You don't have to care about the size and how your banners display. Just upload a few creatives and don't worry about the result!
RichAds advertising platform offers Native Premium Sources.

We will help to optimize your creatives, messages, and CTAs for use on different popular websites with millions of users. Phone manufacturers, browsers with millions active users, video platforms, content, and media are waiting for your native input.
What are you waiting for? Launch your native campaigns with RichAds and 450M+ users all over the world will help you to scale up! 📈
[starbox id="Darya Garbuzova"]
Was this helpful?
Yeap
Ok
Neutral
Try harder
Nope