The Crypto deposit method is available at RichAds now!
You can buy advertising with crypto in one click!
How did things used to be?
Until now, RichAds advertising network clients could buy ads using different payment methods.
Deposits were accepted with:
wire transfer,
bank card,
Capitalist,
Payoneer.
It soon became clear that affiliates were interested in being able to buy ads with other options, including crypto.
How do we proceed? RichAds accepts Crypto deposits now!
Here is a list of cryptocurrencies you can deposit with now:
Tether USD (Trc 20, Erc20)
USD Coin
Bitcoin
Etherium
Litecoin
Bitcoin Cash
Dogecoin
Tron
Ripple
Cardano
To add funds to an advertising account with cryptocurrencies is as easy as using other methods.
First, select this payment method in the advertising account.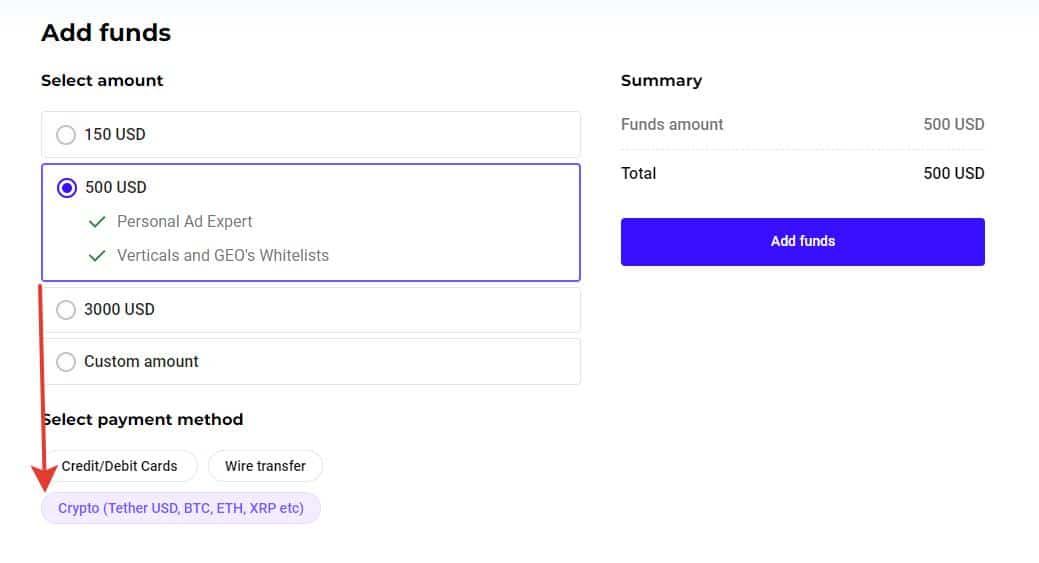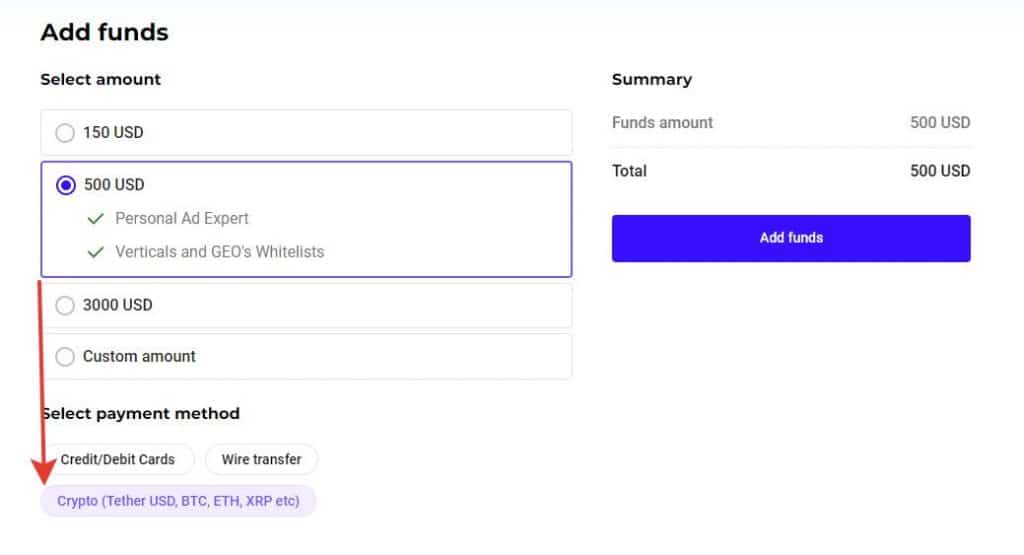 After clicking on the "add funds" button, you will be redirected to a page where you can select a specific cryptocurrency, and then the system will do everything for you.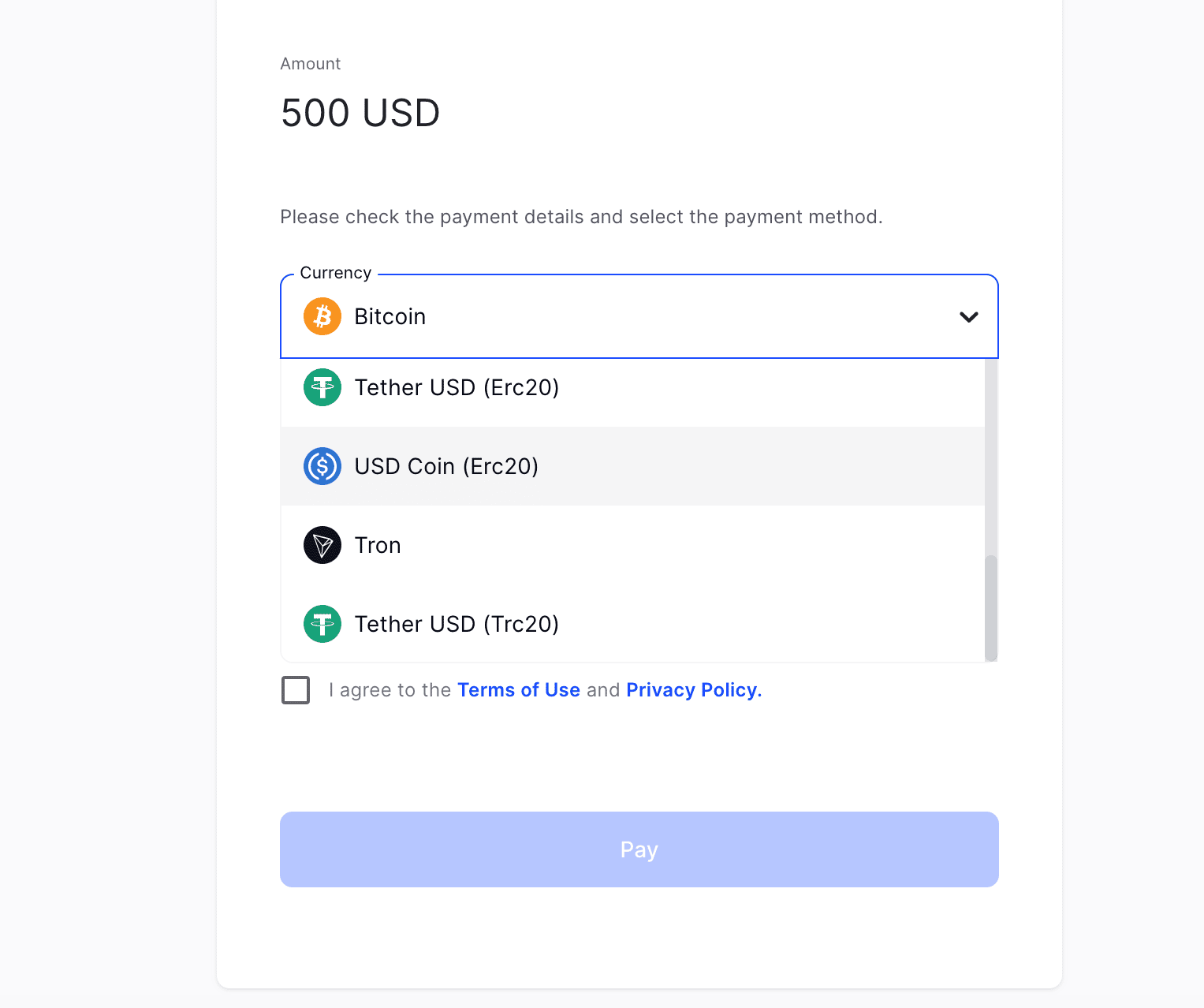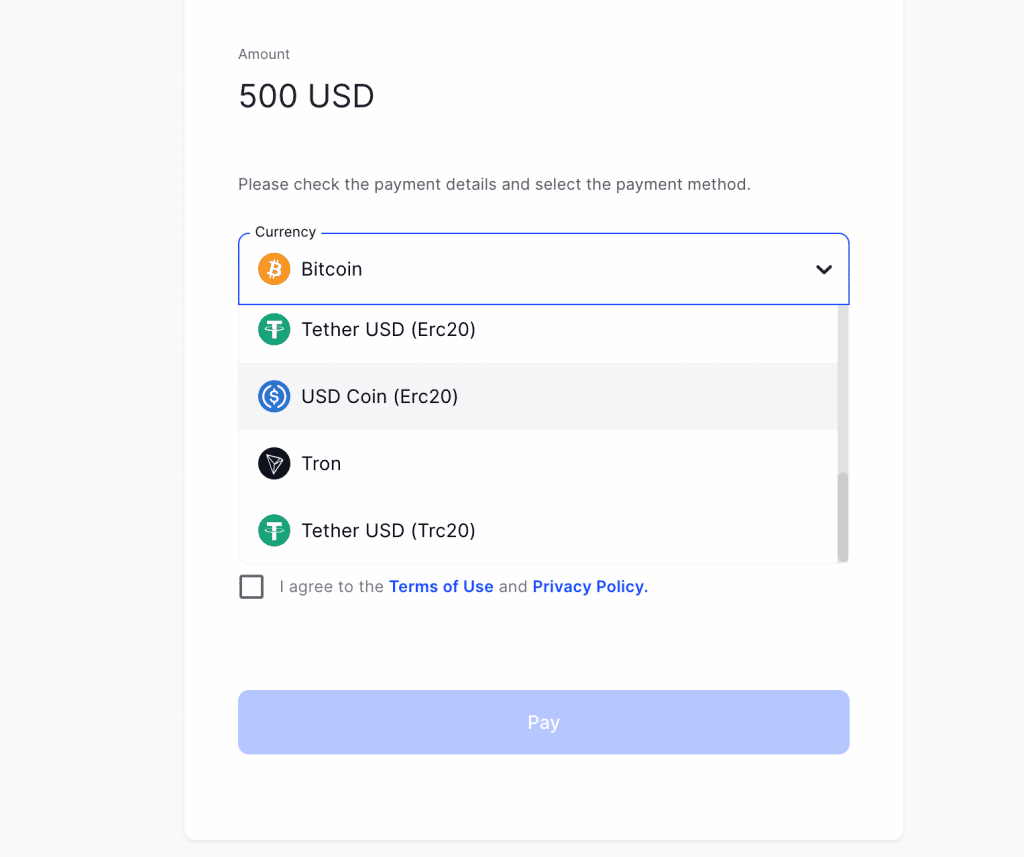 Don't hesitate to try a new deposit method and start one more profitable campaign!
What is RichAds?
🔝 Push and pop ads,
🔼 Domain redirect traffic,
🔝 CPM for domain ads starts from $ 1.5,
⏫ CPC for push ads starts from $ 0.003,
🔼 CPM for pops — from $0.3 in Tier 3, $1 in Tier 1,
⏫ large volumes of available traffic in more than 200 goes.