In affiliate marketing, Dating is one of the most popular verticals, just as it is at RichAds advertising network.
Each month RichAds experts see Dating among the top verticals. Thus, we've decided to dedicate the next webinar to Dating.
We have invited 4 experts from various fields, to bring affiliate marketers the maximum profit.
Each month, RichAds hosts a webinar on topics relevant to affiliate marketers.
Their recordings can be found under the tag "Webinar".
Join our Telegram channel to get the hottest updates about RichAds webinars.
If there's any vertical that will always be on the go, it's certainly Dating. It actually survived the pandemic better than any other vertical and even became a golden mine for some of the marketers.
During the round table we will raise many questions on this vertical and by the end of the webinar, you'll certainly know how to launch Dating campaigns and benefit from them.
We have 5 affiliate marketing experts to assist you.
Who are the experts?
We've gathered Dating experts from different fields so you could have a deeper understanding of the vertical and learn how to work with Dating effectively.
Let's have a look into Dating from 4 sides:
affiliate marketer,
ad network,
CPA networks that provide Dating offers,
and spy tool.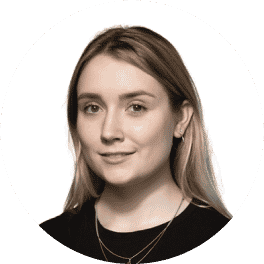 Anastasia Kazakova
Chief Commercial Officer at RichAds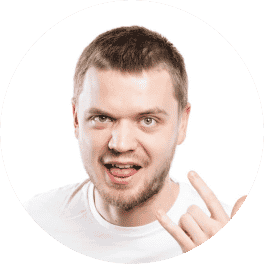 George Kach
Senior BDM at AdCombo & StoryLove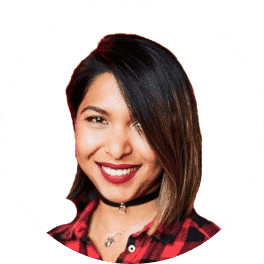 Nilu Yusupova
Head of BD & PR at AdsEmpire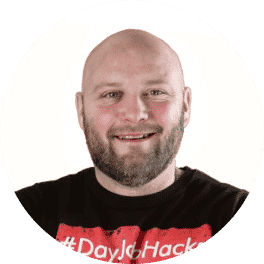 Joey Babineau
Full-time Affiliate Marketer
Powerhouse Affiliate Founder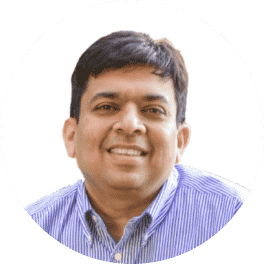 Hiren Shah
Anstrex Founder
What's on the Webinar Agenda?
During the webinar, we are going to discuss such hot topics as:

Dating in 2022: overall trends 
Choosing an offer: working hacks
Mainstream or adult: pros and cons
Traffic sources and GEO overview

Landing page tips 
Push traffic for campaigns
Actual case studies 
Dating industry predictions for 2023
+ Q&A session.
Watch the round table "Dating in affiliate marketing. Tips for 2022."
Tips and tricks for launching Dating at RichAds
RichAds best traffic options for Dating are:

push,
in-page push (especially for Adult Dating),
and pops.
---
The best GEOs to try Dating at RichAds right now are:

France,
Japan,
the USA,
Germany,
Italy,
and United Kingdom.
---
RichAds ad network allows to launch Adult ads. We've actually noticed great results and increased CR in adult offers. So we can say that Adult offers work better for the Dating vertical than mainstream at RichAds right now.

Adult at RichAds can be launched for push, in-page, and pop ads campaigns. We've made a white list of sources where you can use adult. Find it here.
What is RichAds?
🔝 Push and pop ads,
🔼 Domain redirect traffic,
🔝 CPM for domain ads starts from $ 1.5,
⏫ CPC for push ads starts from $ 0.003,
🔼 CPM for pops — from $0.3 in Tier 3, $1 in Tier 1,
⏫ large volumes of available traffic in more than 200 goes.