According to our statistics, gambling vertical is always on top every month, so it is worth paying special attention to! If you are not sure which vertical will be the best this month, we recommend testing the online casino ads and you will not be mistaken.


Target Audience of Gambling offers
When we talk about gambling, it is difficult to identify the target audience very clearly. Of course, there is general demographic data that can be used for testing gambling offers.
According to statistics, the demographics of the gambling vertical mainly consists of men aged from 21 to 35 years. It is crucial to do your own analysis based on the data on the desired GEO.
For example, in Australia, the same number of men and women are interested in online gambling, while in Canada, the audience of this vertical is much younger, usually players age starts from 18 years old.
When testing, you should pay attention to different age and gender groups, make gambling creatives for your ads, using several approaches in order not to miss an important segment of your audience. For example, elderly people used to be in the minority, because they preferred classic casinos. But when the COVID happened, they also started to be into the online gambling industry.
Efficient Gambling funnel
It's no secret that the classic sales funnel helps to attract and retain the user until he makes an actual purchase. At first glance, everything seems to be obvious — just make creatives, take a ready-made landing page, and enjoy your conversions.
After all, the target audience of this vertical is gamers, who are usually quite impulsive and first impressions really matter for them. Therefore it is necessary to lead them to the first purchase at this stage and make it gently.
For gambling offers, we believe the following funnel shall work best — creatives, pre-landing, and landing page.


Let's briefly analyze each element, and discuss its role in customer retention.
Creatives. It is crucial to use at least 5-10 creative ideas for online gambling in order to segment the audience and test all possible approaches. This is the first stage of the funnel, it should attract the user's attention as much as possible and inspire genuine interest.
Pre-landing. You can use different options to keep the player's attention, but it's a necessity to entertain him and give the opportunity of feeling like a winner. It will ignite his desire to continue playing.
Landing page. At this stage, you have already attracted the client and he is ready to make a purchase, so you should make sure that the landing page is as convenient and user-friendly as possible for him. From the first sight, it shall be obvious how to make a deposit and get a bonus
Now when you know how to attract a potential client, let's look at specific examples of gambling creatives, landing pages and pre-landings!
What is RichAds?
🔝 Push and pop ads,
🔼 Direct click traffic,
🔝 CPM for domain ads starts from $ 1.5,
⏫ CPC for push ads starts from $ 0.003,
🔼 CPM for pops — from $0.3 in Tier 3, $1 in Tier 1,
⏫ large volumes of available traffic in more than 200 goes.
Top 6 ideas for Gambling creatives
There are many different approaches to making best gambling ads creatives, we have collected the most effective ones for you:
When you address a person directly, the impression of personalization is created, and even the most skeptical user may become interested in a potential winning. Such creatives work well for push ads, because the user actually receives a personal notification.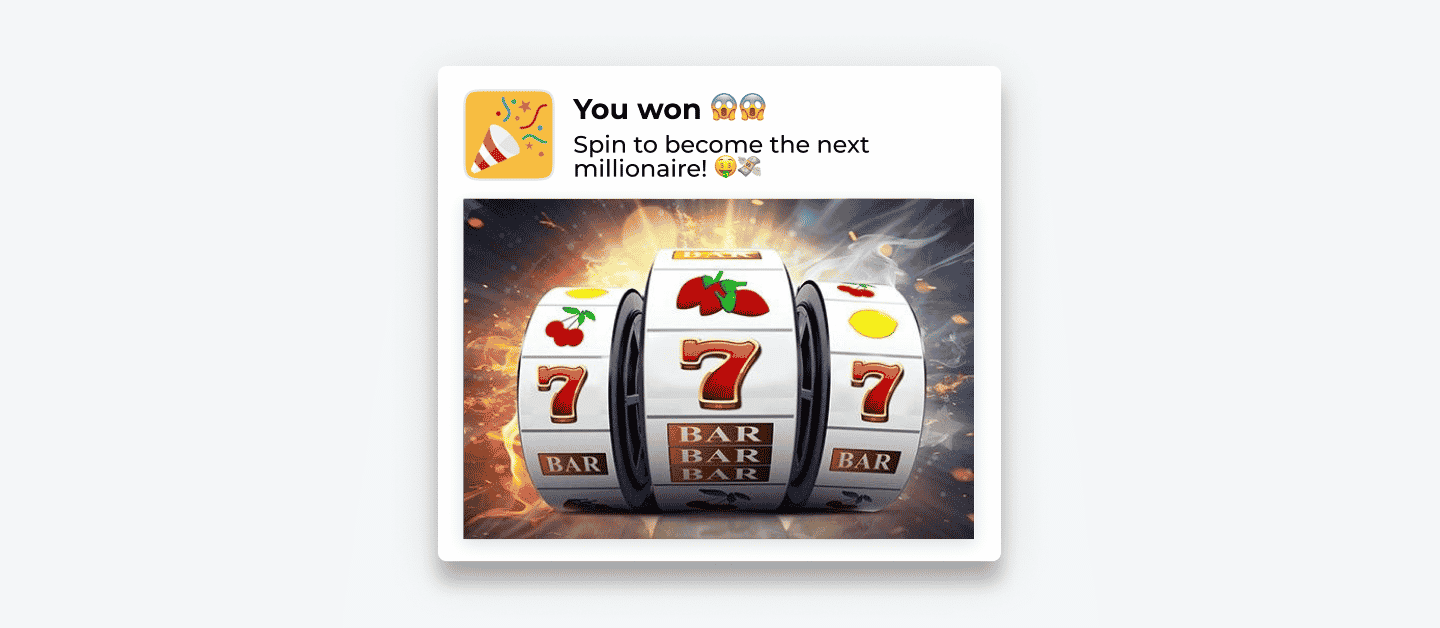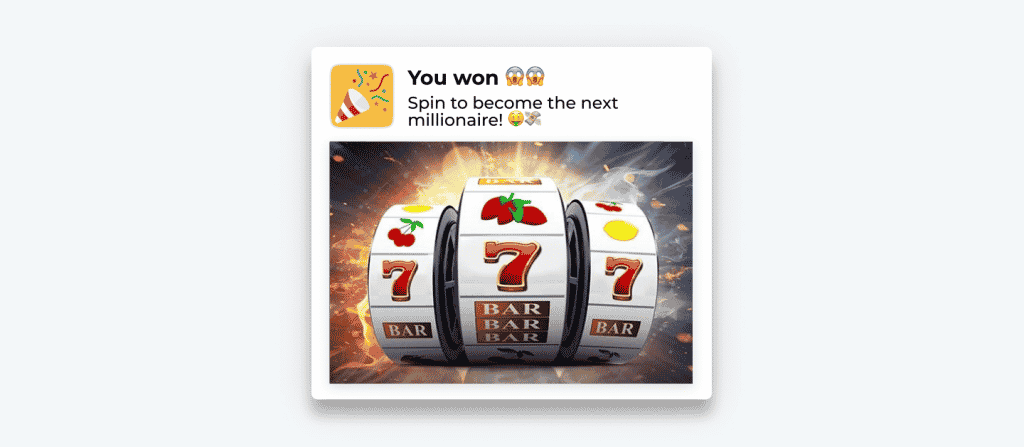 Show that your offer is different, you can use various exclusive bonuses. For example, a "win-win lottery", it shall work as everyone loves gifts!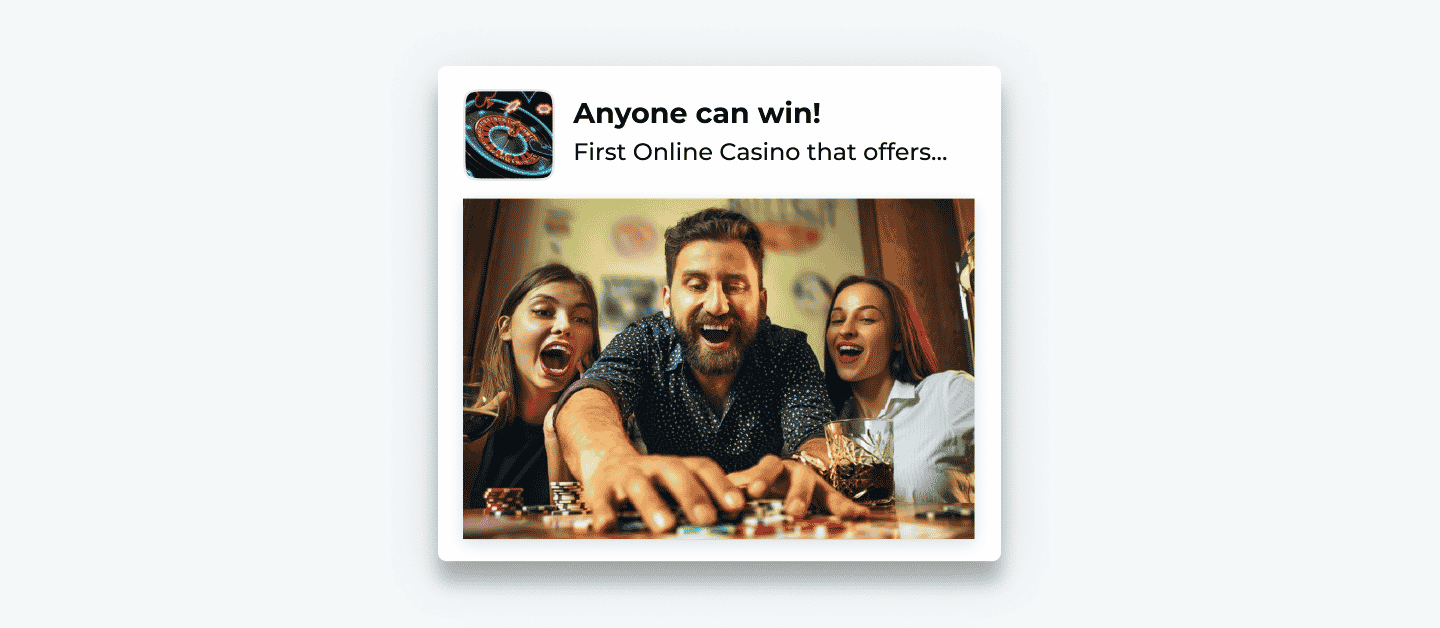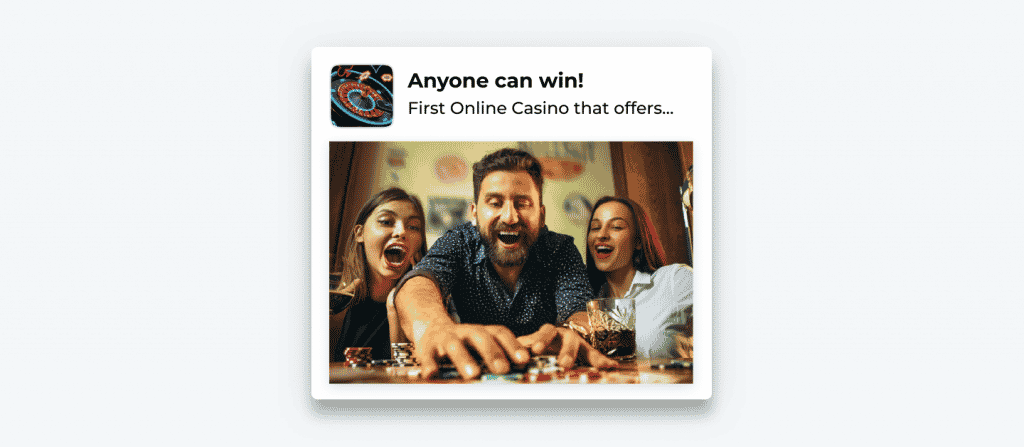 One of the most popular techniques is telling the story of an ordinary man who won. It is crucial to illustrate such creative with an appropriate image in order to gain the user's trust. Use names from the desired GEO, for example, lifeguard Joe from New Jersey.


Mark both visually and in writing what exactly you want from the user. Use the imperatives! You can also emphasize urgency to create exclusivity. To do this, make use of "today", "just now", etc.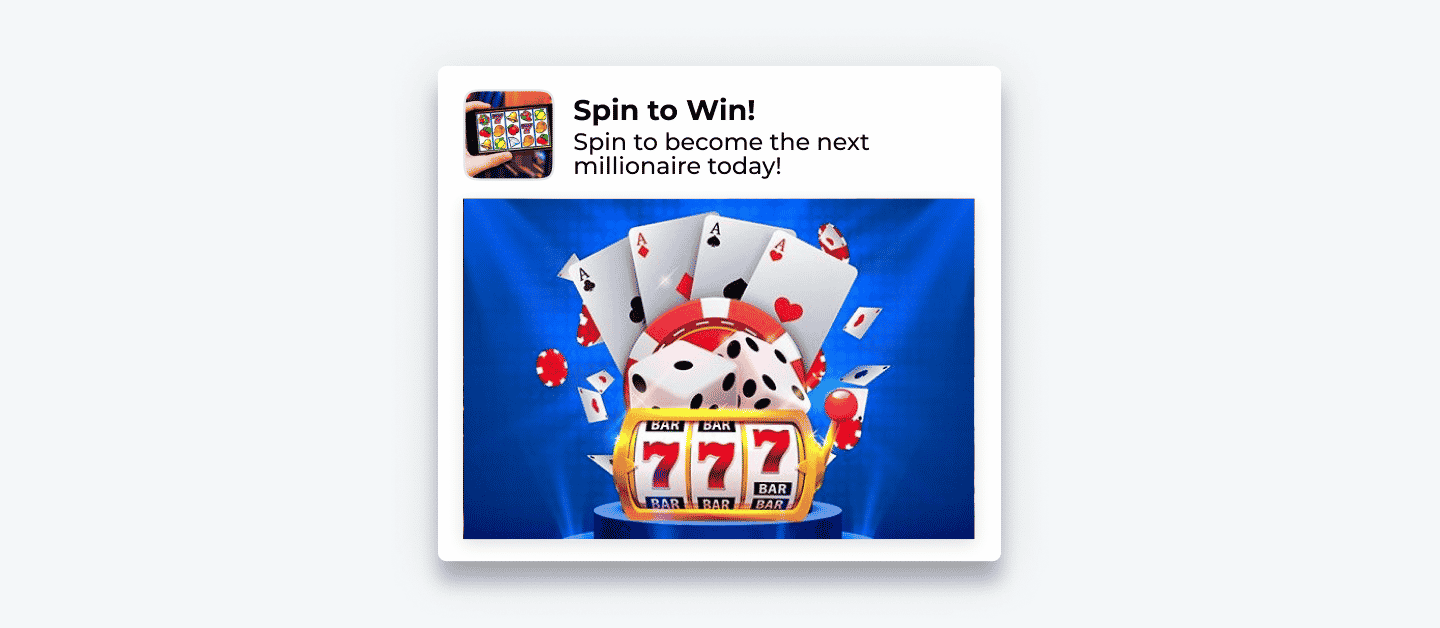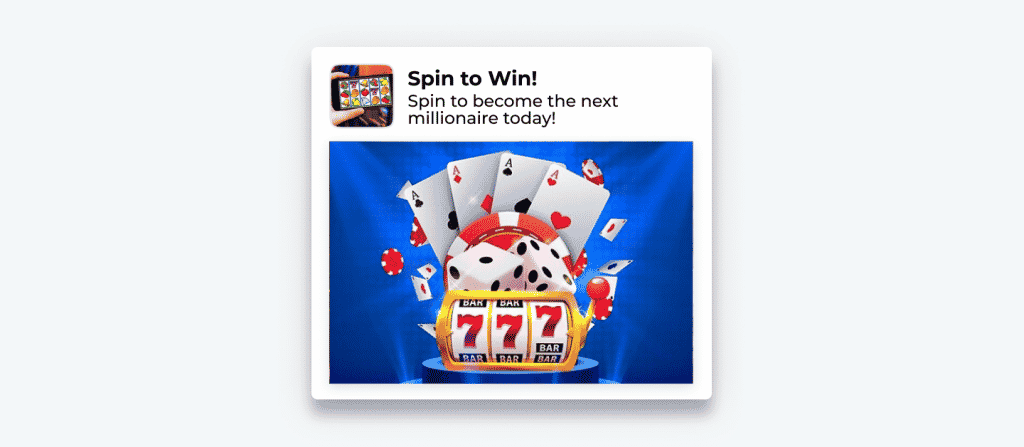 Focus on the issues that may potentially interest your audience, most often it is a desire to make money quickly. Immediately provide an answer to the question on your push.


When you use such a header, it's guaranteed that you'll get a high CTR. The thing is that such questions promise a person some education and, accordingly, arouse strong interest.


Important: If you want to segment the audience by gender, you can use more specific creatives for gambling. For example, men will be most interested in photos of attractive women who surround the winner of an online game.
And women are more likely to click on a push ad about the story of a successful housewife who has hit a big jackpot in a casino. Another converting approach is to show happy people who enjoy their winning.
If you don't have the time or opportunity to make creatives yourself, contact your manager at RichAds and he will create them for you for free.
Pre-landing and landing pages for Gambling
As we mentioned earlier, pre-landing and landing pages are the key stages in the converting funnel for gambling. After all, they are the ones who retain the user and push him to make a deposit here and now.
How to create a working pre-landing?
It is vital to remember that pre-landing should not be intrusive, it should entertain the user, and push him to spend large sums gently. There are two main approaches to creating a pre-lending that do it as organically as possible.
Use gamification elements.
When a user participates in such games, it encourages him to play even more, as it causes excitement and entertains him. In addition, after the user has won, you can invite him to register to receive prizes.
You can also lure him with free spins and bonuses, there is a large room for your creativity!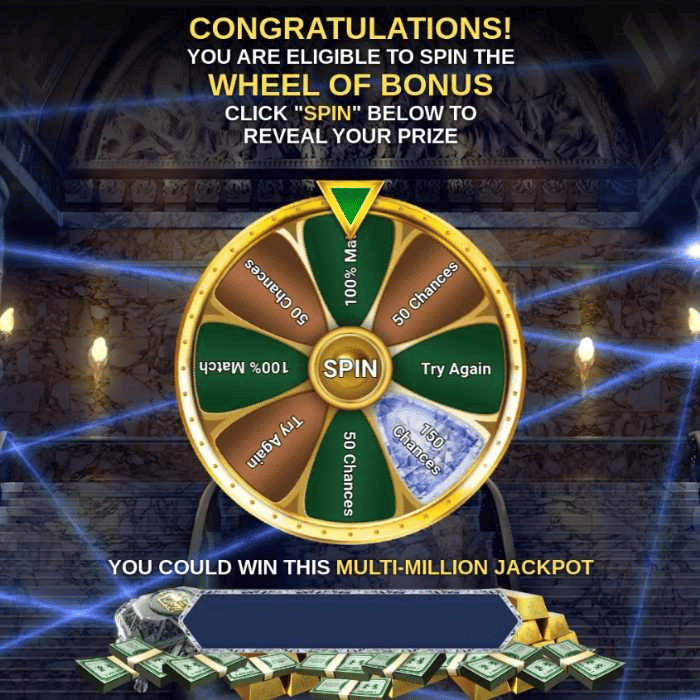 Tell real stories.
This is the proven and unobtrusive way to attract more people to your offer. The user goes to a page, reads about the winning story of an ordinary person, and this will make him believe that he can also become a winner!
Your task is to place the button to the landing page in an obvious place, preferably at the bottom of the text. After reading the text, he'll be more inclined to try your offer and his luck.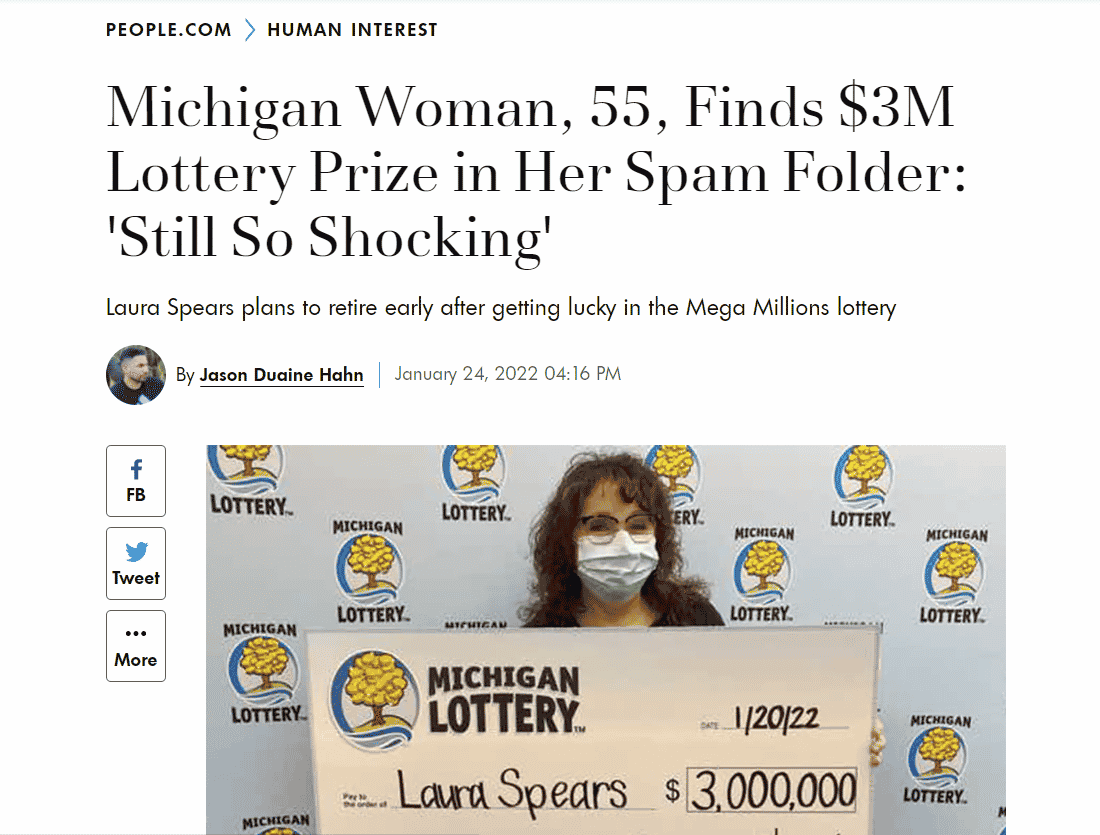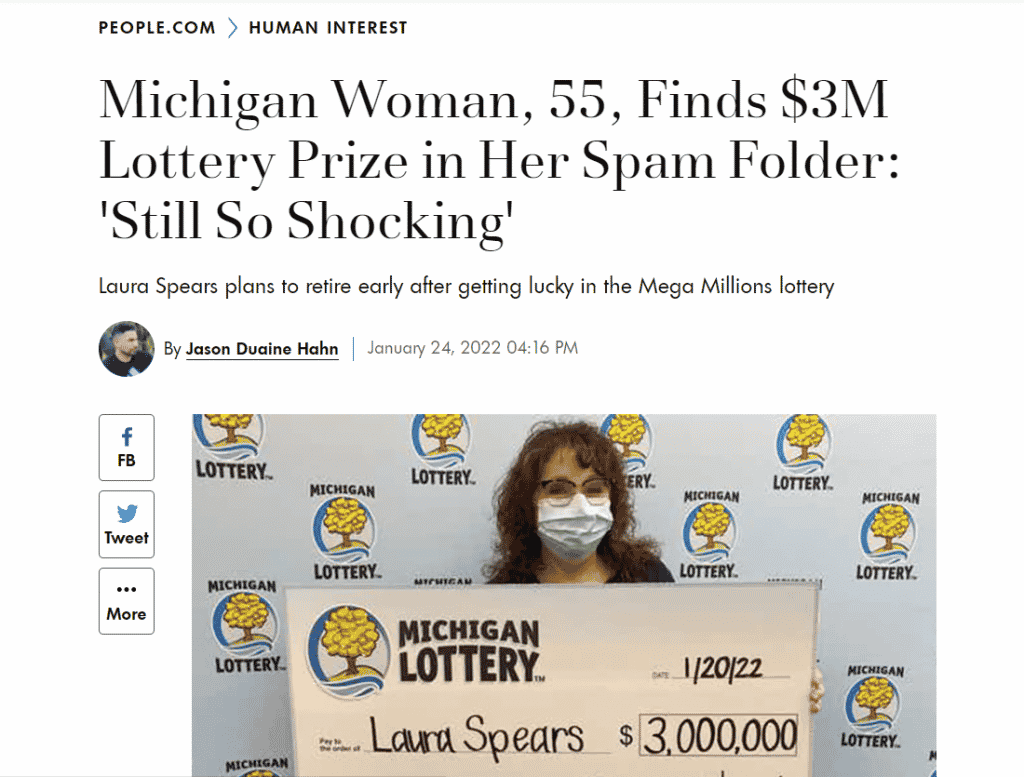 Tips on landing page creation
The next and final stage of the funnel is the landing page.
You should create in a very user-friendly way. The user does not need to wonder how to make a deposit, leave his data or get long-awaited prizes and bonuses. Everything should be obvious: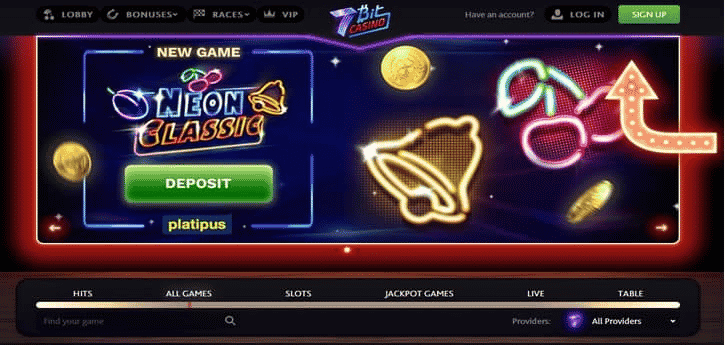 If you promised a bonus on your creatives or pre-landing, it must be indicated on the landing page, as well as the receiving conditions. It's crucial not to lose the user's trust and not scare him off. After all, our ultimate goal is to get a conversion, right?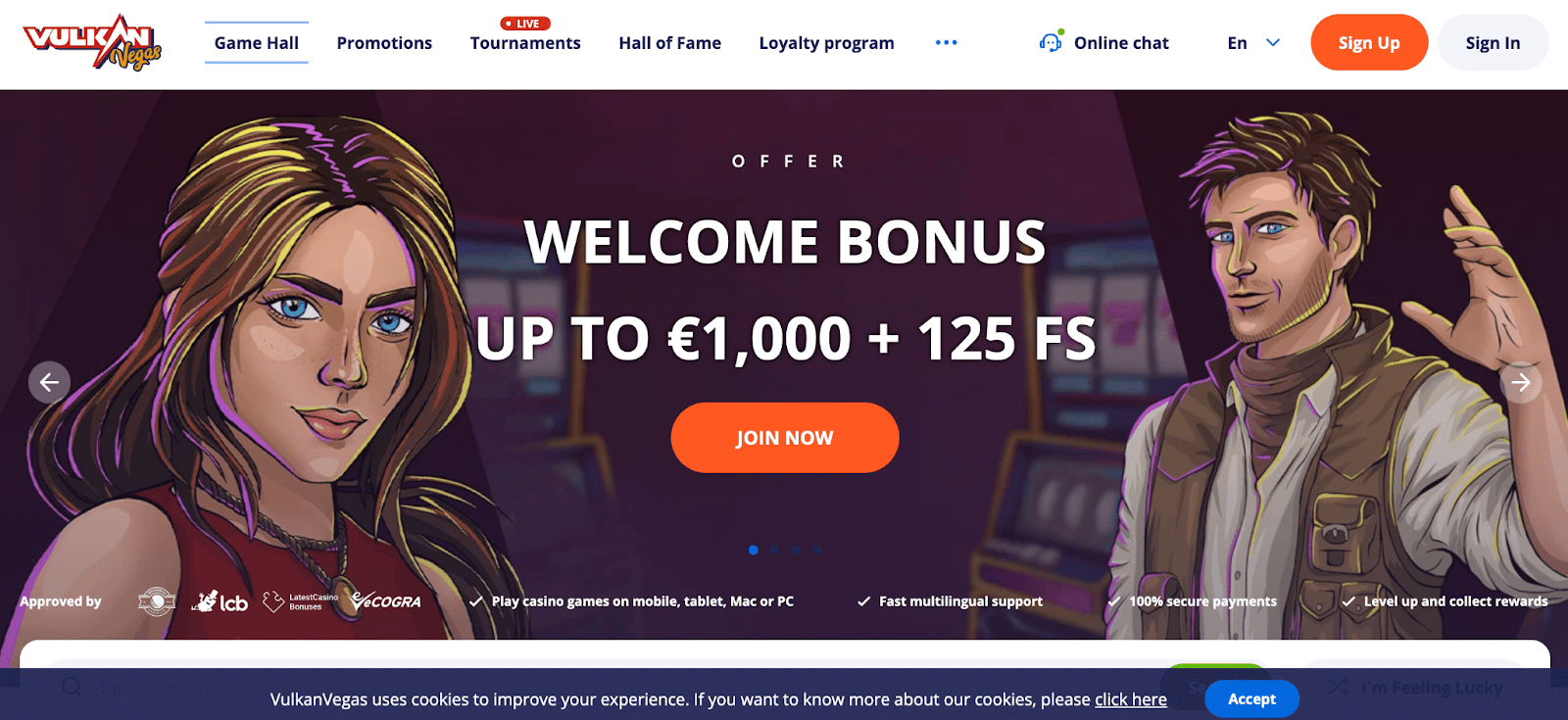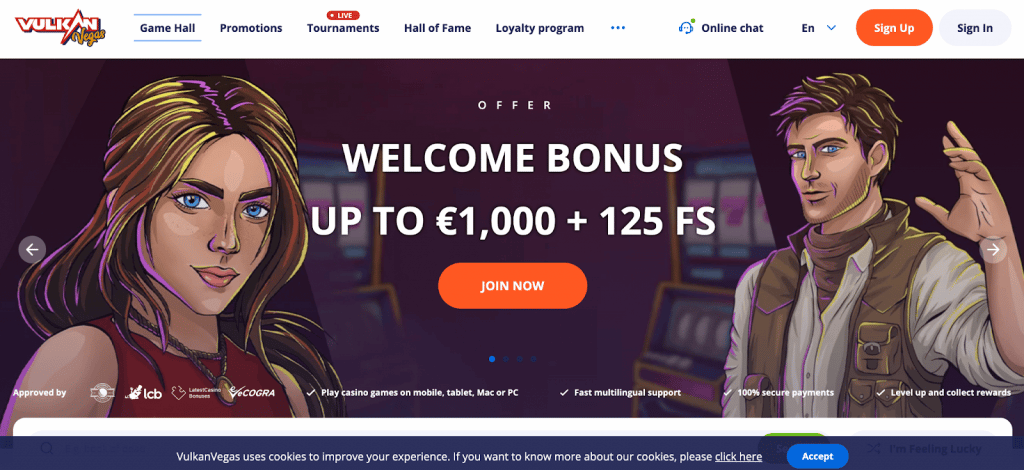 Now you know how to attract as many users as possible to your offer and get a high CR.
Launch gambling ads at RichAds and gain profit!
What is RichAds?
🔝 Push and pop ads,
🔼 Direct click traffic,
🔝 CPM for domain ads starts from $ 1.5,
⏫ CPC for push ads starts from $ 0.003,
🔼 CPM for pops — from $0.3 in Tier 3, $1 in Tier 1,
⏫ large volumes of available traffic in more than 200 goes.