To be specific, SiGMA is the world's leading hub for everything connected with the iGaming industry. They hold festivals and awards annually since 2016, all the leading and influential Gaming companies are invited.
It was a great honor for us to take part in the SiGMA Summit in November 2022 and win as the best iGaming source of the year!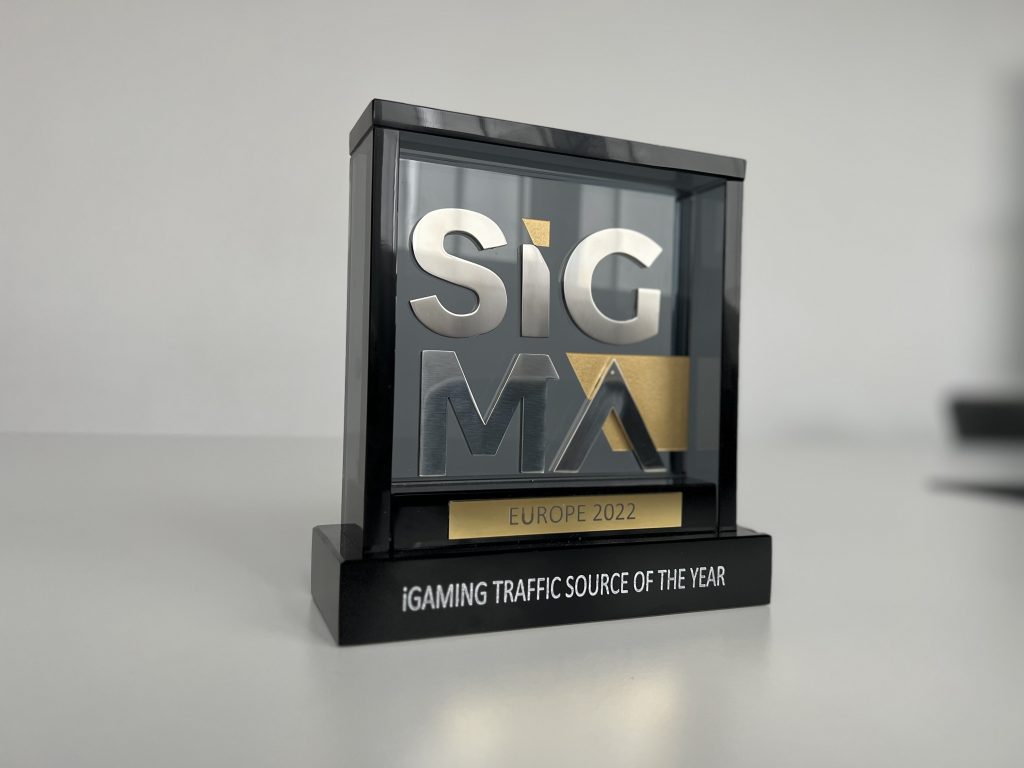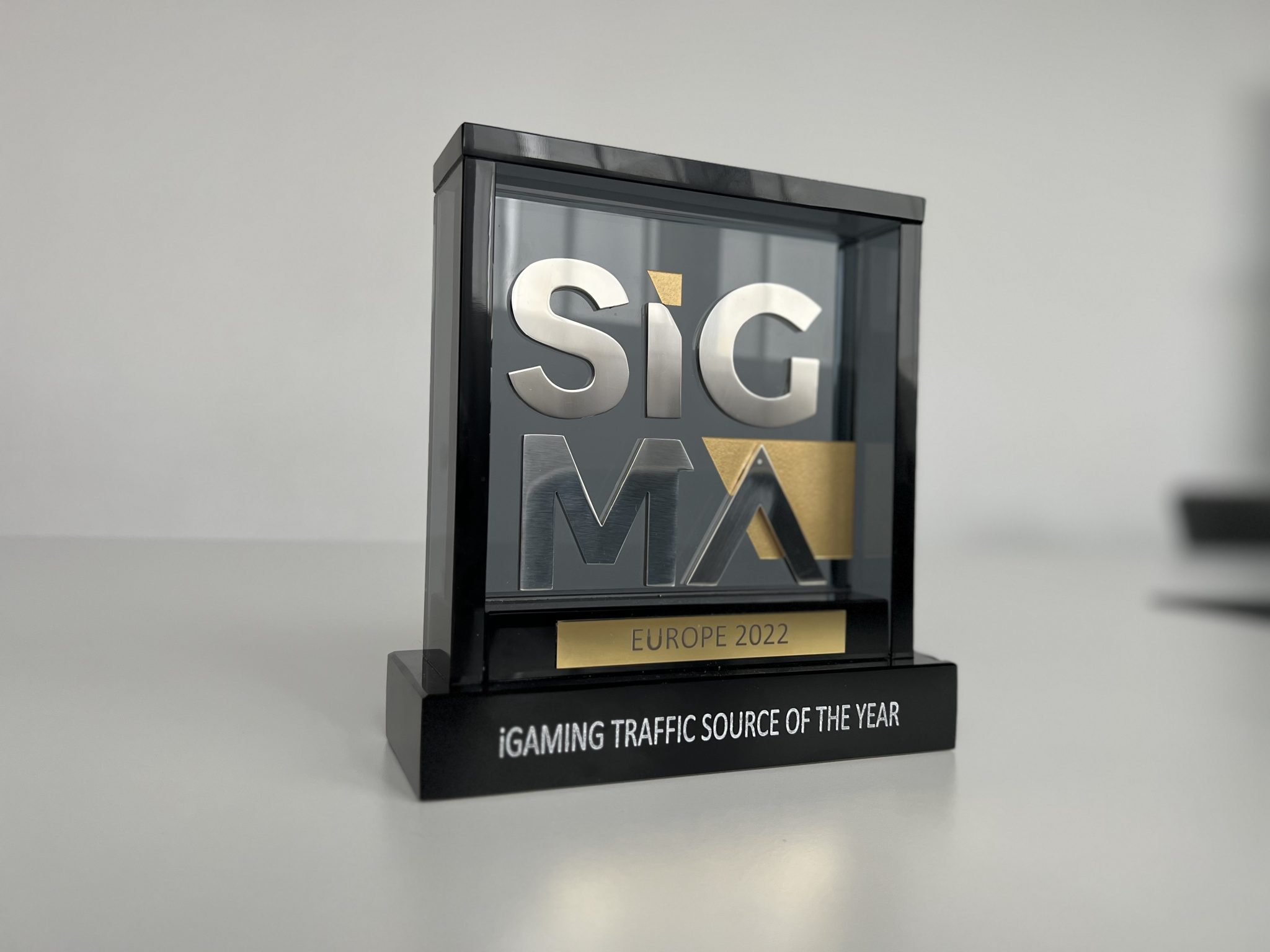 We are really grateful for your unconditional support, and encourage you to vote for us in the upcoming competitions.
We participate at the affLIFT Forum Awards 2022 in the category "Top Traffic Source". Don't hesitate to register and vote for us!
We're also nominees at the OfferVault Winter Rankings in the "Top Ad Network" survey. Follow the link and leave your vote for us.
One more time RichAds team sends many thanks to all of our clients for supporting us and making us better every day. We promise to continue improving our platform and making it as convenient as possible for you!
What is RichAds?
🔝 Push and pop ads,
🔼 Domain redirect traffic,
🔝 CPM for domain ads starts from $ 1.5,
⏫ CPC for push ads starts from $ 0.003,
🔼 CPM for pops — from $0.3 in Tier 3, $1 in Tier 1,
⏫ large volumes of available traffic in more than 200 goes.