« Back to Glossary Index
Esports in affiliate marketing meaning
Esports is a competition between people or teams in popular video or computer games for significant wins. These competitions have a huge
advantage: they are running all year round. Esports and affiliate marketing were a perfect match in 2020. 
One of the benefits of esports is that players can be anywhere. Viewers also can watch the progress of the game from anywhere in the world. It's possible with the help of streams.
We all know how Global lockdown affected betting: most sports events were canceled during the Pandemic in spring 2020. At the same time, esports hyped up like never before.
It is not a playground for teens anymore. In 2020, it's a leading industry with more than 550 million esports fans and huge budgets. Lockdown made this vertical even hotter.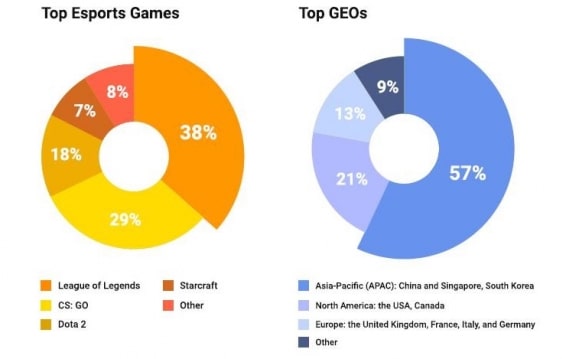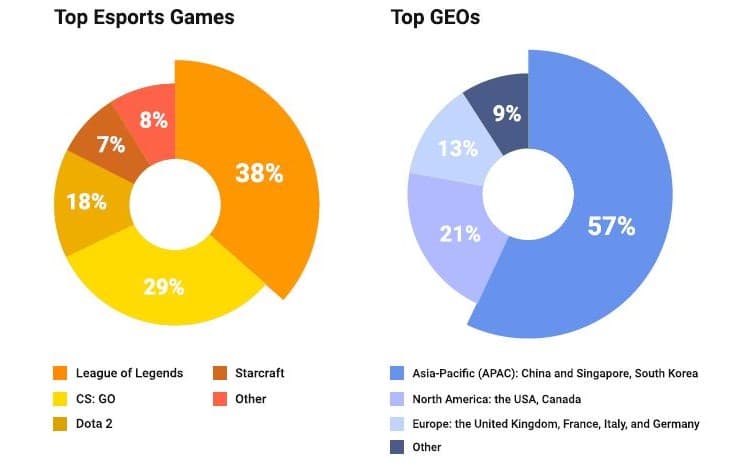 The number of esports fans is growing every year. In the United States, esports surpassed the super-popular NBA and NHL finals viewership.
The earnings of cyber sportsmen are approaching the fees of sports stars.


Related articles:
Launch profitable ad campaigns with RichAds!
What is RichAds?
🔝 Push and pop ads,
🔼 CPC starts from $ 0.003,
🔝 CPM from $0,3 in Tier 3, $0,5 in Tier 2, $1 in Tier 1,
⏫ large volumes of available traffic in more than 200 goes,
🔼 Best niches: VPN, antiviruses, Dating, Sweeps, Gambling, Betting.