From the article you'll learn about the main criterion on selecting an offer that will bring you highest CR and ROI, stay tuned to learn all the hacks.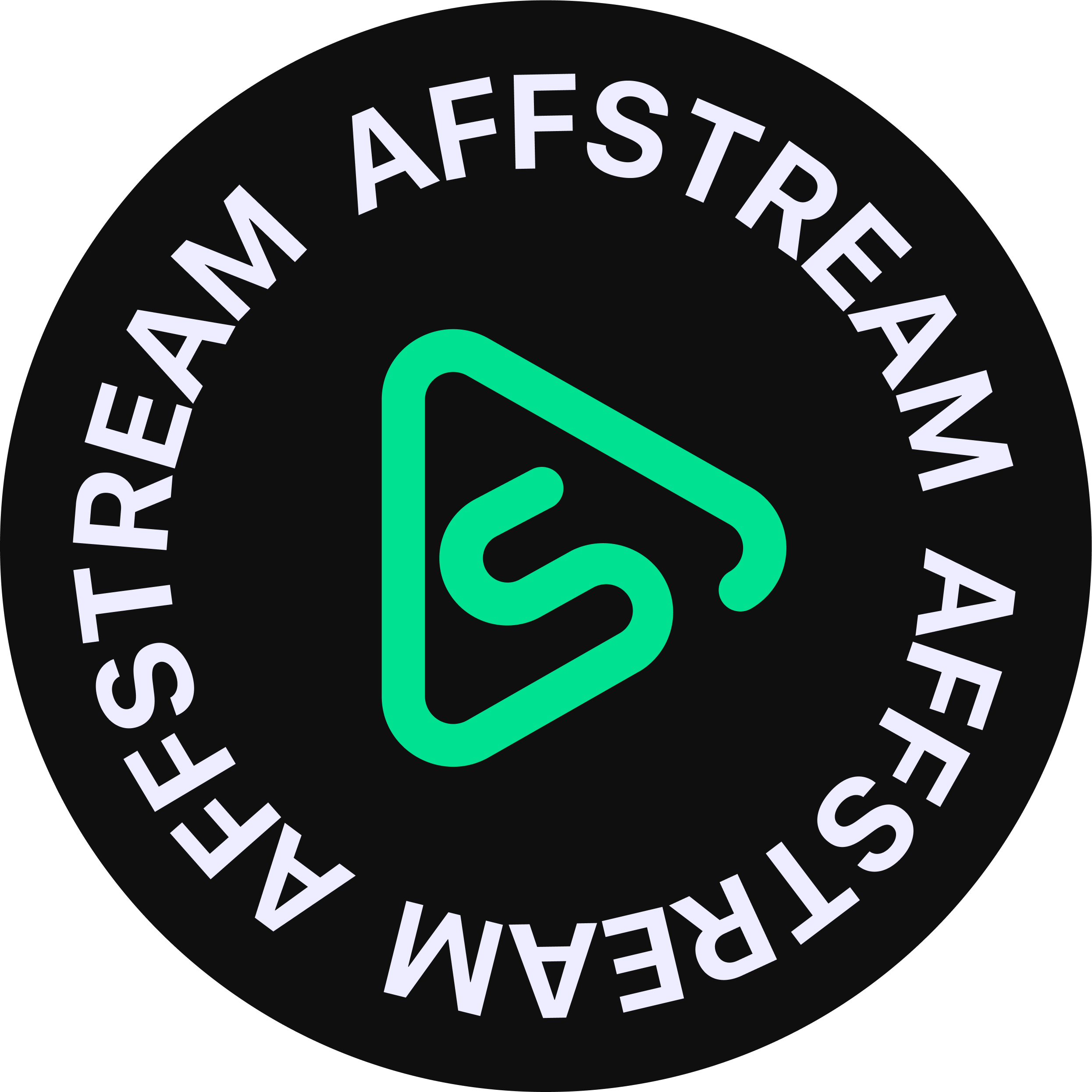 Affstream is an international CPA network specializing in Gambling and Betting offers. Having 15 years of experience in the industry, the team really has a great deal of expertise in both of the verticals. They concentrate mostly on emerging markets, such as LATAM and Asia, having deals with the most exclusive local brands.
Choose the best Gambling offer: main criteria to focus on
Specialists from Affstream analyzed their overall expertise and the experience of their affiliates and concluded that there are five main criteria and explained how to choose a Gambling offer that guarantees a great deal of income.
Main points to consider for working Gambling offers:
Trustworthy CPA network
Adequate offers conditions
Payout size
GEO peculiarities and credibility
License of a casino
1. Check the expertise of a CPA network
The industry is growing by leaps and bounds, each month new Gambling affiliate networks appear and have the same promises — good support team, exclusive offers, high payouts, good promo materials and special conditions for partners.
But how to check if it's actually true?
Make sure you check out the expertise of people who actually work in the network. When it comes to our team, we do have more than 15 years of expertise specifically in the Gambling industry. We actually study the brands the CPA network cooperates with. For instance, our motto is to cooperate with local brands that we actually know in person and have long-term cooperation with. That's the key for us — we do know the advertisers in person, that's why the conditions stand out in the market.

Anna Ivanova, CBDO of Affstream
Affstream points out that a good network has to be interested in the profits of their partners.
Doing your own research and speaking to the managers in advance need to be the first things you pay attention to before even stepping into searching for an offer.
2. Make sure the conditions of an offer are adequate
Not everyone understands that a good Gambling offer has to be adequate in terms of all the conditions — from payout model and fresh promo materials to traffic channels accepted.
Payout model.
First of all, whether you're a newbie or an experienced marketer,experts from Affstream suggest concentrating on a CPA model for online casino offers. This way you'll receive your profit instantly once a deposit is made by a player. Other models like Revshare or Hybrid work well too, but it may take some time to actually see the results.

Traffic sources accepted.
If a CPA network has some traffic limitations, learn about them in advance. Obviously, no net will accept fraudulent traffic, though some don't accept specific traffic types like Facebook or push ads, for instance. Make sure you choose the one that is loyal to any quality traffic, like Affstream, for example.

Fresh promotional materials.
An issue that some affiliates face is that brands or even CPA networks neglect the need to provide them with high-quality creatives. For instance, they give out the pics for the Cricket World Cup of 2022, when it's already 2023. It's better if the images are fresh and trendy, this way you'll know that a brand really cares about the profits.

GEO selection.
For Gambling offers it's better not target Tier 1, make sure the net has offers in less expensive yet more trending GEOs like Chile, Brazil, Africa and India where the Gambling industry now prospers and the target audience is interested. Emerging markets do bring highest profits, for instance, the media buying team of Affstream checks offers on all the aforementioned GEOs in advance and knows that they do convert.
3. Don't go for super high payouts
This rule seems to be obvious, though many marketers still make the same mistake. Huge sums of money may be luring, but it's necessary to remember that such offers require contributions that may not actually pay off.
You need to actually know how to analyze your traffic, taking into account all the conditions and KPIs, like CAP and others. Knowing your math and formulas is the only way to high earnings, otherwise you risk spending your budget in vain.

Anna Ivanova, CBDO of Affstream
Extremely high payouts usually appear in the offers where the audience is a lot harder to attract, like Tier 1 GEOs. It's better to focus on medium or low payouts in Asian or LATAM countries, this way your long-term profit will be higher.
4. Pay close attention to GEO peculiarities and credibility
This is a really crucial point that many marketers forget about — they just choose an offer without checking out the brand and its site beforehand.
Guys of Affstream explain that the overall credibility of a brand matters most of all. They advise you to go to different review websites like AdsGambler and check what casino players write about the brand. Yet, don't be scared by negative comments — study them and compare pros and cons,make sure the platform is not a scam and the issues are actually solved by a casino. What concerns rating, it's better to be no less than 4.
5. License of a casino
Last but not least, look for licensed brands to protect yourself. The most popular license among trusted casino brands is Curacao, make sure that this is specified on the website, otherwise you risk facing many money problems.
Affstream specifies that if a brand has their own license, this is a big advantage and such casinos are certainly worth your attention.
Top-notch Gambling offers: Affstream selection
Besides providing insights on choosing a suitable offer, the team of Affstream actually made a short-list of such offers, all of them can be found in the network:
Premierbet – Africa – CPA
Babu88 – Bangladesh – CPA, RS
Vegas Plus – UK – CPA
Apostaganha – Brazil – Hybrid
Casino Metropol – Türkiye – CPA
Blaze – Brazil – CPA
YesPlaybet – South Africa – CPA
Conclusion
Now you know how to find a Gambling offer that will bring you the highest profits in 2023, just use the checklist prepared by the Afftream team and you're ready to go!
If you don't want to put time and effort into looking for a good Gambling offer yourself, just go to Affstream CPA network and they'll help you with the selection.
What is RichAds?
🔝 Push and pop ads,
🔼 Domain redirect traffic,
🔝 CPM for domain ads starts from $ 1.5,
⏫ CPC for push ads starts from $ 0.003,
🔼 CPM for pops — from $0.5 in Tier 3, $1 in Tier 1,
⏫ large volumes of available traffic in more than 200 geos.