Active growth of mobile Internet has led to the fact that almost 80% of all time on the Internet is spent on mobile devices. Tech giants are already actively targeting African and Asian markets for future growth. Read about the best ways to monetize mobile traffic. Are you in?
The article was prepared by the RichAds trusted partner – Natifico.
---
The common situation
Over the past decade, affiliates around the world have pumped their desktop traffic skills and perfectly mastered the most advanced advertising tools. The market is oversaturated and it has become more difficult to capture the user's attention, as well as scale campaigns. Beginners suffer from a lack of information and overpriced budgets that are needed to start their own affiliate way. But we have good news.
Two main trends of 2020:
The world is actively going online.
The share of mobile traffic is growing daily.
It means that for the affiliate market additional growth opportunities have opened up due to the influx of fresh audience and new directions. Let's speak about the current situation and discuss steps to monetize mobile traffic in more detail.
Thanks to high-speed Internet and a stable connection, customers use mobile devices for solving everyday tasks and entertainment almost 24/7. User attention is drawn by a variety of high-quality content. The main reasons for high engagement rates are the saving of time, accessibility, and ease of use of mobile devices to access the Internet. There are some difficulties an affiliate may encounter such as increased competition and, accordingly, a high price of traffic. A solution that always works is an up-to-date and high-quality offer suitable for user requests.
For example, take a look at the VPN offer by Natifico. One of the most converting countries for it is the USA. Despite the popularity of GEO, the offer has been occupying the TOP position among all the offers. The thing is its versatility and benefits for the user.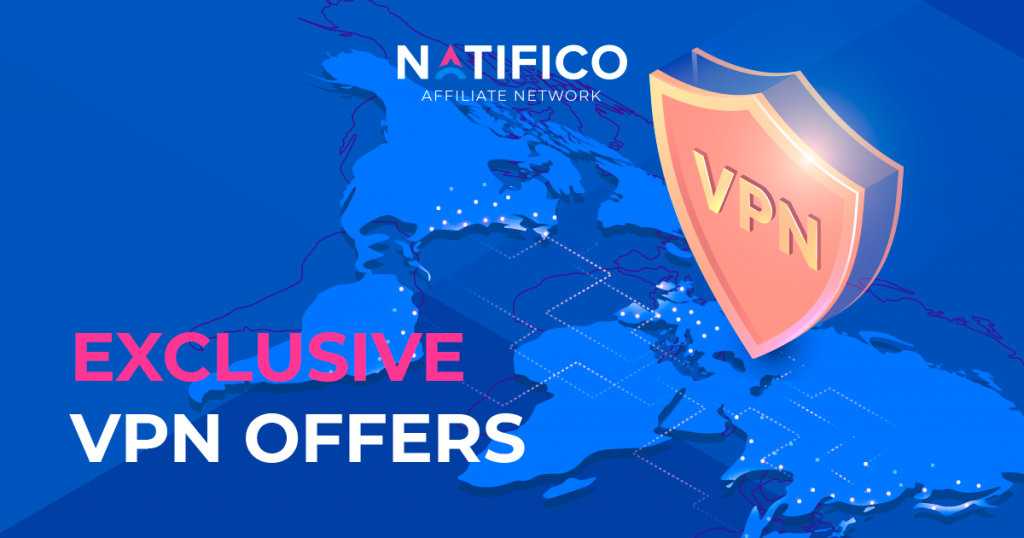 Best VPN offers in Natifico:

IDs: 2188 – 2229. The rates of the VPN offer ranges from $0.15 up to $4.65. A diverse choice of GEO.
In emerging markets, mobile devices are often the only way to access the Internet, but these regions do not lose their attractiveness for affiliates. The obvious advantages of Tier 3 countries are:
growing economics;
new audience;
lack of advertising oversaturation;
low competition;
inexpensive traffic.
It is not difficult to work with such a market because of the low entry threshold. And it is also interesting because any audience has a high level of engagement. A beginner can easily master and pump his skills in affiliate marketing, and a professional can scale campaigns several times.
Promising countries with rapid growth are Asia, Africa, and Latin America.
And there is no doubt about it, as the three strongest Natifico offers include: eGaming offers for India and Mobile content offers in Africa.

ID 1820 — RummyCasino-Gujarat, EGaming, Android, IN, $2.9.

ID 2434 — MainstreamSmartlink, PinSubmit, Mobile, ZA, $0.85.

ID 2190 — VPN, Utilities, iOS, MX [prelander], $0.57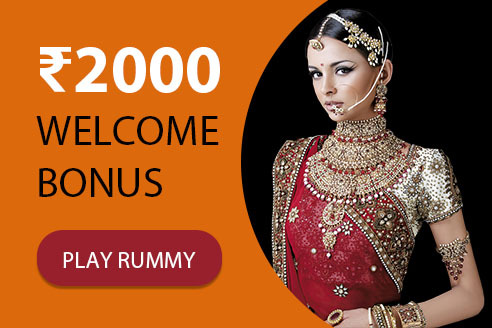 How to monetize mobile web traffic
Focus on mobile apps
The situation with mobile applications is also positive. According to the statistics below, one can see the stable growth of mobile application installations from year to year.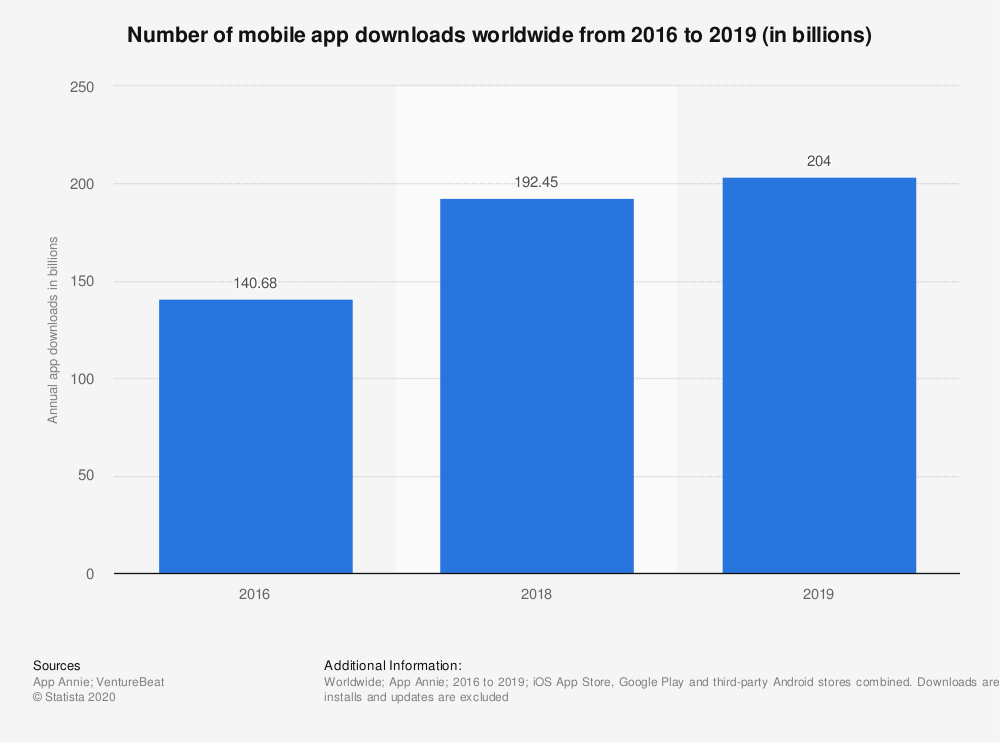 The tremendous progress in the development of mobile applications over the past few years has contributed to the evolutionary leap, and in addition to quality products, we have features such as:
the possibility of uninterrupted operation of the application with an unstable Internet connection;
lightweight versions of installations that do not require a large amount of memory on a mobile device;
intuitive interface that any user can easily understand.
Ad Formats showing the best results
Push and Pops ad formats show excellent results for mobile offers. A wide audience reaches the whole world and high conversion rates make the combination of a mobile offer and a dynamic ad format the most universal formula of to succeed in mobile.
Each affiliate can increase the likelihood of hitting the target by highly efficient Push / Pops advertising. Low traffic cost, as well as the absence of difficulties associated with the moderation of campaigns, will also please you.
So, if you have not yet started working with mobile traffic, take a closer look at this market and safely launch your campaigns. Use tips from this mobile traffic monetization guide.
Try RichAds platform with high-quality push, pops, and native traffic varified by AdScore.
Good luck!
What is RichAds?
🔝 Push and pop ads,
🔼 CPC starts from $ 0.003,
🔝 CPM from $0,3 in Tier 3, $0,5 in Tier 2, $1 in Tier 1,
⏫ large volumes of available traffic in more than 200 goes.