Case from ad1.ru: $1517 profit, gambling on RichPush
Post by RichAds Team
The following case was granted by our partner – affiliate network ad1.ru.
Hello all, today I will share with you a profitable bundle, which was a good bonus when used on gambling with a push. At the moment, the bundle is still working, and you can receive a plus if you update your design and pour on an inactive base.
Offers that were in the split:
Partner: gmblng
Source: richpush.co
I selected the offers under the largest GEO in terms of maximizing profits. Namely Germany, USA + Kazakhstan (it has the lowest cost per click).
When testing several GEOs and offers, the link with GEO Russia and Casino-X offer were positive. The other offers merged into a minus and yielded almost nothing. I used the Keitaro tracker for conducting split testing.
It is also worth considering that the traffic flow was carried out directly to the landing pages, without using transit pages.
When choosing landings, I drew attention on cost of the dep and CR; the beneficial gambling manager helped me pick the necessary landings with high performance.
Examples of landing pages: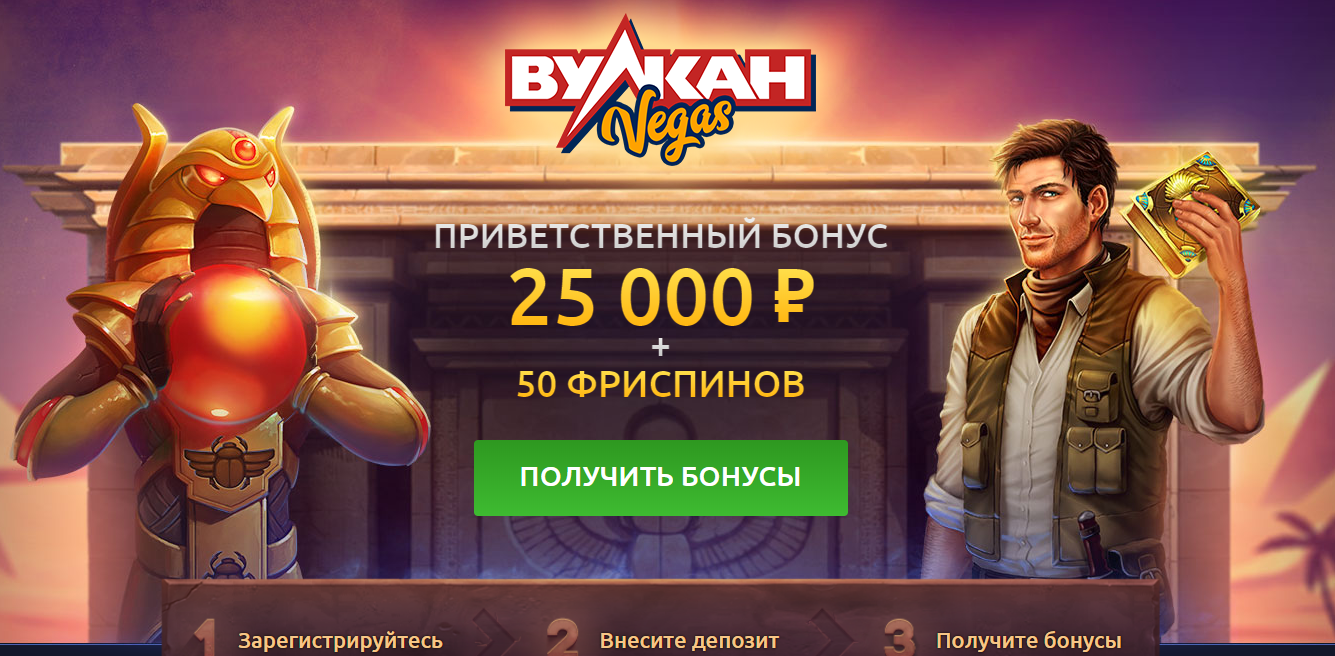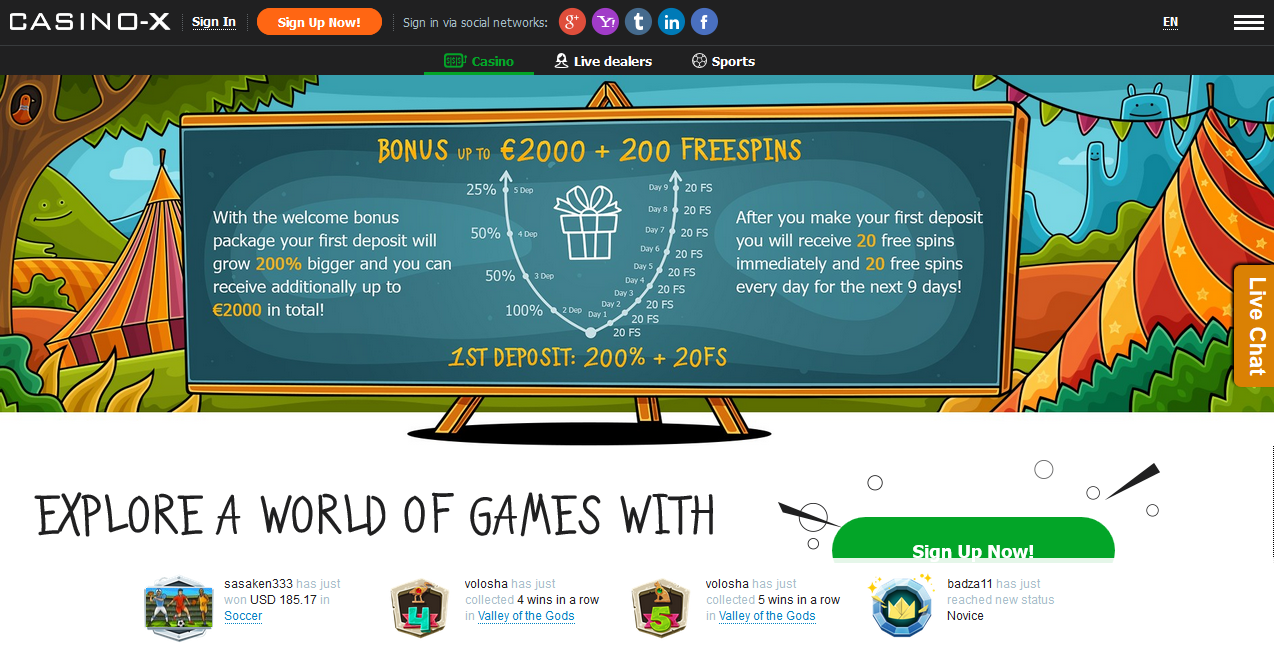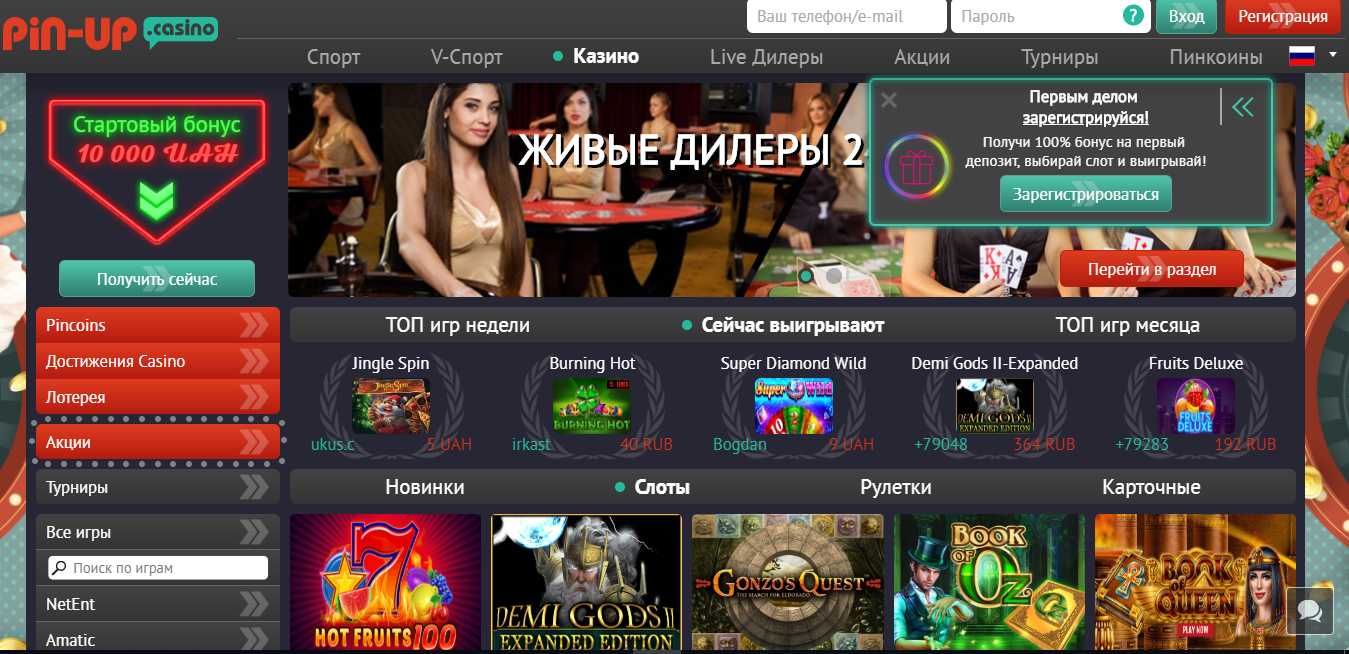 Creatives:
For the graphic design, I decided to do the same as most, make a picture of game slots as the background, and place a stack of money on the front.
In terms of our text, it is motivational which prompted to click on the push-notification:
Only today the casino is giving out bonuses, hurry up to receive yours, etc.
In the screenshot you can see the announcement for the USA, but I will not show the rest as I still shed traffic from them =)
Statistics plum from PP for 23.01-31-01:
After the passage of the traffic, you can look at the stats in gambling and request payment to your wallet. Fortunately, there, 15 minutes were enough.

Results: At the beginning I was very sceptical about the traffic from push notifications, because everyone claimed that it was trash traffic, there were only bots and other bad things. But having tried working with richpush.com, I can confidently recommend this grid, because their traffic is really clean, which brings good money, at a minimal cost.
The total amount spent: $1843
Net profit received: $1517
Thank you all for reading my case until the end, feel free to take it and put it into practice with RichPush!