Two main points covered in the webinar
This webinar covers 2 main topics: 2021 trends and tracking. No need to be surprised, both are super-useful for profit and the campaign's success.
RichAds and BeMob will share their data on popular verticals and geos. Surely this information will be helpful to you.
The second main point is tracking. Campaign launch, optimization, and scaling are almost impossible without a quality tracking process.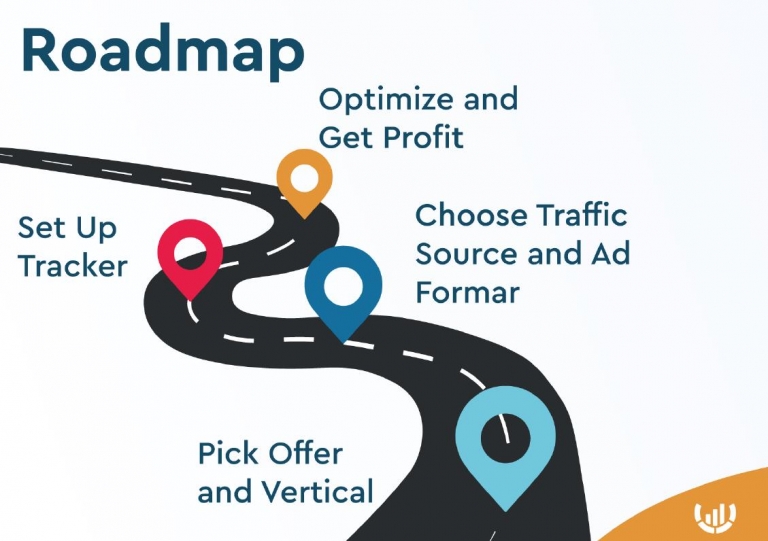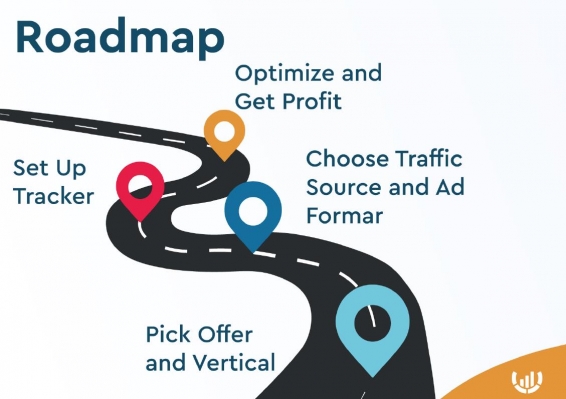 According to our statistics, ad campaigns where the marketers use the tracker and set up Postback links have much better results than ordinary ones.
That's why some weeks ago, our team presented a new feature — Tracking Wizard. ? But we still think that we can do much more to popularise conversion tracking and improve the results of ad campaigns.
Watch the BeMob part of the webinar to learn how to set up postback and use the tracker for your profit.
Two experts with huge experience will cover these main points.
Who are our experts?
---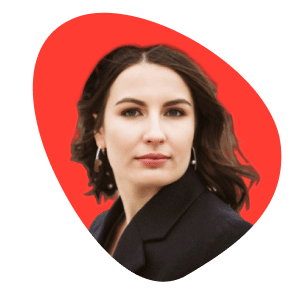 Elena Babichenko,
RichAds Head of Customer Success
7 years of experience in affiliate marketing
---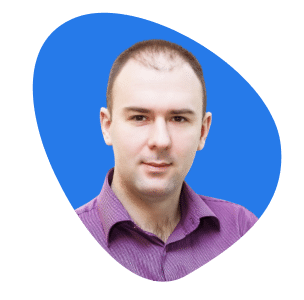 Aliaksei Manzhurau,
BeMob Senior Manager of Marketing and Cooperation
5 years of experience in affiliate marketing
---
What's on the Webinar agenda?
Trends of push traffic in 2021
How to run your push campaigns effectively using RichAds flagship features
BeMob recommendations (based on research data)
BeMob shows advantages of using the tracker
+Q&A session
Watch the webinar right now
🔻 Find some pleasant bonuses at the end of the video.🔻
Conclusion
RichAds team hopes that after this webinar, you won't have any questions about which offers are better run in 2021 and how to set up your push campaign properly.
Use BeMob as a tracker if you are a Newbie or a Pro. It has a free trial period with no time limit for the basic functionality of up to 100000 events. It really works well and makes it easy to set up Postback.
---
Use RichAds traffic to make a profit in 2021
What is RichAds?
✅ Push and pop ads,
✅ loyal and fast moderation,
✅ help of a personal manager,
✅ CPC from $ 0.003, CPM from $ 0.3
✅ large volumes of available traffic in more than 200 geos.