The article was prepared by the RichAds trusted partner's expert – Alex Miller from 3snet CPA network.
Betting industry outlook
The pandemic undoubtedly dealt a devastating blow to the betting industry.
On the one hand, you'd think that we can't wish for anything better: the players now have more time to be online. But due to quarantine, all significant sporting events were canceled or postponed. That is, there was simply nothing to bet on!
Statistics show: in spring, at the beginning of the pandemic, bookmakers predicted a huge drop in income: from 50 to 70%.
During the pandemic, many players were forced to look for new kinds of entertainment: someone went into gambling and began to play in the casino, someone in search of adrenaline even "retrained" as forex traders. But still, it was only a temporary solution: betting shops' players are a separate audience with their own requirements.
I would also like to clarify that the situation with the abolition of traditional events gave a huge chance and impetus to esports.
Statistics show: as shown by the data of some offices, the activity of players increased by 30-40% of all bets.
Cyber sports have confidently won leadership positions and will remain the same. You can even say that some of the players will understand that it's more interesting and faster here, and will remain in esports further.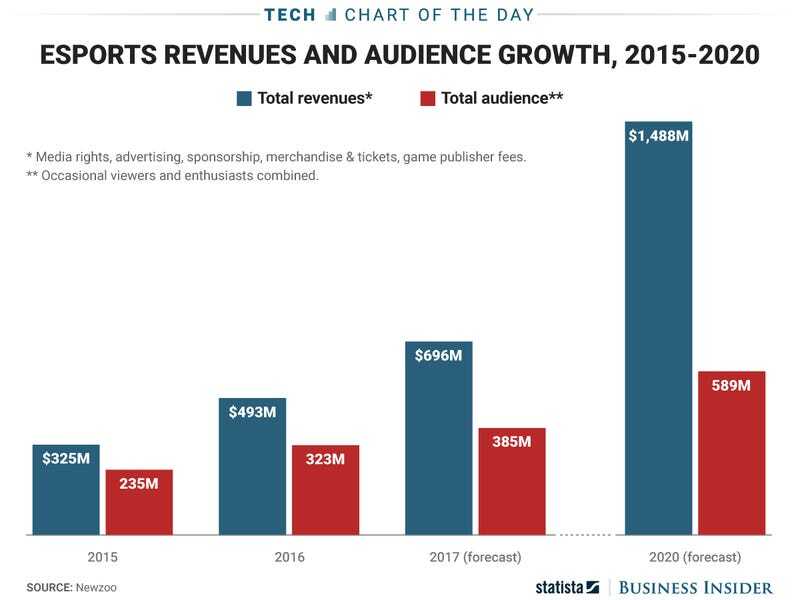 Find the full affiliate guide "How to rock on sports betting with push ads" here.
Current situation with the industry
What is happening now? Life is gradually returning to its usual course, and bookmakers also continue their activities. Those who used to bet returned to their betting shops.
However, according to some bookmakers, the economic recovery and the improvement of the situation with advertising budgets in betting will completely finish only in 2021 after full return of major sports events.
Legalization of betting: latest news
If you want to check the legal status of betting and gambling in a certain country, you can do this here: https://lcb.org/restrictions
The Ukrainian government soberly assessed the prospects of legalizing the industry and on July 14 passed a bill on state regulation of the gambling business.
This means that the bookmaker will be able to work and advertise legally. It is expected that due to taxes and the issuance of licenses the budget of the country will annually receive about 150-200 million dollars.
In Russia, there is also regulation of the activities of bookmakers. Working with such betting shops has some obvious advantages. Firstly, such offices are more attractive to players: a guarantee of economic security and the possibility of simplified registration.
Secondly, it's much easier to advertise such sites: they are not blocked by the government and posting in open sources is possible. And for webmasters, legal advertisers offer improved terms, such as increased payouts. Therefore, choose offers from gambling bookmakers and feel free to make profit!

Bonus: legal betting offers from 3snet CPA network
Most offers work according to the CPA model with payments for a deposit from an active player. In some offers, the bid depends on the amount of qualifications in the current month. You can get very detailed and clear terms for the received traffic and take the client's advertising materials.
Best betting offers from 3snet:
Vulkanbet CPA DE – €130
Betandyou CPA 3 countries – $130
Melbet CPA WW – $65
22bet CPA 11 countries – $90
Finbet CPA 3 countries – $20
Stsbet RS 3 countries – 25%
Evobet CPA 28 countries – €100
Favbet CPA 22 countries – €27
GGbet CPA EU – $44
1xbet CPA 9 countries – $90
Don't forget that you can run lots of betting offers with HQ push, pops, and native traffic from RichAds!
What is RichAds?
🔝 Push and pop ads,
🔼 CPC starts from $ 0.003,
🔝 CPM from $0,3 in Tier 3, $0,5 in Tier 2, $1 in Tier 1,
⏫ large volumes of available traffic in more than 200 geos.
Watch the webinar "Betting on push ads. How to run like a pro" here.