2020 and 2021 were one of the most horrible years for sports events. Yet, in 2022, the world of sports betting is thriving.
It's a high time to discuss betting in affiliate marketing and prepare for launching new ad campaigns.
Watch RichAds round table to learn tips and tricks from 3 betting experts. 
Each month, RichAds hosts a webinar on topics relevant to affiliate marketers.
Their recordings can be found under the tag "Webinar."
Join our Telegram channel to get the hottest updates about RichAds webinars.
During the Pandemic, the betting industry faced many difficulties. But this year the situation has changed significantly! All sports events are back!
So it's definitely a good idea to discuss betting today and get ready to launch new profitable ad campaigns.


Who are the experts?
Three large companies that work directly with betting attended this round table.
Betting is one of the top verticals at RichAds advertising network. We have worked with betting ad campaigns on push and pops for the last 5 years.
Gambling.pro is the best gambling CPA network in 2019/2021 by CPA LIFE Awards 2019/KINZA Awards 2021/MAC Awards 2021. CPA network has at least 5 years of experience in Betting.
Parimatch Affiliates is an affiliate program from a direct betting and gambling operator Parimatch. The Parimatch brand is known worldwide thanks to constant new partnerships with top-tier football clubs and famous athletes.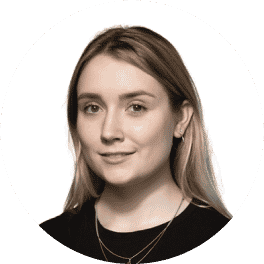 Anastasia Kazakova
Chief Commercial Officer at RichAds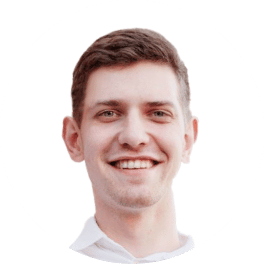 Kirill Burniashev
Senior Affiliate manager from Gambling.Pro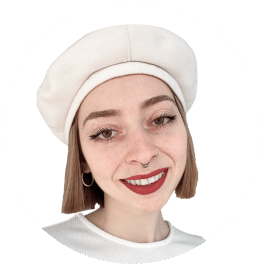 July Donska
Affiliate Manager from Parimatch Affiliates
What's on the Round Table Agenda?
During the round table we are going to discuss such hot topics as:
Betting in 2022: the hottest trends,
Best GEOs survey,
Top 2022 betting traffic sources,
Choosing offers: what to pay attention to,
Creatives & landing pages hacks,
How to run betting with push and pops.
+ 2 recent case studies.
Watch the Round Table "Profitable Betting in 2022"
What is RichAds?
? Push and pop ads,
? Domain redirect traffic,
? CPM for domain ads starts from $ 1.5,
⏫ CPC for push ads starts from $ 0.003,
? CPM for pops — from $0.3 in Tier 3, $1 in Tier 1,
⏫ large volumes of available traffic in more than 200 goes.