If you have your website or blog, you may wonder how to get income from it.
Today, there are many ways to monetize, ranging from the widespread Google AdSense banners to participation in affiliate programs from Amazon and other advertisers or posting native paid articles.
Each of these methods has its pros and cons. For significant earnings with AdSense, a site needs to have a lot of daily traffic. Successful affiliate programs require a super-loyal audience, and paid articles make a profit once.
What if you don't want to overwhelm your website with banners but still want to get additional income every month? Then try monetization with push ads subscriptions.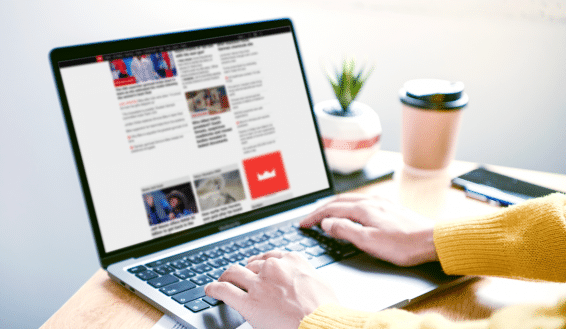 What is push ads?
Before you decide to start earning with push ads, we should take a step back and understand how traffic monetization is formed by push-subscriptions and what push ads is.
You've definitely seen small windows with an offer to subscribe to notifications on some websites. As a rule, it does not distract attention and does not take up much space. This is the first step in generating push traffic.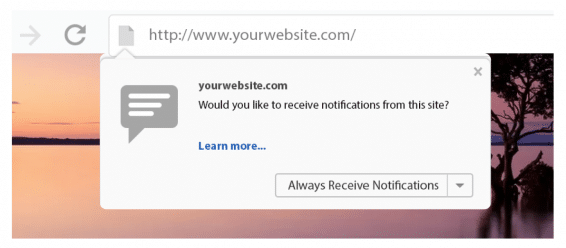 The user decides whether to subscribe to notifications or not. The data on the user's consent is encoded, and he gets into the base of a particular advertising network with which the publisher cooperates.
This is the moment where the role of the publisher in the formation of push traffic starts and ends. He simply provides his website to host the subscription window and gets paid for this.
The user does not need to leave personal information. This can be important for advertisers in countries where the collection of personal data requires additional banners and explanations.
What happens next? Even when users leave the site, they will continue to receive notifications from the ad network, but they will not associate them with you or your website.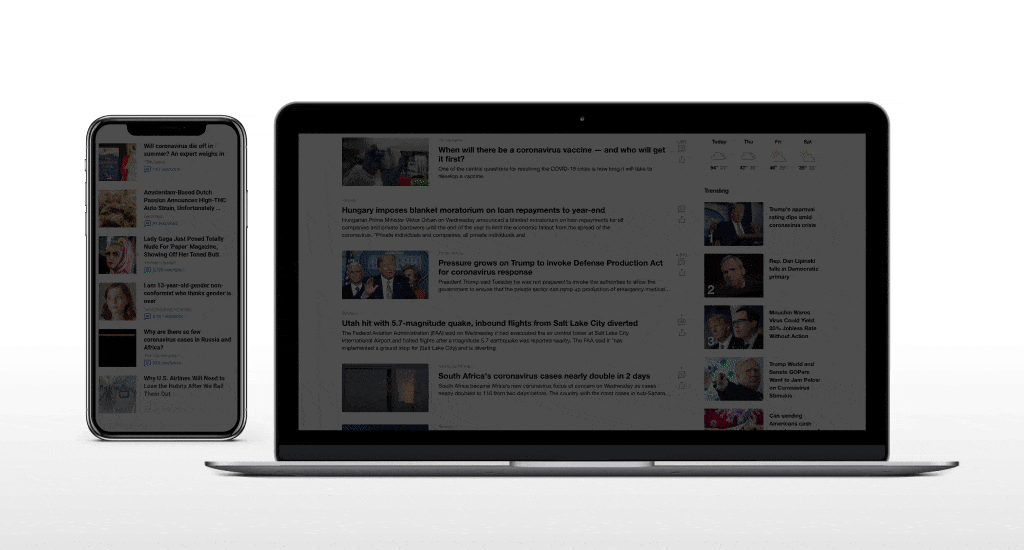 At the same time, the publisher begins to receive the payment for each click on the push notification, which was made by the user who subscribes on their website.
Advantages of monetization on push subscriptions
Pros of monetization on push ads can be summarized in a few points:
There is no need to place ad banners directly on a website.
To make a profit, you don't need to overwhelm pages with banners or additional tabs. One small window for subscription and nothing else is needed. As a result, the user will leave your site but continue to receive push notifications while you receive income.
You can combine push ads monetization with ads from Google AdSense and similar services.
The RichAds ad network is 100% compatible with Google AdSense. Since you do not need to place banners, the services will not have a conflict of interest. And users will not suffer from the abundance of banners.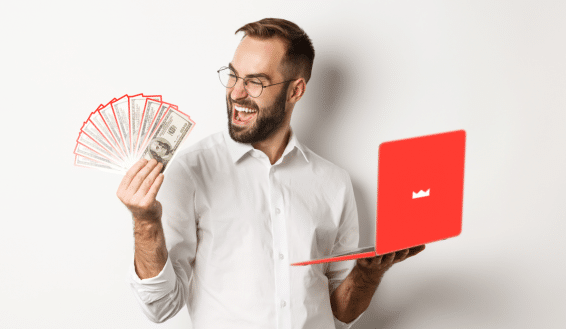 It is very easy to start the process of earning.
To start monetizing your site with push traffic, you don't need to go through the website's moderation. There are no restrictions on the number of visits to the site either. It is enough to place a small piece of code on the page and get a well-deserved profit.
The placement of the code does not affect SEO and other website performance.
Publishers may be worried about how push subscription monetization affects the site's performance. A piece of code does not affect SEO metrics or page loading speed.
Push notifications monetization is user-friendly for your website visitors.
One of the advantages of push ads monetization is that it is as user-friendly as possible for your website visitors. Visitors can always refuse to receive notifications, which will not affect their further presence on the site.
How to start monetization at RichAds advertising platform?
The process of monetization on push notifications from RichAds is simple and consists of 3 steps.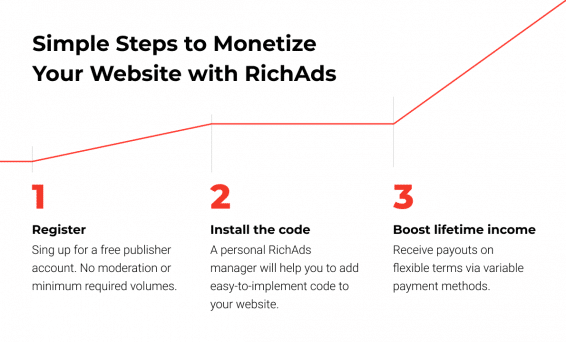 Register a personal publisher's account.
We are open to cooperation even with fresh publishers. Therefore, we removed the restrictions on minimum visits to the website and cancelled the obligatory site moderation process.
Install the code on your site.
A personal manager, which every publisher gets, will help you with this step. The process is not complicated. With the help of step-by-step instructions and the manager's support, anyone can do this.
Earn your first profit.
RichAds has flexible terms of cooperation. Payments can be received twice a month or less often. Calculations are available in various payment systems. Payouts start with $10.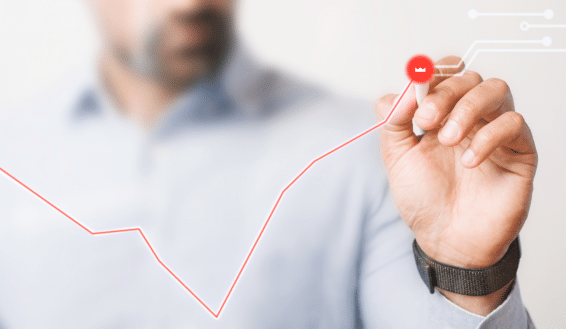 Why choose RichAds for monetization?
RichAds is a unique RTB advertising platform with a long history.
From the beginning of the year, we have been developing our own brand for direct traffic.
Our publishers grow their income up to 30% compared to other push providers.
Why choose RichAds for Publishers:

1. The most well-known ad networks are our partners.
2. Unique algorithms which deliver the most relevant ads.
3. Publishers can choose which ads to show and which not.
4. Bidding based on highest CPC.
5. Personal Account Manager during the partnership
6. Flexible payout terms
7. Popular payment methods
8. There are no restrictions on minimum visits and website content.
Was this helpful?
Yeap
Ok
Neutral
Try harder
Nope