Discover which geos and verticals convert better than the others in January.
You do not need to register or send SMS ?
Here is a monthly report about the best verticals and GEOs to launch at the RichAds advertising network.
This report will help you understand which campaigns to run without contacting your manager. A personal manager can still tell you even more, don't miss the opportunity. Use all available options to get the most.
Get down to business! Discover the latest updates on the RichAds push and pop traffic for January 2022.
The Best Geos to Launch Ad Campaigns in January
Every ad network has a list of niches it works best with. However, the geo situation is more volatile. You should monitor these data especially carefully so you don't miss the trends that bring profit.
The list of the best January geos at RichAds looks like this: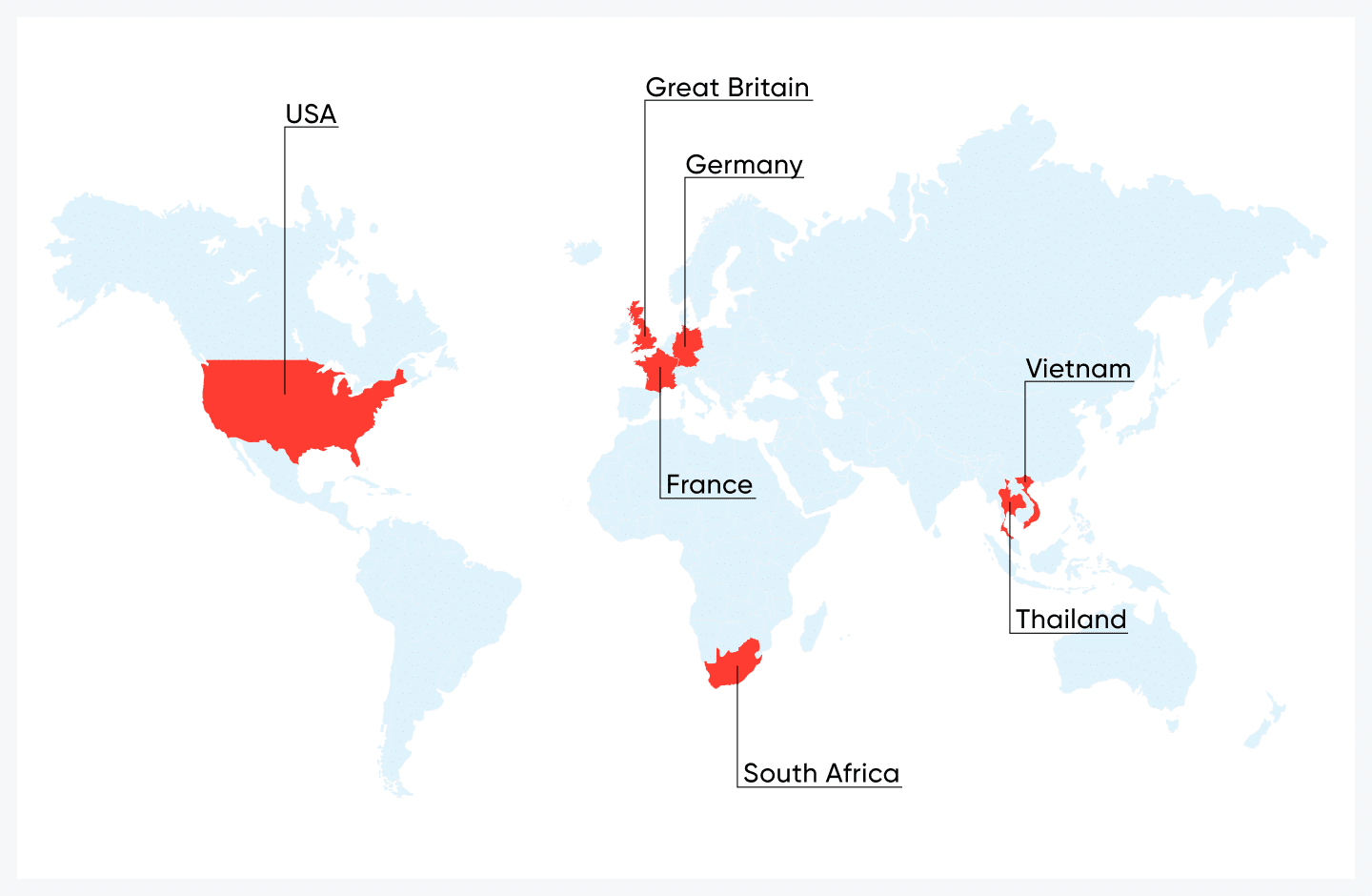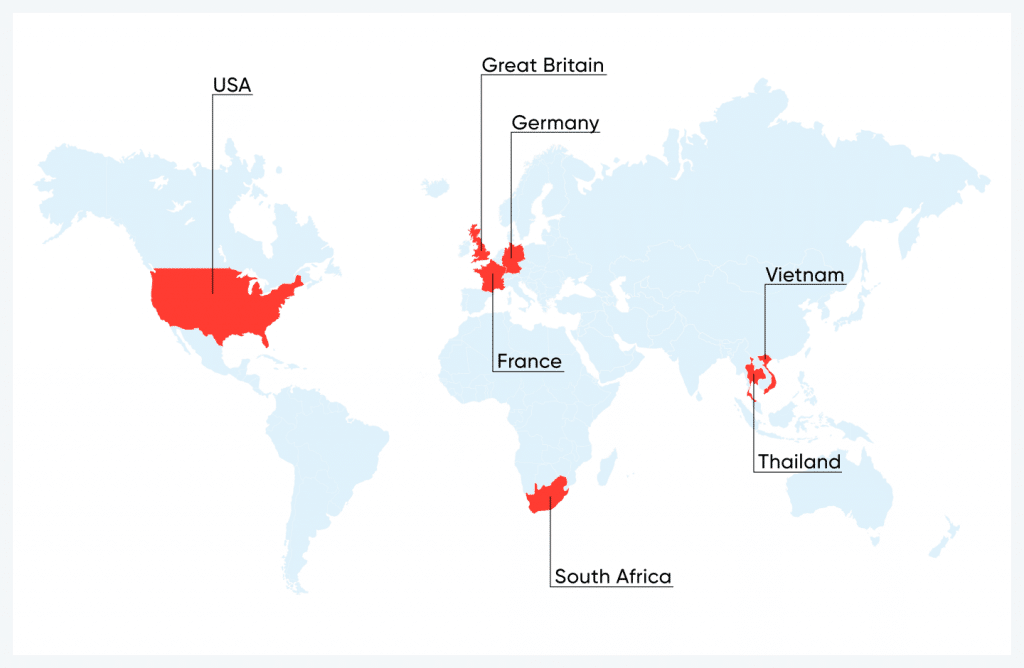 What are the Best Verticals to Send Traffic to in January?
Verticals that performed better than others on push and pop traffic in January:
Antivirus,
Gambling,
Cleaners,
Dating.
However, this does not mean you shouldn't launch mVas or VPN offers. The only difference is that in January, they lost some ground.
Here are some tips for running top verticals at RichAds:

Split test the Edge and Chrome browsers when running antivirus offers.
The antivirus offers are working better for desktop than for mobile now.
You should try Gambling on pops. They are doing very well.


The Best Geo-Vertical Bundles for January 2022
For dessert, the most important thing: the best bundles of geos and verticals to drive traffic to in January. The information is relevant for RichAds advertisers.
Antivirus: USA, DEU, AUS, BEL, ARG
Gambling: VNM, THA, IDN, DEU, CAN, MYS, IND, NGA, USA, BRA, ARE
Cleaners: USA, AUS, BRA, ITA, FRA
Dating: ITA, USA, FRA, DEU, GBR, POL
What is RichAds?
? Push and pop ads,
? CPC starts from $ 0.003,
? CPM from $0,3 in Tier 3, $0,5 in Tier 2, $1 in Tier 1,
⏫ large volumes of available traffic in more than 200 goes.