How does the gambling industry look like from the performance marketing agency perspective providing gambling offers? Zakhar Surov from Alfaleads will share his knowledge about the gambling niche during the quarantine and give 12 tips on how to run a gambling push campaign successfully.


How does the world situation affect Gambling in 2020?
No wonder that Covid-19 affects both the world situation and gambling vertical. Of course, we have noticed the main changes in gambling according to the world situation.
Fact 1
It's easy to understand that nowadays people spend more time at home surfing the net. It means that amount of traffic has increased but the quality has not. For example, there are more registrations in online casinos, but the number of deposits has decreased.
It`s hard to get CPL deals at the beginning of work with some affiliate network, especially if you are a newbie. CPL offers and push traffic is a very good combination to start with but now it's really hard to get them.
Fact 2
Advertisers have become even more demanding to push traffic. For example, some of them work only with baseline if you send them push traffic. But you can ask for a lower rate and work with minimum deposit, just explain everything to your manager. He is interested in your profit as you are.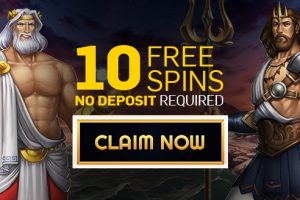 Profitable Geo for Gambling in 2020
If we are talking about profitable GEO, nothing really changed: Tier 1 countries are as good as they were. Tier 3 countries are really hard to start with and don`t work as they were.
You can try Germany, Canada or Poland for the start.
But you should be careful, for example, gambling is forbidden in some states in Canada.
Some tips on using languages
Remember that some countries have 2 (or even more) local languages. In Canada, it's French and English. You should set a different target for French and English speaking audiences. (At RichAds you can target the users by "Browser language")
Note that in the Netherland Gambling advertisement in their native language is forbidden. If you'll do it both casino and affiliate network will have problems. Create your Gambling ads only in English.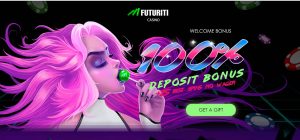 12 tips on how to run Gambling in 2021
You should understand that gambling has a high threshold for newbies. Here are some maybe obvious but useful pieces of advice:
1. Don't be afraid of using new technologies like PWA — progressive web applications. In Alfaleads we have our own constructor. It looks like the GooglePlay market but you can use it as a pre-lander. It's very easy, you can get access and set it up.
2. Do the research. Is it legal for the offers to be promoted? What offers are popular? Do people play or not? Are there any offline casinos? It will help you to understand the market and come up with the working strategy, make good creatives and pre-landers.
3. If you starting a push campaign on sweepstakes always use pre-landing pages. Success stories are always the right choice. Wheel with bonuses and other game tips works well too. Don't send your clients to the direct links. Always try some different angle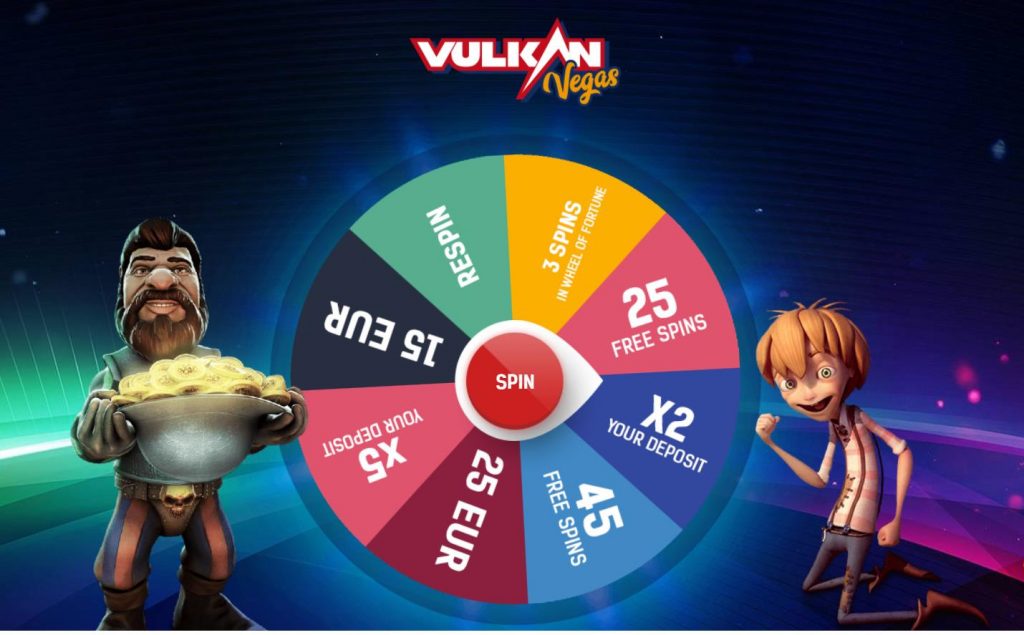 4. If you work with push traffic, don't tell that you have another traffic source with a higher payout. It's a pity but if you lie about it you won't be paid at all.
5. If you want to use coronavirus creatives, ask your manager first, because 99 % of casinos, don't accept them, unfortunately.
6. You have to pick the offer for the push traffic, even if it has a lower rate. Advertisers are ready for the push traffic only in these offers.
7. Don`t give up, take a couple of offers for one GEO, and try a couple of approaches on each one. If you don't succeed from the first try — try again. It really works, gambling has a lot of money, you can get your piece of cake if you find a good offer and a successful approach.
8. Don't be afraid of the low rate because only EPC matters. If you work with push traffic you should know it.
9. If you have at least registrations, we can work with it. We can optimize and help you with CPA offers to work with deposits.
10. If you want to spend your last $50 on gambling tests, please don't, be ready to spend some more to get profit.
11. Be aware of misleading. Always read about casino bonuses, and use only them in your creatives. Sometimes leads writing to the casino support and asks where is my bonus, then casino writes to an affiliate network and we write to you. And everybody will get problems after this.
12. And the last, but maybe the most important. Always read the offer's KPI. Of course, your manager will tell you, but just be careful. For example, there are some casinos that don't accept women's traffic or some casinos except only 26+ traffic.
Read a case study "How to advertise online gambling with push ads" here.
Find high-quality traffic for your gambling offers in RichAds. Don't panic and stay safe.
What is RichAds?
🔝 Push and pop ads,
🔼 CPC starts from $ 0.003,
🔝 CPM from $0,3 in Tier 3, $0,5 in Tier 2, $1 in Tier 1,
⏫ large volumes of available traffic in more than 200 geos.
---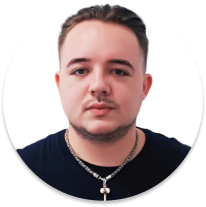 We thank Zakhar Surov,
Affiliate manager at Alfaleads
for sharing his great experience about how to start push ads gambling.
---