We asked affiliate experts to share what mistakes marketers usually made in running ads. 7 honest answers and their solutions are inside!
⛔ Not consulting with managers about the offers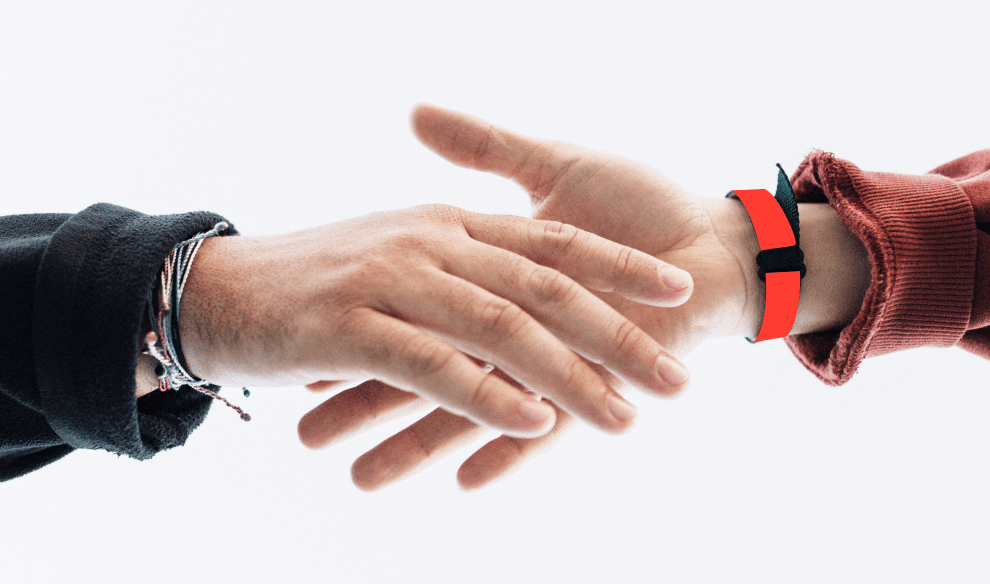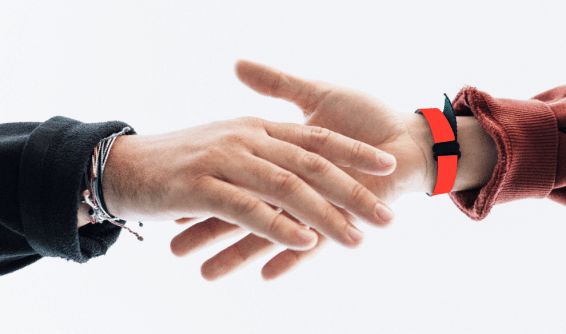 Choosing a good offer is a challenging thing, especially for the newbie.
Many affiliate networks show their best offers only to their best affiliates. Well, managers need some confirmation that you understand what you are doing. Some great offers require knowing the restrictions and how to work with them.
Managers from the affiliate networks need to trust you to give the best offers.

Account managers from the ad network may help choose the best geo, advise about the offer's success, provide with the whitelist, and so on.
Good relationships with your manager mean a lot. The manager should see what traffic you send to the network and then decide to share something better with you.

Francisco Guerreiro, an affiliate manager from Mobidea
⛔ Thinking that the payout is everything in the offer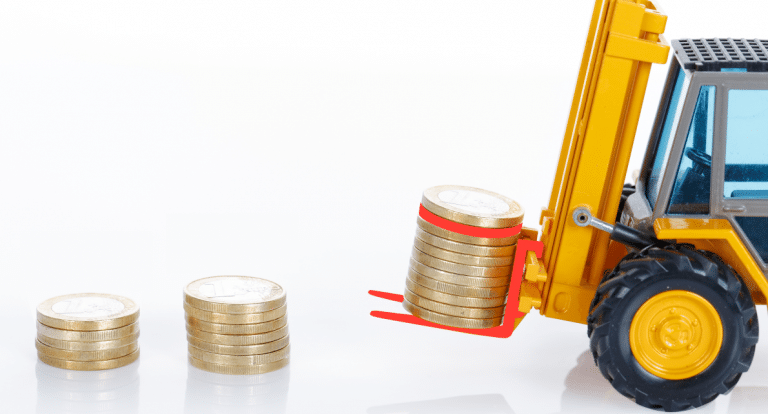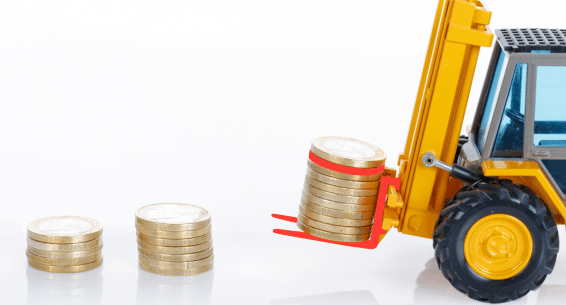 This point is about offers that promote quite similar goods with different costs. For example, from selling the first one, you'll get $1, another will bring you $10. Which one to choose? Don't say $10! Nothing is so simple as it seems.
The first thing you need to do is to compare what traffic is allowed for each of them. Different ad costs may lead to another spend, so that good traffic may cost much more than $10 per 1 conversion.
If the same ad formats are allowed for both offers, don't think — test! This is the only way to understand what works. Maybe your $1 offer will convert 20 times and bring you $20 payouts, and $10 won't convert at all.
While studying, it is better to choose offers with small payouts. This will allow losing less while learning.
Newbies should focus on lower payout offers simply because of the budgets you need to test, learn, and optimize.

 

Servando Silva, Affiliate Marketing Expert
⛔ Not investing in the required tools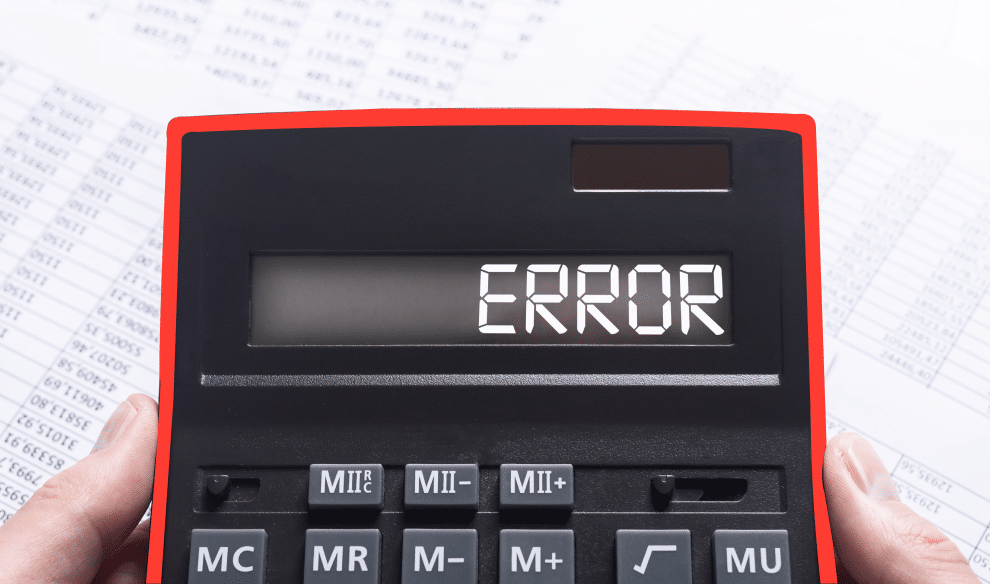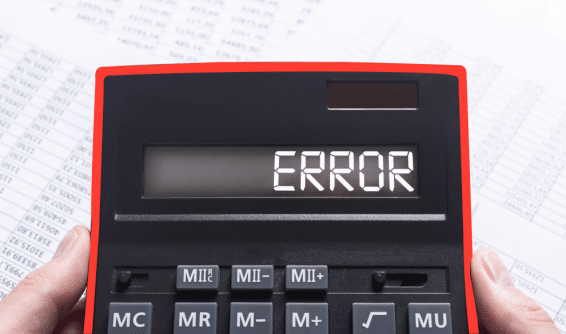 Affiliate marketing is all about the numbers. They should be counted correctly. Any marketer gets a massive volume of traffic every day. So, the first thing to start with — is to find a proper tracker. It will help to count and switch off the parameters and sources that work poorly.
Other useful things for affiliate marketers are spy-tools, fast servers for the landing pages, and auto-optimization tools. But the tracker is a must-have.
If you are going to run ads without a tracker, it will be a total loss. No one can make a profit without optimization, and optimization is impossible without the tracker.
The tracker is your lamp that will help you clear the bad grains from the good ones.
Many trackers have 10-14 days of free running. Usually, that's enough to make a decision.
Here is the list of the trackers integrated with RichAds. Find some suitable tracker for your ad campaigns.
Sometimes, people don't know what tools are the best to use when they start their way in affiliate marketing. One of the top affiliate marketing mistakes — marketers don't use trackers, spy tools, optimization from the very beginning.

KJ Rocker, Affiliate Marketing Expert
⛔ Starting with one creative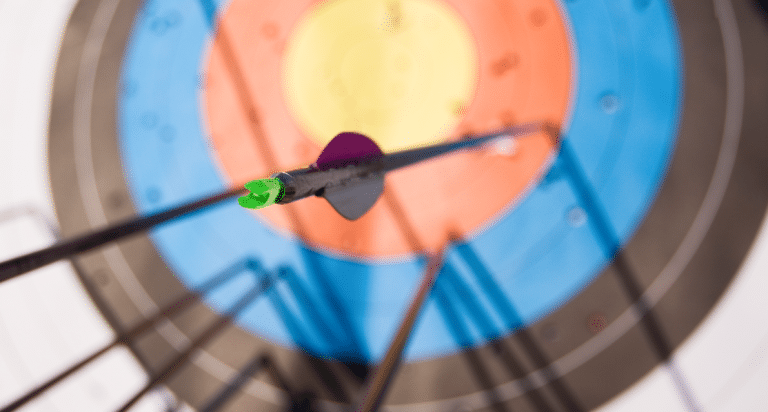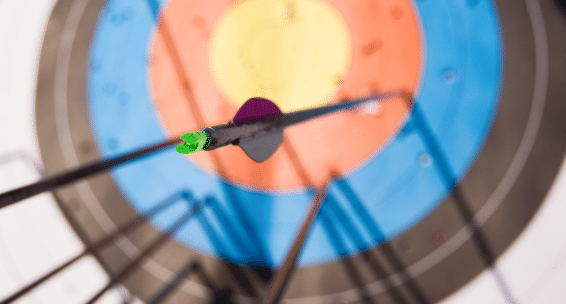 It's a common human mistake — we think that other people are similar to us and have similar needs. In affiliate marketing, this delusion may cost you money.
What are we talking about? Creatives and angles for running ads. Preparing ads, remember that you and your targeted audience are different people. You don't really know what will impress them.
Don't think that making a couple of different creatives is a waste of your time. A 100 times proved thing: 1 creative is not enough. It's better to waste some time and earn more than waste money. Create at least 3-5!
It's a common situation when only 1 creative from 5 ones has higher CTR and brings leads.
That's why the best strategy to make the first steps with different angles and at least 5 creatives. A/B test is an important thing that leads to profit.
I always launch campaigns with 5+ creatives. All of them have different angles, so I can find what works best. Then with data, I'll make new ads similar to what's working.

Nick Lenihan, Affiliate Marketing Expert


⛔ Stealing creatives from spy-tools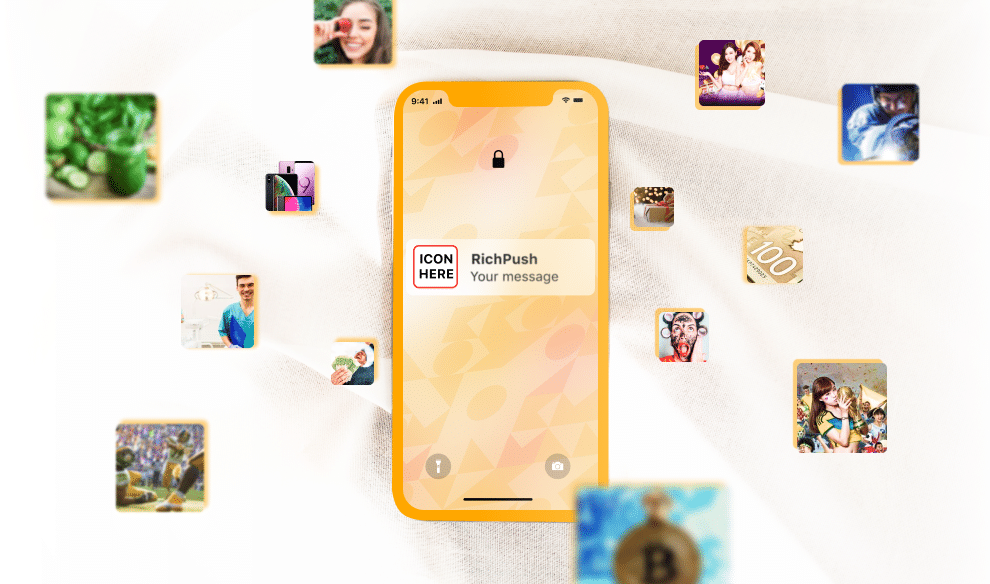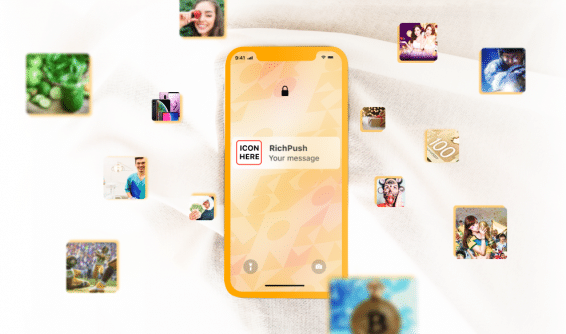 One more affiliate marketing mistake that every young marketer makes is not using spy-tools properly.
One more affiliate marketing mistake that every young marketer makes is not using spy-tools properly.
Spy-tools are good at peeping what the others do — an excellent source for learning but not for stealing. Stealing creatives usually leads to low CTR. Use the idea of popular creative and make something similar.
Use the spy tool wisely! Sort the results by more than 12 days but not more than 30 days. It indicates that ads are run successfully but not overburnt.
Never steal the creatives — it lowers CTR. Just make them look like the best examples you've seen.

Joey Babineau, Affiliate Marketing Expert
⛔ Not checking links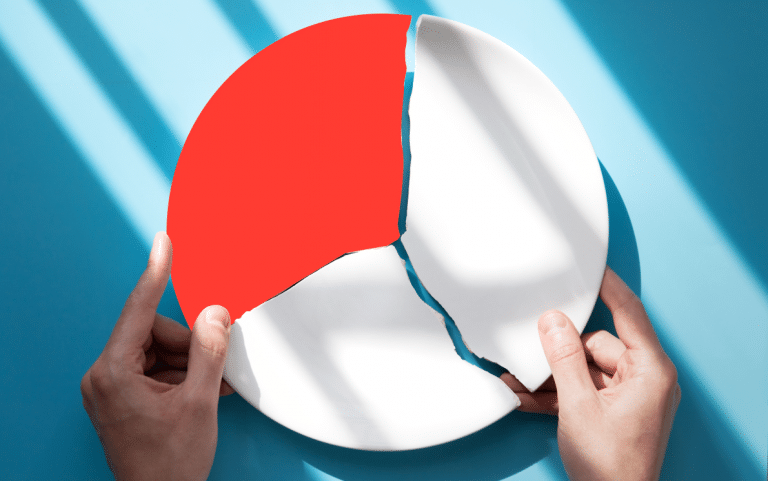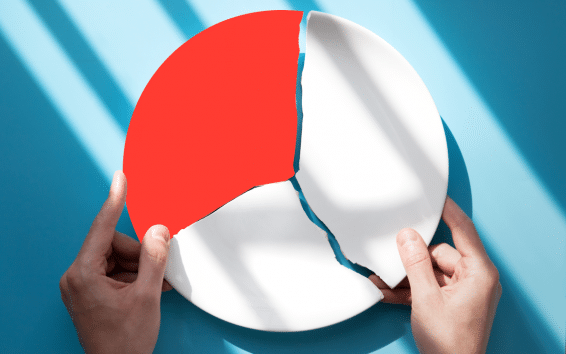 It sounds a little bit stupid, but everybody did it at least once. One of the most popular affiliate marketing mistakes is to use the wrong URL, and the creative leads to nowhere. Grand fail!
Please, do not be in a rush setting up the campaign. Check links behind the creative and landing page to make sure that everything is correct.
Properly configured postback links are essential for the campaign's results too.
Learn more about what postback is and how to set it up here.
The other mistake is not setting up correct links and not testing the whole campaign before launching (which happened to me many times).

KJ Rocker, Affiliate Marketing Expert
⛔ Not spending enough on testing or turning off the campaign too early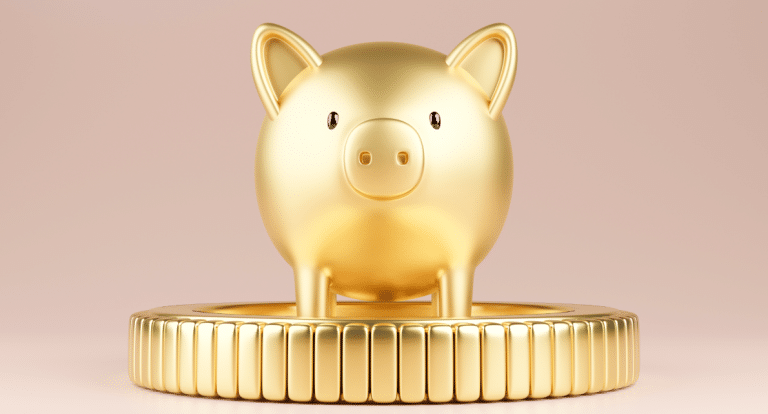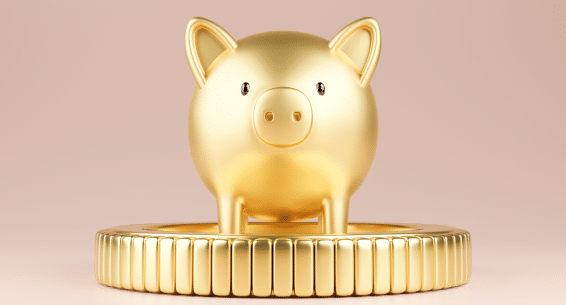 Conversions don't come on the first day of running ads. Sometimes, it takes 2 or 3 days to get the first results. Some newbies don't wait these 3 days and turn the campaign off.
We usually notice that newbies are scared of spending money and test on very low bids and daily budgets.
It means that they run ads in a big ad network but test a small part of it. Even if ads' price is low, $50 per day is too small to test correctly.
More popular verticals need a larger budget. One day of tests on push ads for gambling offers starts from $350 to see the results.
How to know how much is enough for waiting for the results? Ask the account managers of the ad network — they usually know the typical answer for their source.
How to understand when to stop the campaign?

The main mistake is that I have to see that the marketer kills an ad campaign too soon or run too long. Follow the 3-day rule to find the perfect balance. You can read what the 3-day rule is in the e-book.

Colin Dijs, Affiliate Marketing Expert
---
Affiliate marketing is not a "How I spend $5 and get $50" story. It takes a lot of time and knowledge to become a successful marketer. Affiliate marketing mistakes are something that everybody makes from time to time. Deal with them properly with the experts' tips.
In RichAds, you can buy push and pop traffic. Both are simple and appropriate to get started in affiliate marketing. CPC and CPM ad purchase prices start at $0.003.

Launch ads with RichAds
What is RichAds?
🔝 Push and pop ads,
🔼 CPC starts from $ 0.003,
🔝 CPM from $0,3 in Tier 3, $0,5 in Tier 2, $1 in Tier 1,
⏫ large volumes of available traffic in more than 200 goes.
---
Learn more about common mistakes while running one of the best ad formats for the newbies — Pop ads from the e-book.