How to work with gambling offers on advertising networks' traffic
Gambling is a super-profitable niche. Everyone knows that. In my experience, running gambling in Tier 1 countries in ad networks is less competitive than in Facebook, for example.


If a beginner decides to try his hand here, let him prepare a budget. Only for tests reserve at least $350. With a small budget, finding a worthwhile bundle will be impossible. But if you manage to find at least one, the offer can be profitable for a long time.Yuri aka George

, Business development manager


Why ad networks but not Instagram or Facebook?
In October, all affiliate marketers running Facebook campaigns were on forced leave. This is how the US presidential elections affected FB.
After that, many started thinking about alternative traffic sources.
Our team is actively running gambling in Tier 1 countries with ad networks. We compared our experience in the tables.
Pros and cons of Facebook
| traffic | pros | cons |
| --- | --- | --- |
| Facebook | narrow targeting options | accounts bans; |
| | | troubles with moderation. |
Pros and cons of ad networks
| traffic | cons | pros |
| --- | --- | --- |
| Ad networks | only technical targeting allowed: device, OS, browser | there are many different ad networks where you can choose a suitable ad format; |
| | | the help of a manager who will tell you the features of the GEO and the potential of the offer; |
| | | there are permanent rules of moderation; |
| | | competition is less than in Facebook; |
| | | if you manage to find at least one working bundle, it can be profitable for a long time. |
Which gambling offers to choose for ad networks?
Casinos can be white, gray, and black. To start gambling in Tier 1 countries, I advise you to choose white options. Users are quite educated and also distinguish between what is what there. Nobody wants to get involved with a black casino and then withdraw their winnings with difficulties.
This is especially true for experienced players who bring more profit to both the casino and you.
Not all offers are suitable for ad networks. It is important to focus on the characteristics of behavioral factors.
Launch popunders with a landing page that has a registration form. In this case, the advertiser will be able to return the user who did not convert immediately. Focus on user-friendly messages.
The forward-looking format imitates a personal message. To start gambling in Tier 1 countries, use creatives that evoke positive emotions: "You won!" or "You got a big bonus!" People from wealthy countries often play for fun – use that.


Creatives about COVID, elections, or working remotely convert well. Check your ad network to see if you can use creatives that play with COVID. Not all creatives like this pass moderation.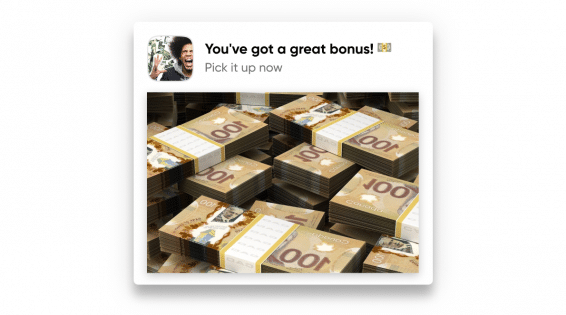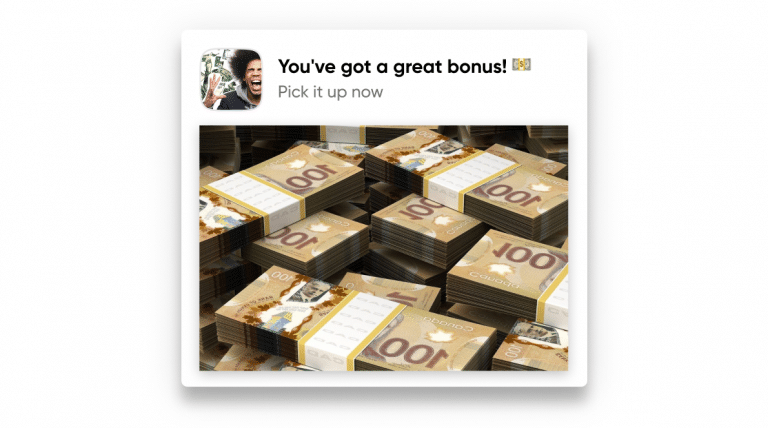 If you haven't worked with ad networks before, start with pops or push notifications. It's easier to make a creative for them.
For video advertising, choose large recognizable brands. They convert better.
Work only with pre-rolls if you want to attract the users, not push them away. They are less annoying to potential users.


Affiliate program vs direct advertiser: what to choose?
We have identified several pros and cons of working with affiliate programs and direct advertisers.
Direct advertisers for gambling is always a cool opportunity. But often, the volume of work is too large for one person.
Working with direct advertisers is within the power of a large team because:
fewer options that you won't get paid;

it is good to have a designer for making creatives for different ad formats;

direct advertisers are more likely to work with those who have results for similar offers in their portfolio Most often, these are teams.
Cons of working with direct advertisers:
you will have to work with the offers that the brand will offer;

the form of payment is convenient for advertiser.
If you want to work with gambling for the Tier 1 countries alone – go to the affiliate program. If you made a team and gained experience it's time to try cooperation with direct advertisers.
Working with affiliate programs also has its advantages:
guaranteed payments if the rules are regarded;

you withdraw money in different ways;

ready-made creatives options (if the affiliate program is nice);

help from managers (especially important in the beginning).


How we made $30000 on gambling in Australia
Me and the guys from RevenueLab launched gambling on a super-competitive Australian market and our net profit was $30000.

Let me tell you about the peculiarity of Australian gambling, its target audience and which creatives work there.

Serge Shu, Head of media-buying in RevenueLab
The peculiarity of Australian gambling is that everyone plays. The country's annual budget revenues from casinos are about $1300 per citizen.
Due to the high standard of living (the 6th line of wealth in the world ranking and the average monthly income of about $5000), Australians play in casinos just for fun and not to make money. This, by the way, characterizes gambling in many Tier 1 countries.
The casino prototype appeared here back in the 19th century when the fashion for horse racing came to the continent. We can say that passion is in the Australians' blood.
The most popular games here are based on cards, chips, and dice. It is worth considering when choosing a creative.
It makes no sense to use creatives a la "I made bank, and now I'm rich." The locals are wealthy enough not to be triggered. Australians come to casinos for fun and excitement – give it to them.
Serge & Co used a video with winning emotions, where the players are as happy as possible, jumping for joy and shouting "oh my God" + images of the slots.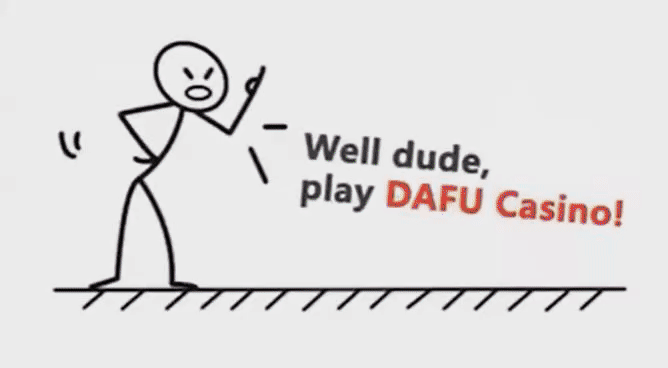 Also, the news clips with the broadcasting of the happy faces who raised the jackpot worked great.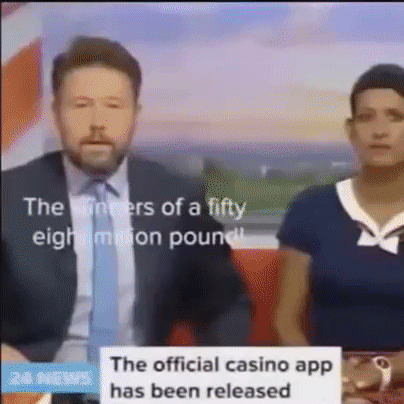 90% of traffic comes from smartphones.
English in Australia is slightly different. They have many slang words, which is also essential to take into account while preparing creatives.
Black casinos don't live here long. Recently, the state has been putting a lot of effort into fighting them.
Finally, Serge also answered a few questions from the chat.
Did you run campaigns in Canada and New Zealand?
In New Zealand, I didn't get results, although it seems that the countries are nearby, and the mentality is similar. We will try Canada shortly.
How do leads convert on Instagram?
We practically don't work at Instagram. There is less traffic here than on Facebook, although the conversion is approximately the same.
What to look for when launching gambling in rich countries?
The more prosperous the country, the more expensive it is. It is important to understand what the audience is playing for: to have fun or make money. It would be best if you had a budget and no fear of losing it. We are motivated by thoughts of profit.
How to test gambling in Tier 1 countries correctly?
If we make 2-3 deposits and the result is zero, we change the offer. If it doesn't work with them, don't touch this GEO. If the result is positive, we grab it and start optimizing.
What is the average price of an install in Australia if you run on volume?
There were shots of $2-3, now $6 is the regular price. Sometimes it was $20, but we quickly deleted this case.
What is the best way to optimize traffic from Facebook: deposit, install, or registration?
Deposit and registration require a huge base. We have an install, but even here it is practically impossible to achieve optimization due to the lack of an optimal amount of traffic per account.
---
Thanks to the ProTraffic team, you now know the latest insights from the world of gambling.
Launch gambling offers on push and pop traffic from RichAds and get a ready-made whitelist. We have a lot of traffic for gambling in Tier 1.
What is RichAds?
🔝 Push and pop ads,
🔼 CPC starts from $ 0.003,
🔝 CPM from $0,3 in Tier 3, $0,5 in Tier 2, $1 in Tier 1,
⏫ large volumes of available traffic in more than 200 geos.