ProfitSocial SmartLink shares the vest approaches to sweepstakes vertical: creatives, landing pages, traffic sources, and the best offers.
Sweepstakes in affiliate marketing: what is it?
Sweepstakes offers are a perfect choice for seasoned affiliates and beginners. Find out which traffic sources will ensure the profitability of your campaigns.
Sweepstakes have been around for quite a while now. The vertical, yet, remains one of the most popular and profitable go-to options for all sorts of affiliate marketers. And this trend is not likely to change any time soon. Sweepstakes are more alive than ever, regardless of the heavy competition.
ProfitSocial Smartlink, are here to share their insights and expertise on the subject.
People associate sweepstakes with giveaways that allow participants to win various gift cards and gadgets. Visitors need to sign up and share the required details to participate in the giveaway. Sweepstakes are a rich source of data. Advertisers use the information they can receive from users: their emails, age, house, etc. In turn, affiliates get conversions if users sign up. And users get a real chance to win a free prize. But choosing the right traffic source accounts for 90% of the campaign's profitability.
Essential Information on Sweepstakes
When dealing with sweepstakes offers, it is crucial to make visual appeal work since it accounts for around 70% of the campaign's performance. Given that landing pages ensure the engagement, the placement and length of forms are critical. Advertisers typically require such user details like full name, email, age, and sometimes phone number and credit card details, depending on the type of offer.
Naturally, the shorter the form is, the easier it is to get a conversion. Besides, the information required by advertisers also depends on the geo. When it comes to Tier 1 countries, credit card details are a must. Therefore, the competition is as high as payouts. As for Tier 2 and Tier 3 countries, the payments are lower, and the requirements are milder.
There is still a false belief that it is possible to maximize ROI without pre-landers when running sweepstakes offers. Naturally, it is not the case. We recommend avoiding direct linking at all costs and suggest using classic approaches to the funnels.
To build a killer funnel for sweepstakes offers, affiliates should analyze converting ad creatives, pre-landers, and approaches of their competitors. Besides, it is crucial to hand-pick the offers that are suitable for the target audience and best-performing geos. In other words, match interests like a pro to attract users and boost engagement.
Approaches to sweepstakes landing pages and creatives
Surveys, quizzes, and roulettes are still applicable and trendy when it comes to designing pre-landers.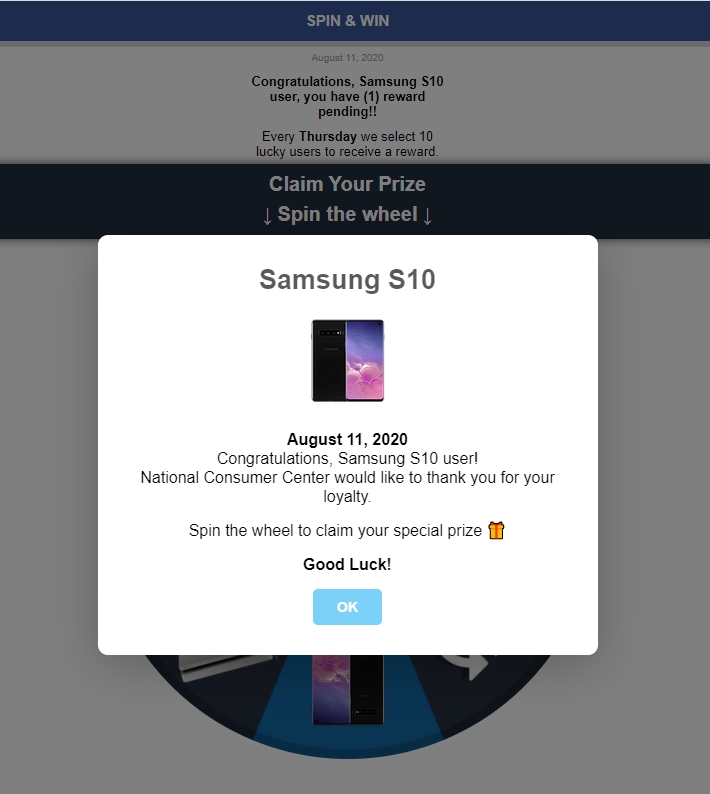 Translate all the ad creatives and pre-landers to make them look "native" and match the languages of countries you are driving traffic from. This way, CR will be higher.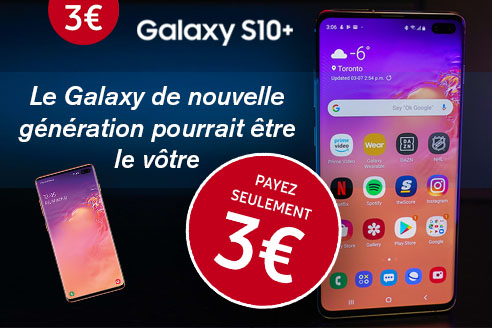 Another way to warm up the target audience is to let people choose one gift out of multiple options. In this case, the gifts not listed in the offer cannot be obtained by users. To generate interest, it is important to visualize that you are out of those gifts. Make users choose the product that will bring you conversions. In a nutshell, the goal is to create hype around the offer.
What About Traffic Sources?
Sweepstakes work best with push, native, and pop traffic. Contrary to popular opinion, affiliates should be extra careful with social traffic. Given that driving social traffic is complex and requires large budgets, we recommend beginners to stay away from these traffic sources.
As for seasoned affiliate marketers, it depends on the budget because these traffic sources often require additional efforts and expenses like buying cloaking services. Besides, social media usually act hostile towards sweepstakes, so there is a high probability of getting banned.
Even though push and native traffic sources are limited in their targeting capabilities when compared to social, they are the top-performing ones.
Push traffic sources, however, are more candid and easily understood.
These sources typically have high payouts and mild requirements for ad creatives, they often limit and forbid some of the well-known approaches used in sweepstakes promotion. For instance, some of the misleading techniques, straightforward or shocking headlines, and brand names are often forbidden.
Native traffic sources perform well with CC-Submit offers.
Even though today many native networks forbid the promotion of sweepstakes, it is still possible with the help of cloaking services.
Pop traffic, for instance, is famous for bypassing banner blindness. Besides, it easily adapts to any device and does not require significant investments. When working with pop traffic sources, affiliates need to pay attention to black- and whitelists. Therefore, timely traffic sorting and campaign optimization will do the trick.
The best offers for Sweepstakes vertical
Here are the best sweepstakes offers from ProfitSocial:

[WEB+WAP] Iphone 11 /CA – Ccsubmit 25 usd
[WEB+WAP] Apple Watch Series 5 /US – Ccsubmit 25 usd
[WEB+WAP] iPhone 11 Pro White /IT – Ccsubmit 20 usd
[WEB+WAP] Sweepstakes Smartlink /International up to 25 usd
Since sweepstakes remain popular and trending, it is safe to say that it is still possible to make a profit with sweepstakes offers. Besides, people love freebies, and with the correct approach to the target audience, any affiliate can conquer this vertical. Testing ad creatives and geos, incorporating gamification techniques, and making a little extra effort will yield great results.
Run sweepstakes with RichAds traffic and get conversions!
What is RichAds?
🔝 Push and pop ads,
🔼 Domain redirect traffic,
🔝 CPM for domain ads starts from $ 1.5,
⏫ CPC for push ads starts from $ 0.003,
🔼 CPM for pops — from $0.5 in Tier 3, $1 in Tier 1,
⏫ large volumes of available traffic in more than 200 geos.