This is the second part of our speech with Francisco Guerreiro, an affiliate manager from Mobidea. In this part, we focused on how to choose the best offer and what mistakes prevent you from getting profit with Sweepstakes. Find pro-tips inside!
Read about the last trends, traffic sources insights, best offers, and GEOs for Sweepstakes here.
How to choose a profitable offer?
Good offers are like a good wine. The good stuff is always hidden. Talk with your affiliate manager and see what they have. Ask them for inside tips and information.
Many networks show their best offers only to their best affiliates. This is because these offers have more restrictions and regulations. That's why you need to have experience and understand the market. So the manager needs to trust you for some time before you see these offers.
Good relationships with your manager mean a lot. The manager should see what quality of traffic you send to the network and then decide to share something better with you.

Try to find interesting products to promote.
Check the different kinds of sweeps they have in terms of the "prize". The audience is a little bit bored of the usual iPhones sweepstakes, especially in Tier 1 countries. Try something different here: cash prizes, gyms, shopping cards.
Keep in mind which type of offer is better for a particular GEO
Keep in mind that CC submit offers work really well in Tier 1 countries. DOI and SOI show good results in other Tier 1 Latin countries, such as Spain, Italy, Portugal, or the USA and the UK.  For mobile content, sweeps go to Asian countries where there is less regulation.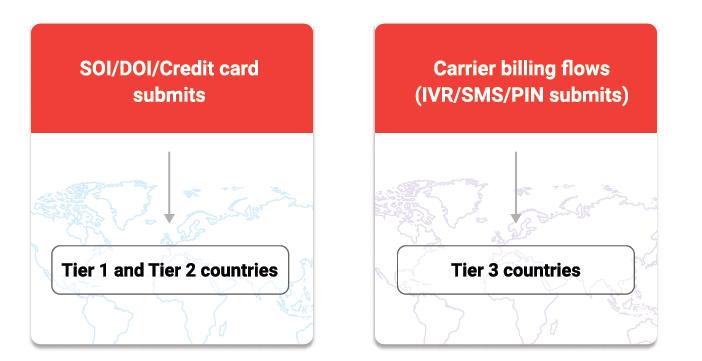 Check the kind of allowed traffic type per offer. 
Push ads for mobile have much more potential for Sweepstakes than pops. Mobidea statistics show that push ads have been delivering more quality and user engagement because it's a new traffic source type versus much older pop to whom users are desensitized.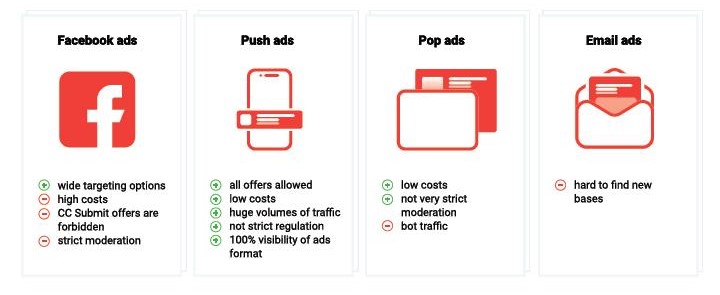 What is RichAds?
🔝 Push and pop ads,
🔼 CPC starts from $ 0.003,
🔝 CPM from $0,3 in Tier 3, $0,5 in Tier 2, $1 in Tier 1,
⏫ large volumes of available traffic in more than 200 geos.
Main mistakes on Sweepstakes offers and how to avoid them
⛔ Not using pre-landing pages that will engage the user and make him susceptible to write in his personal data.
What you need to do is create a landing page that makes the person feel amused and involved. The more they are involved the more possibility that after answering some questions they will type their data because they already have wasted some time on it.
But if the offer is one-click or two-click you don't need to use the landing page. It's OK to test direct links too. Because in this kind of offers the user only has to click "accept" on the conditions to convert. To be honest, a lot of people that install video games or anything like that don't read what they "accept".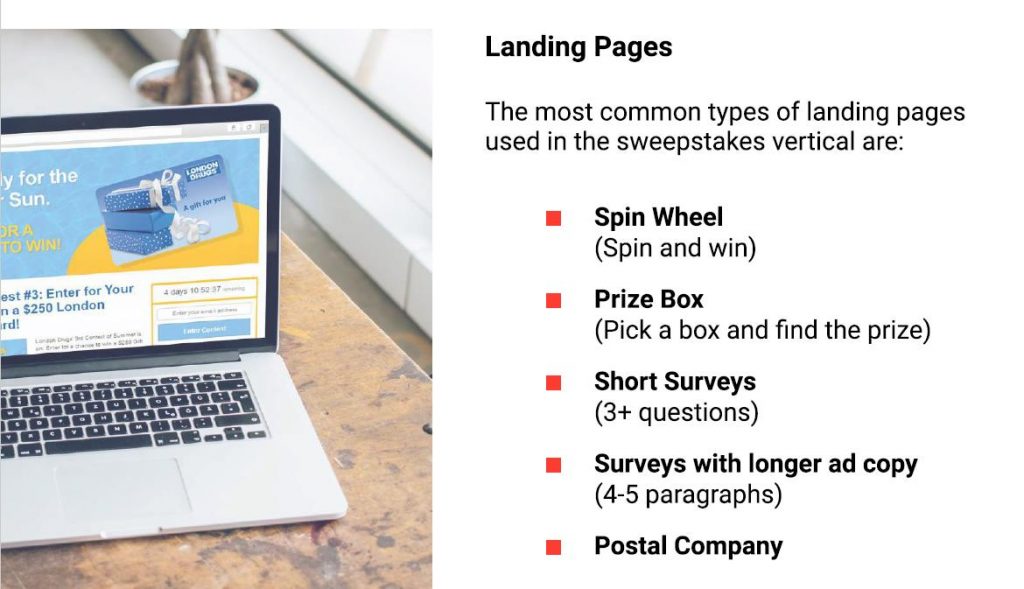 ⛔ Think that payout is everything in the offer.
We see this with the newbie guys. They see the same offer in other affiliate networks with different payouts and think that payout is everything. It's not! CPM is important: how much do you spend for the click and how much revenue you are making for a click.
The same offer may have a $4 payout and convert 1 time and may cost 60 cents on another network and converts 10 times with the same traffic. The one with 60 cents is the best.
The only thing that can prove that the offer works is the test. Test both networks to decide.

⛔ Bad postback integration is the first one right away.
It sounds so obvious but we see this very often! Many affiliates put the click id equal to something and there is no real postback integration.
Please, make sure your postbacks are well integrated.

⛔ Not actually testing with relevant volumes. 
We sometimes get affiliates who send very low volumes and expect a sale right away from 50 clicks and get upset. And if they don't have any sale they stop.
If you buy traffic somewhere where there are more than 50 sub list IDs and you have 50-100 clicks the average is 1-2 clicks from the sublist. And this is nothing for making decisions.
Some budget is needed. You don't need to be a millionaire, but don't aim too high too. Start from small but with an understanding that continuous testing is needed. In other words. Yes, you will have occasions where the money is wasted, so don't be upset. But, at the same time, don't go crazy and waste money. It's best to define a set budget per test and then see the performance.
What is RichAds?
🔝 Push and pop ads,
🔼 CPC starts from $ 0.003,
🔝 CPM from $0,3 in Tier 3, $0,5 in Tier 2, $1 in Tier 1,
⏫ large volumes of available traffic in more than 200 geos.
---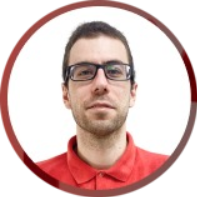 We want to thank Francisco Guerreiro, the affiliate manager from Mobidea for these great tips.
---
Do you want to learn more about Sweepstakes?
We've created a pack of knowledge for affiliates about sweepstakes that consists of the webinar, an e-book, and a pack of icons.