We've gathered 3 experts with different backgrounds to share their knowledge and help marketers achieve best results for the upcoming year.
RichAds holds a webinar on the hottests affiliate marketing topics monthly.
Their recordings can be found under the tag "Webinar".
Join our Telegram channel to get the hottest updates about RichAds webinars.
During the webinar all the most burning issues of Gambling vertical will be discussed, so by the end of the round table you'll know how to gain the highest CR and avoid most frequent mistakes.
There are 4 experts who will give you a helping hand on this topic.
Who are the experts?
We have invited experts with different backgrounds for you to get maximum fruitful information about making a profit on Gambling and know all the pitfalls for sure.
Let's discuss Gambling from 4 sides:
global aggregator of affiliate programs,
ad network,
CPA network that provides Gambling offers,
and an affiliate program.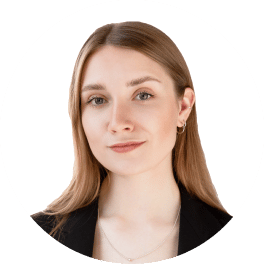 Anastasia Kazakova
Chief Commercial Officer at RichAds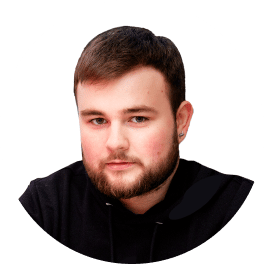 Nikita Lee
Affiliate Team Lead at RevenueLab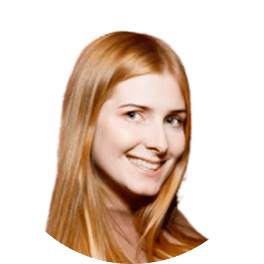 Jane Zim
Product Manager at iGamingCombo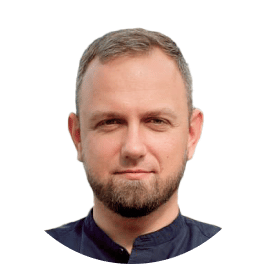 Kirill M.
Affiliate Team Lead at 1win Partners
What's on the Webinar Agenda?
During the webinar, we'll have a closer look at such hot topics as:
Gambling in 2022: results of the outgoing year
How to choose casino offers in 2023
Popular sources of the upcoming year
Creatives and landing pages: what will work
Predictions for 2023: what's new?
+Q&A session
Watch the round table "Gambling round table: Summing up the year with industry leaders"
Tips and tricks for launching Gambling at RichAds
RichAds best traffic sources for Gambling now are:
Direct click,
push,
and pops.
---
The best GEOs to try Gambling at RichAds right now are:
Indonesia
Thailand
Malaysia
Vietnam
Germany
Bangladesh
Brazil
India
Turkey


What is RichAds?
🔝 Push and pop ads,
🔼 Domain redirect traffic,
🔝 CPM for domain ads starts from $ 1.5,
⏫ CPC for push ads starts from $ 0.003,
🔼 CPM for pops — from $0.3 in Tier 3, $1 in Tier 1,
⏫ large volumes of available traffic in more than 200 goes.