Both beginners and experienced affiliate marketers often face the problem of choosing an offer and avoid failures.
Focus on the popular affiliate program? Opt for the most significant payout? Choose from the top 10 affiliate networks?
Let's discuss popular CPA networks and what you should remember about choosing a converting CPA offer.
What is a CPA offer?
CPA offer is an advertising offer that works according to the Cost per Acquisition model.
In other words, a CPA offer is an advertising offer that does not take into account clicks or impressions but the actual actions of a potential client. This can be registration, download, subscription to a service, or purchase.
If a person has performed this action, the affiliate marketer receives the agreed reward — payout.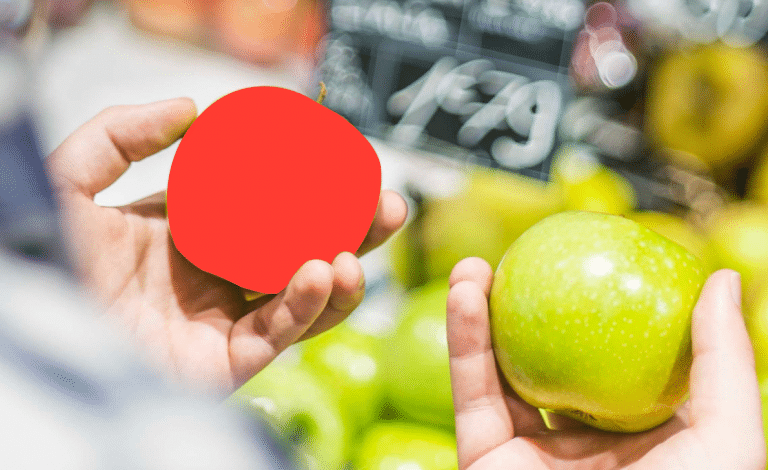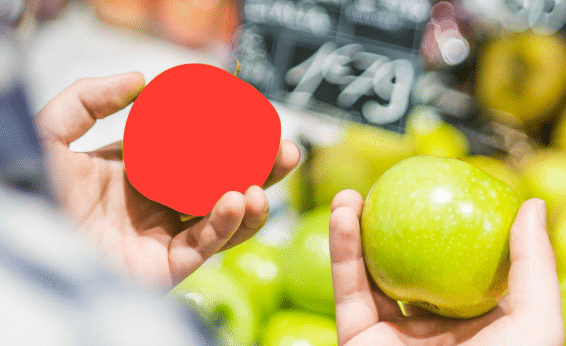 How to find the best CPA offers?
You don't have to be lucky to find a good offer. Instead, the cool head would help not fly into space from the size of the payout and not fall for other pleasant terms.
To begin with, let's clarify that a beginner and an experienced specialist will have a different algorithm for searching for an offer.
A specialist who understands the nuances of different types of traffic starts their search with an offer and then chooses a traffic type.
Beginners are advised to thoroughly study one traffic source and try offers from one vertical on it. This will help to figure out statistics and other technical stuff. The fewer the variables, the easier it is to learn the basics.
Spoiler! How to choose the best CPA offer?

1. Look at the payment model, not the size of the payout.
2. Estimate the offer's restrictions.
3. Analyze statistics.
4. Check the minimum amount of money you can take from the affiliate program.
5. Keep in touch with the manager.
1. Look at the payment model, not the size of the payout
The offer with the highest payout is not always the best one. It is usually more challenging to work with.
For example, leaving an email will not be difficult for the user. It still doesn't mean that it will be easy to get the email. An affiliate marketer should still wisely guide a user to this action.
Making a user take out his wallet and pay for educational courses is an entirely different thing, and it will be paid much higher.
At the start, it is better to choose offers that do not require payments from users. Leave the email, download something, register — that's what you need.
Leave offers with deposits or payments for more experienced marketers.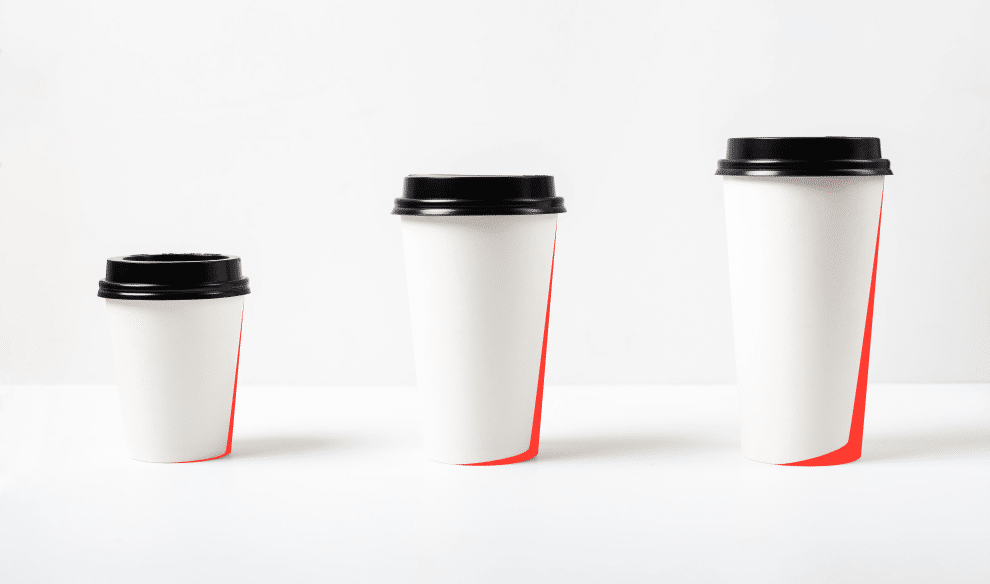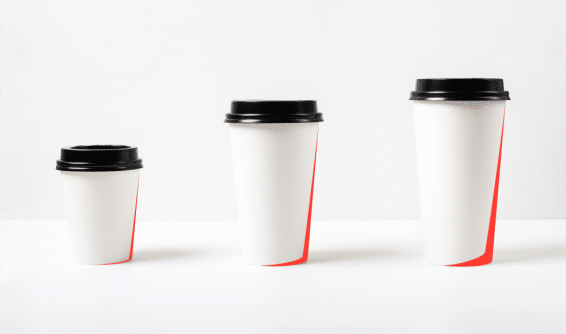 2. Estimate the offer's restrictions
An offer may have various restrictions and should be considered first. These may be restrictions on:
the type of available traffic;
geo or region;
3G or 4G;
age or gender of leads (in Gambling and Betting mostly);
the use of a native language on the banner (in Gambling);
specific approaches to the promotion (how the creatives look like).
If you ignore these rules, you can lose all your earnings. Affiliate programs and networks are most sensitive about the requirements like the allowed traffic type. But from time to time, they can turn a blind eye to geo restrictions.
Please, pay attention to these restrictions and choose offers with fewer of them so that you have a place to spread out.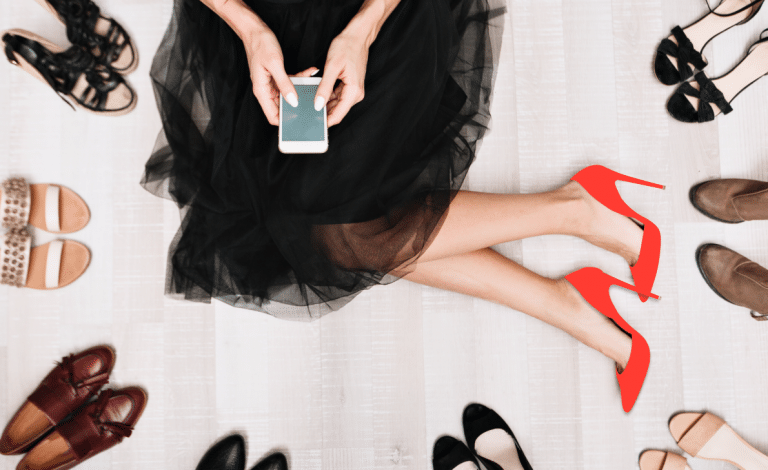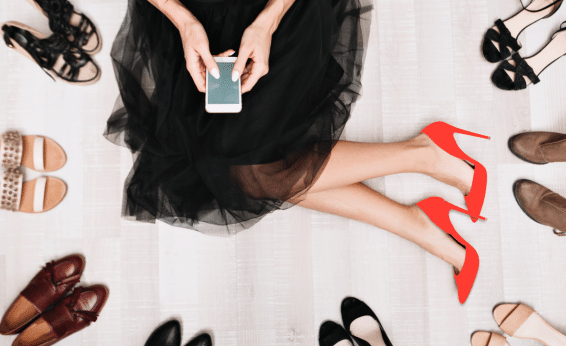 3. Analyze statistics
When it comes to finding the best CPA offers, it's weird not to look at numbers.
What parameters should be evaluated?
Looking for an offer take into account 2 main things:
EPC or earnings per click (eCPC in some affiliate networks),
CR or conversion.
Choose the offers with high EPC
EPC is the average earnings per click. To calculate the EPC, you need to divide the total revenue by the number of ad clicks.
EPC = Total income / clicks
Let's say users will click your ad 100 times, and one person will make a conversion that brings you $500.
EPC = 500 / 100 = 5
Typically, network statistics show the average EPC for all traffic sources and from all affiliates.
It is better to ask the manager for statistics on different traffic sources. It will be more indicative and will help you calculate your costs better than the average data.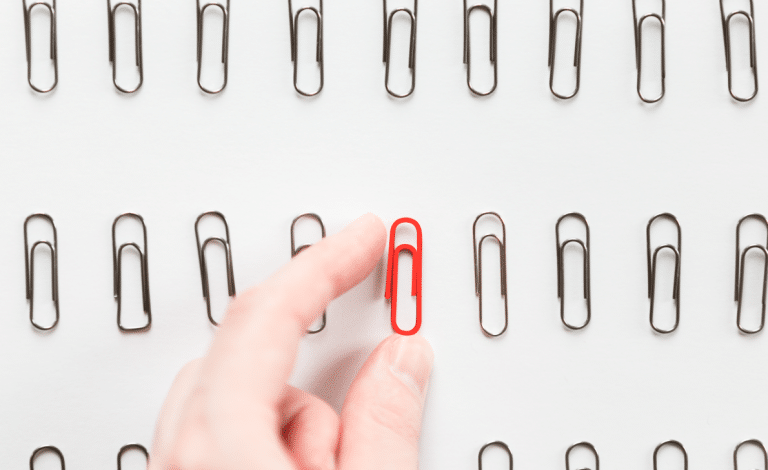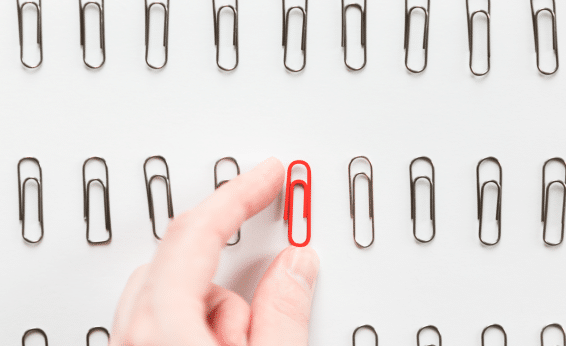 Numeric conversions should be lower
It is the ratio of leads to all visitors. In numerical terms, it will look like this: 1:25. So out of 25 people who clicked through advertising, you will be paid for one.
How to interpret these statistics? For example, 1:25 (one lead from 25 visitors) is much better than 1:43 (one lead from 43 visitors). By choosing the first one, you will receive almost twice as many leads, and therefore payouts.
Even if the payout for an offer from 1:25 is lower than from 1:43, you should choose to get the first conversions faster and start optimizing your traffic.
This parameter can also be calculated as a percentage. Here you should look at the higher percent — it will be the best one.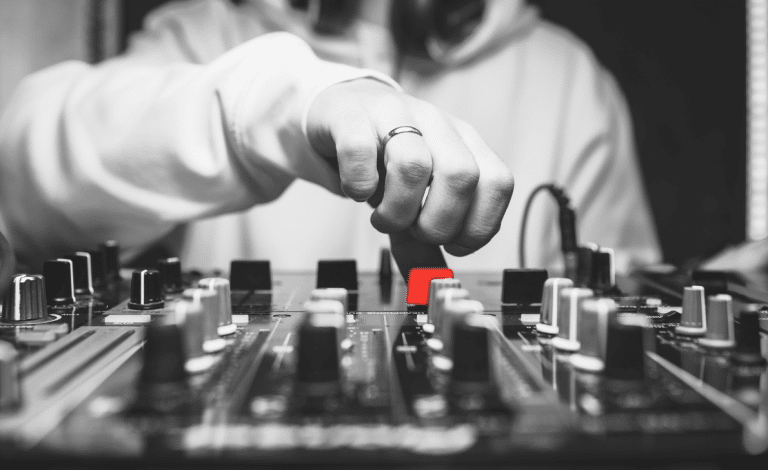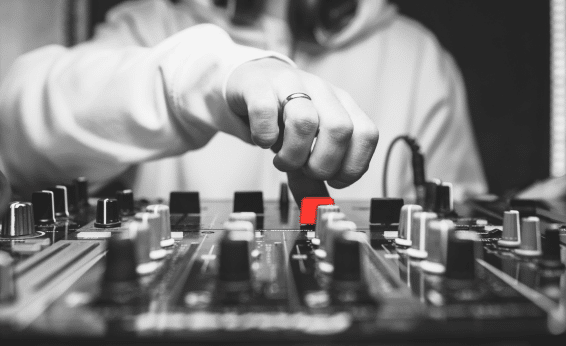 4. Check the minimum amount of money you can take from the affiliate program
The point does not quite relate to the offer itself, but it is no less critical for finding the best CPA offer. If you come across identical offers in affiliate networks, choose the one where the withdrawal sum is smaller.
Withdrawal sum is an essential point for both beginners and experienced affiliate marketers. If you need to accumulate a large amount of money in the CPA network to receive earnings, it's not the best option.
Why is it bad? The work of an affiliate marketer constantly requires cash infusions for traffic purchases and tests. If you agree to work under significant withdrawal, you may face some problems. What if the campaign requires more money for the test but you can't get it from an affiliate network? You may lose some of your potential profit.
Do not exclude the option that you will not earn enough money to reach the minimum withdrawal at all.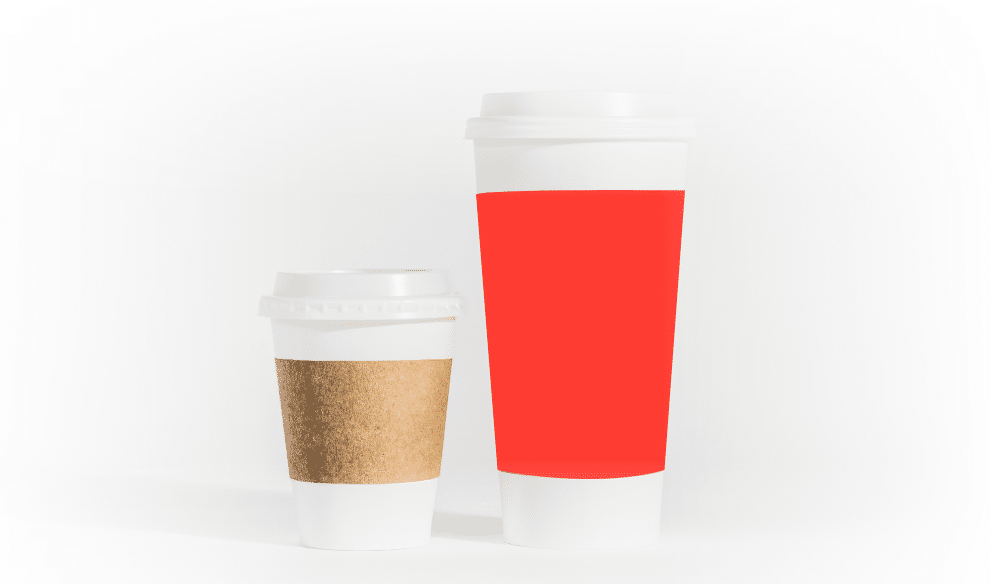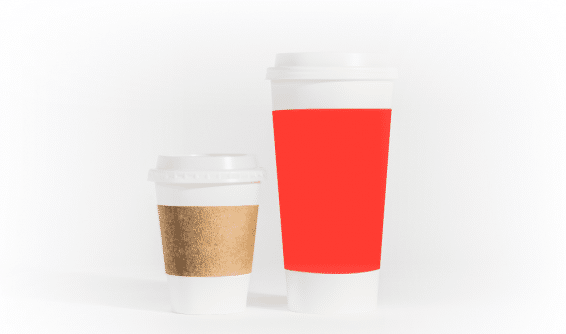 5. Keep in touch with the manager
This well-worn tip still works great. Tell the manager what kind of traffic you have worked with. He will give recommendations on which way to choose while working with a new offer.
It's especially useful to communicate with managers of direct advertisers. They can share exclusive tips from their media buying team. That's the case when asking for advice, actual data, or talking about working approaches is the best possible solution.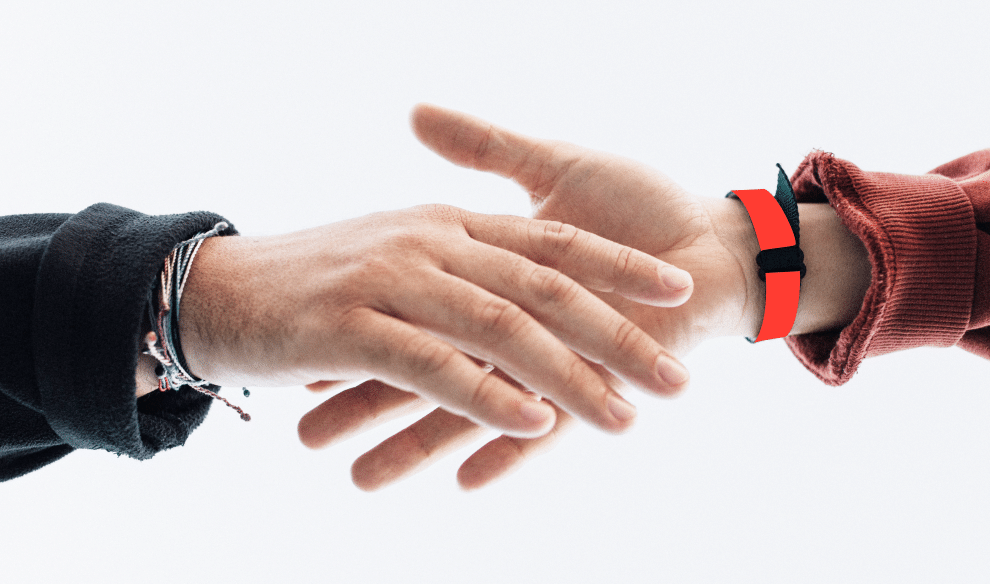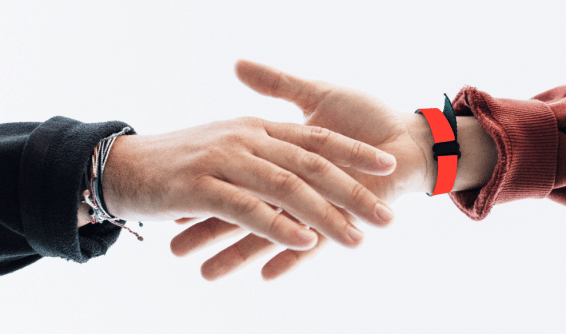 What to ask the manager?
What are the opening hours of the call center?
It is important to know this to work with product offers to launch advertising during the call center's working hours. Applications processed quickly are paid more often. The perfect work schedule is 24/7.
Which payment systems will be available to users for payment?
It is always possible to pay by card in developed countries, but for Tier 3 it is crucial to see if there are local payment methods.
What is the minimum deposit (Betting, Gambling, Finance)?
Let's say you found an offer with a very nice payout and then knew that the minimum deposit from the user is higher than in other similar places. For example, in one casino, the minimum deposit is $10, and in yours, it is $30.
Perhaps people will not respond to your offer just because competitors have a lower minimum deposit, and the conditions are more appealing.
Is the payout worth your efforts? It's not a fact!
Does the offer have a baseline or other specific requirements?
The baseline is the minimum amount that the casino must receive from the player before a conversion is counted. Ensure that it's not very high. Otherwise, you will have to wait a long time for earnings.
Sometimes, the casino does not accept female leads or only accepts leads of a certain age. It is better to know about this in advance.
Where can I get CPA offers?
Affiliate marketers can take CPA offers in two places: either from a direct advertiser or in an affiliate network (aka CPA network).
As a rule, direct advertisers have their own media buying team, but their capacity is insufficient to cover all needs. Advertisers create their affiliate programs to work with affiliate marketers and promote their products more widely.
Direct advertisers usually offer higher payouts, so they can choose which marketer to partner with. Also, they give preference to those who already have successful experience in working with a niche.
An affiliate network (or CPA network) is the easiest way to find CPA offers. They willingly cooperate with affiliates of any level. Affiliate networks provide help from managers and promotional materials. But the payouts there will be lower than direct advertisers offer.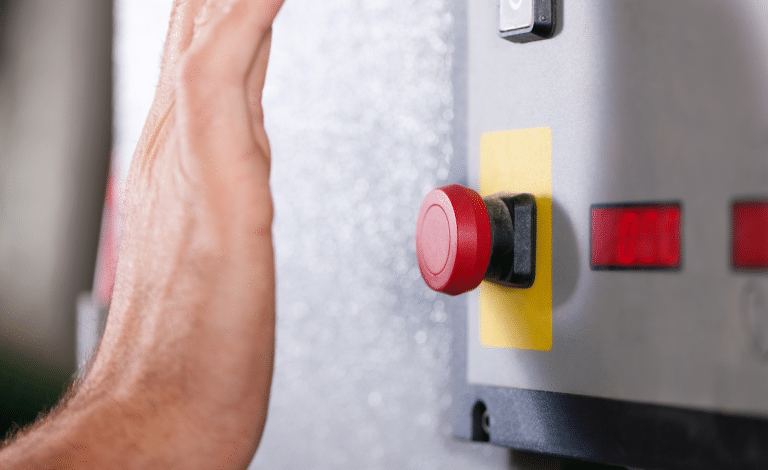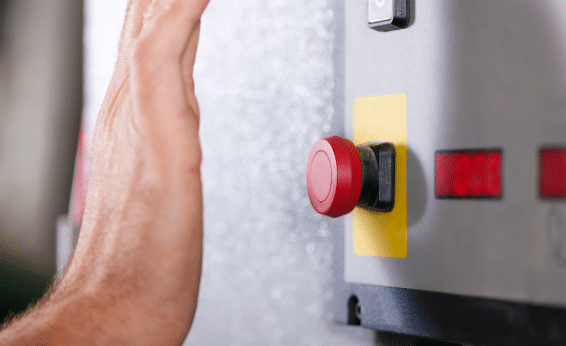 List of the best CPA networks
We didn't have a goal to make a CPA networks rating. It would be too subjective because the impressions of working with an affiliate program depend not only on the offer but also on how one can handle it.
Find the best CPA offers in these top 10 CPA networks. Here we represented almost all verticals and different types of offers. You'll probably find what you need.
| CPA network | CPA network's verticals |
| --- | --- |
| 1. AdCombo | Gambling, Betting, Antiviruses, Crypto |
| 2. WeweMedia | Dating, Sweepstakes, Nutra |
| 3. 3snet | Betting, Gambling, Finance |
| 4. Lemonads | E-commerce, Gaming, Finance, Betting |
| 5. GG.Agency | E-commerce, Crypto, Gambling, Dating |
| 6. AlfaLeads | Gambling, Betting |
| 7. TopOffers | Dating, Sweepstakes |
| 8. Everad | Nutra |
| 9. dr.cash | Nutra |
| 10. Shakes.pro | Nutra |
What else do you need for profit besides the CPA offer?
It is clear that the work does not end with the offer. Finding a good CPA offer is just one of the puzzle pieces to complete.
Experienced affiliate marketers are looking for not just good offers but ready-made bundles. A bundle is a perfect match of an offer — geo — the type of traffic and advertising materials on which the offer converts best.
To find such a bundle yourself, you need to do a bunch of tests. But if you find it, you will be able to return what you spent and earn nice sums.
For beginners, we have prepared valuable articles that can be used to find this very bundle.
How to find a perfect bundle
What will come in handy in your search for a good bundle:

Step 1. Choose a vertical
Step 2. Think about the best geo
Step 3. Select a traffic source
Step 4. Make awesome creatives
Step 5. Set up postback to see statistics in one place

Start with a profit!
Conclusion
Sometimes finding a good CPA offer is as easy as finding a needle in a haystack. And the point is not that there are few such offers.
The secret is that you always need to find a good source of traffic for an offer, choose relevant geo and work hard on the campaign.
That is, the offer only does not guarantee you success: you need a working bundle.
---
Choose promising advertising offers and profit from RichAds traffic.
What is RichAds?
✅ Push and pop ads,
✅ Target CPA, auto-optimization,
✅ loyal and fast moderation,
✅ help of a personal manager,
✅ CPC from $ 0.003, CPM from $ 0.3
✅ large volumes of available traffic in more than 200 geos.