It's important to do thorough research before choosing one or several niches or, as we at RichAds call them, verticals that you will be working with. Of course, the difficulty of entry and potential profits play a big role in that decision.
Let's discuss how to choose a profitable niche in affiliate marketing and what nuances are there for each niche.
Steps to finding a profitable niche
1. Find what you love
Picking a niche is the first, most important, and, often, most daunting step for working as an affiliate. Many choose to stick with what they know and choose a niche with which they already have some personal experience.
This makes learning and understanding the target audience's needs and wants easier and leads to quicker results. It's also going to help with a learning curve and repetitiveness fatigue if you work with the topic you enjoy.
2. Researching topics and keywords
First, a niche analysis is needed to understand its capabilities. Its depth and value will tell about the amount of effort an affiliate marketer will have to make to profit. An indication of weak audience interest can be a low volume of bids for keywords in Google Keyword Planner.
On the other hand, if the niche has a wide appeal, there is more competition and, therefore, it's more challenging to stand out. So the best approach is to choose a broad topic, such as Software, and narrow it down to something more specific, for example, VPNs and Antiviruses.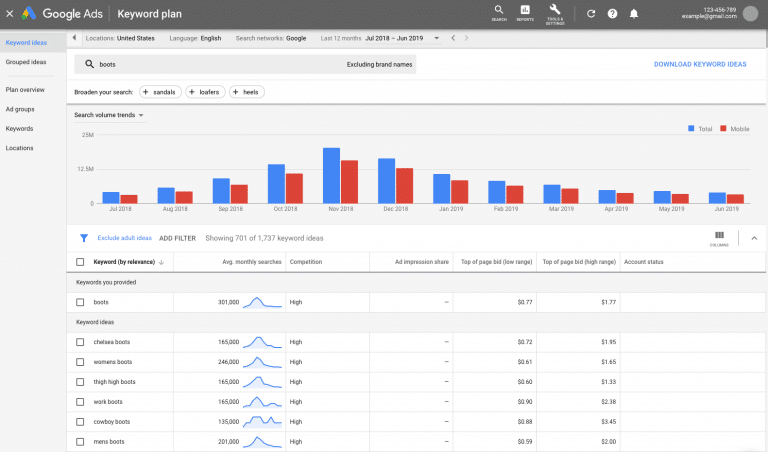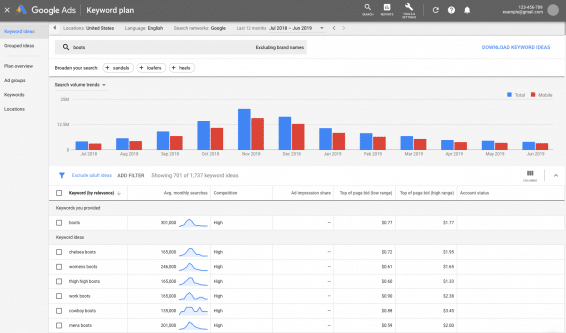 Some tools are often used to analyze potential niches. For example, you can research keywords via Google's Keyword Planner to see their search volume.
Keywords with over 2 thousand searches per month are usually good candidates, but the more the volume is, the bigger the competition will be.
3. Find Fitting Offers
After choosing an affiliate niche, you need to see if the estimation of the potential results holds up in practice.
Researching affiliate advertisers whose offers seem promising will show the conversion and payment potential. Some vendors with a high commission will convert less than others who might have lower commissions due to higher prices, low brand recognition, or bad reviews.
Figuring out how many potential leads you can bring to the landing page per day can see how capacious the chosen vertical can be. Then you can test it with the traffic and analyze the activity. The more users you manage to involve in advertising, the higher the likelihood that you have chosen the right niche and will be able to get a solid profit from the offer.
If you are not sure where to find offers, look into the list of CPA networks and their main verticals.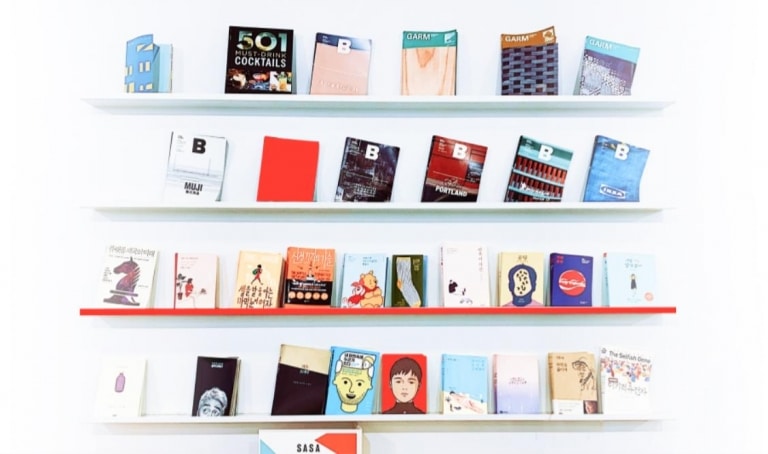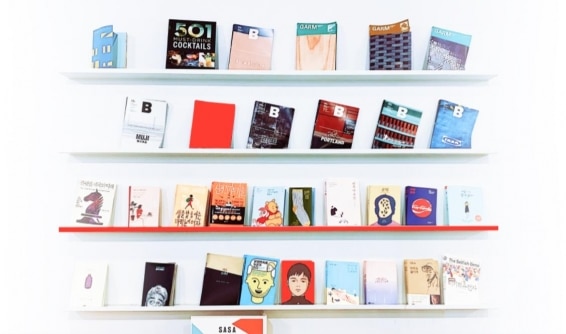 4. Choose the traffic source
And finally, the last but not the least point: to choose the best traffic source for a start.
Choosing an offer, you will see a list of allowed traffic sources.
Among them may be well-known Facebook and other social networks. If you choose them, remember that many verticals and offers are prohibited there. The other point to think about is that the prices are pretty high there. Also, take into account that you can easily get into the ban without any reason.
On the other hand, there are ad networks where you can buy cheaper traffic: native ads, push notifications, or pops. For such formats, there are practically no restrictions on offers, and the prices are much lower. The main thing is to check if the offer accepts such traffic.
What is RichAds?
🔝 Push and pop ads,
🔼 CPC starts from $ 0.003,
🔝 CPM from $0,3 in Tier 3, $0,5 in Tier 2, $1 in Tier 1,
⏫ large volumes of available traffic in more than 200 geos.
The list of affiliate marketing niches
Before you pick a niche in affiliate marketing, let's see all possible directions you can follow. Here is a list of all verticals. See how wide this business is.
Complete list of the verticals in affiliate marketing
E-commerce
Nutra
VPN
Utilities
Antiviruses
Sweepstakes
Mobile
Content
Dating (Mainstream and Adult)
Finance
Crypto
Gambling
Betting
Gaming
Traveling
Entertainment
Pin-submits
Profitable Affiliate Marketing Niches
It's time to discuss how to find a profitable niche in affiliate marketing.
1. E-Commerce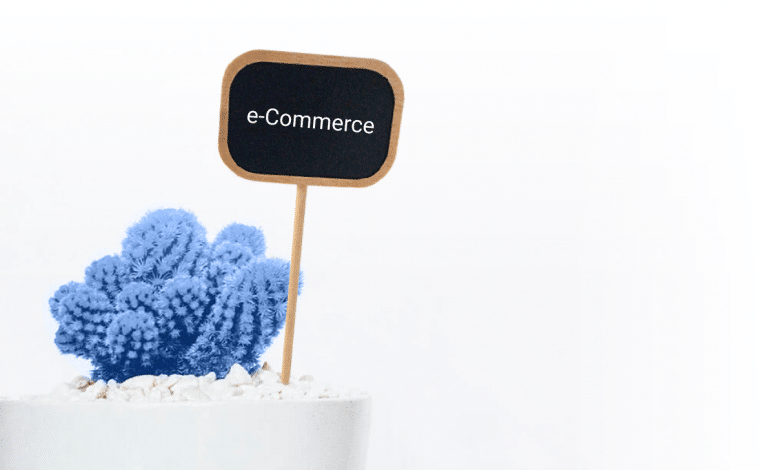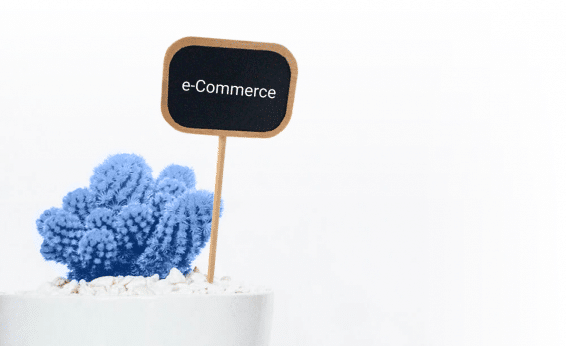 Probably the most popular niche is e-Commerce. Working in this niche means you are promoting a certain product and getting a percentage for every placed order. It's usually directed at products of popular demand that everyone needs.
These offers come from giants such as Amazon and AliExpress and smaller local businesses with lucrative percentages and payout amounts. There is a large selection of proposals, and you can always find a direction that will be easy to work in.
However, due to popularity, the competition is really high in e-Commerce. This leads to lower payout rates and difficulties in getting the best offers from large online stores.
2. Nutra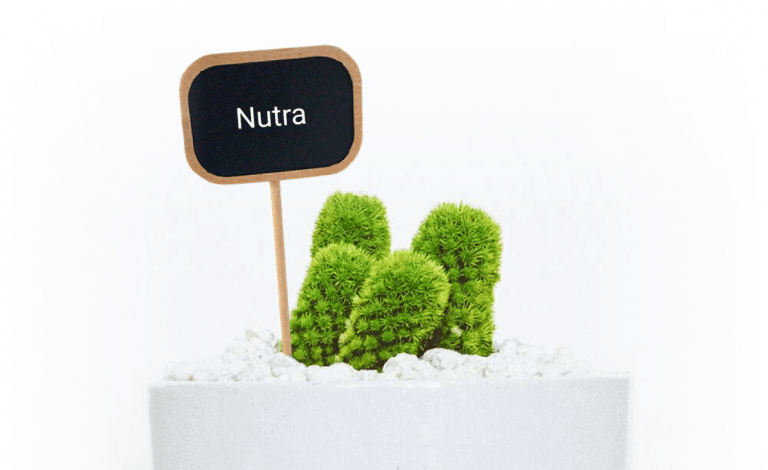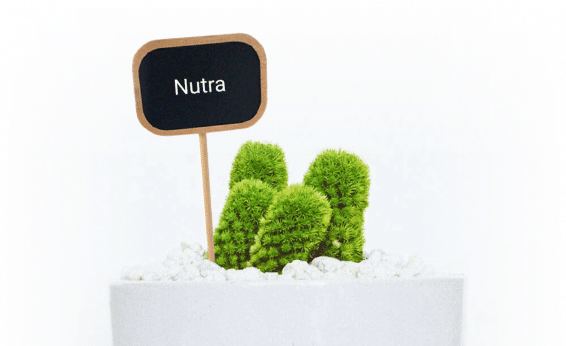 Nutra is one of the most profitable niches in affiliate marketing. Products here include weight loss, beauty products, nutritional supplements, and many others.
Working in this niche is similar to the eCommerce promotion but with certain nuances. First, each product has a specific target audience. For example, weight loss supplements are promoted to young women, while hair loss treatments will target older men. These audiences are easy to find, and picking the right offer will mostly depend on your budget.
However, some products can be tricky to advertise on most sites. For example, male enhancement pills and medicaments can't be advertised on major networks such as Facebook.
Thus, alternative traffic sources must be explored: push ads or popunders don't have such restrictions. Additionally, the market is quite competitive, and it's difficult to break through here for new players.
Learn more about Nutra vertical:
1. How to make money on Nutra in 2021?
2. Weight Loss Push ads Guide: Secrets of High CTR
3. Headlines for Nutra: examples of titles and descriptions
3. Antivirus/Cleaners/VPN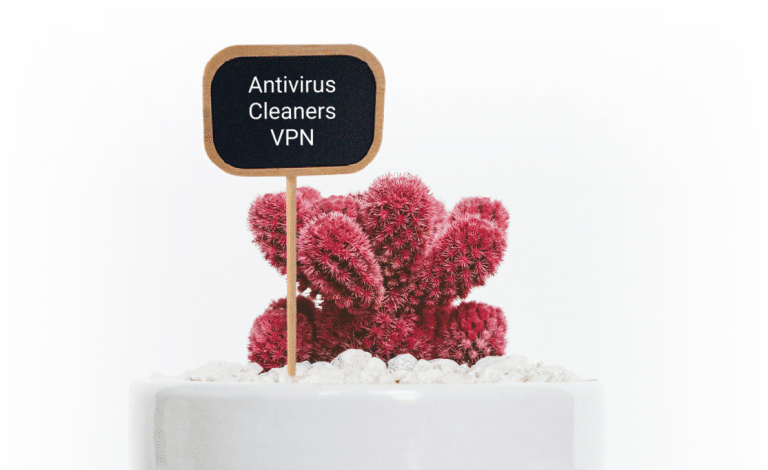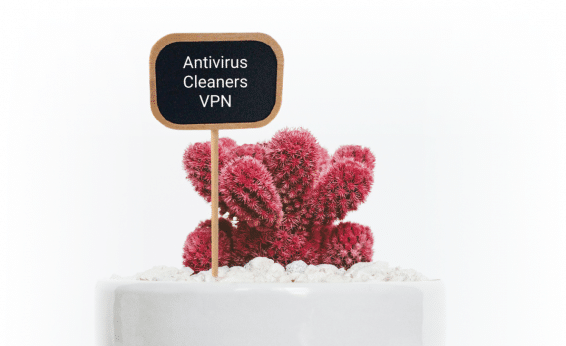 Products related to antivirus software make up this evergreen affiliate niche. It's in demand all year without any seasonality to them. The vertical becomes super-profitable during the Pandemic when people work, shopping and entertain themselves from home.
Security software can be promoted to a wide audience since everyone uses some type of device to search the web, and that's where the advertisement will find them.
These products are designed for all devices: mobile or desktop, Android or iOS. They perform well with push notifications since they resemble reminders from the user's OS. Use this to make the first steps in affiliate marketing
Learn more about Antivirus and VPN verticals:
1. Antiviruses Affiliate Marketing Guide For Beginners
2. How to Build a Successful VPN Ads Campaign in 2021
3. Best VPN Affiliate Programs
4. Finance and Crypto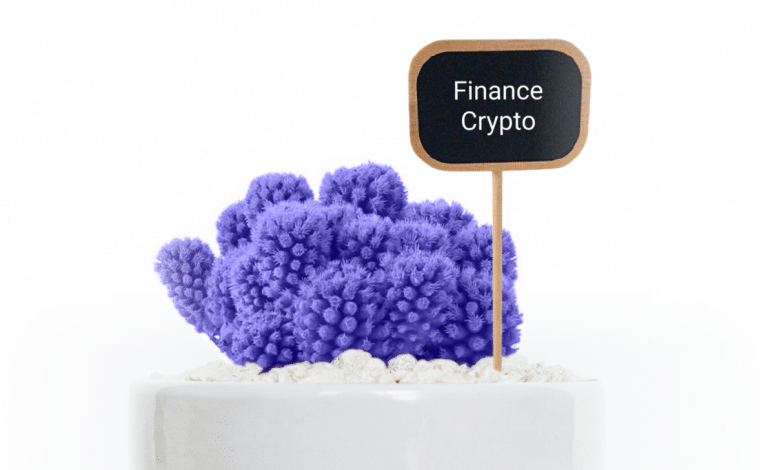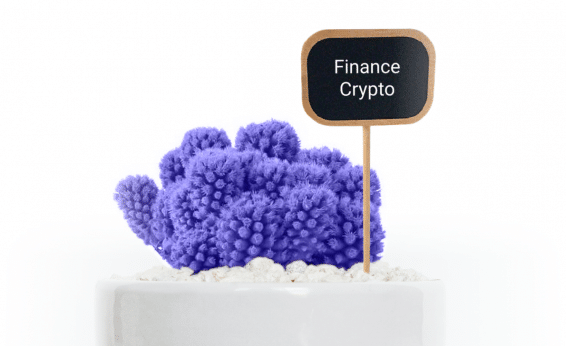 Finance and Crypto are super popular nowadays. And the idea of passive income sells well. People always want to gain some money, and these offers give hope to get rich without doing anything.
The Finance vertical encompasses all offers that are related to money: from credit cards to investing services.
The Crypto vertical is much wider than meets the eye. And this is not at all about "hey guy, buy bitcoin". It consists of different offers from Blockchain technology training to Autotrading when the robot provided by the broker will do all the work for the client.
To start working in this niche, you need to have an idea about the topic or be ready to research all details that come with it. However, the job pays well since offers in this niche usually have higher rates than in most other niches.
5. Dating
Offers in the Dating niche promote websites that are helping people to meet. All you need is to promote the website to users and get paid for registrations. Often you can also get an additional commission for premium accounts or paid subscriptions which adds up to the profit.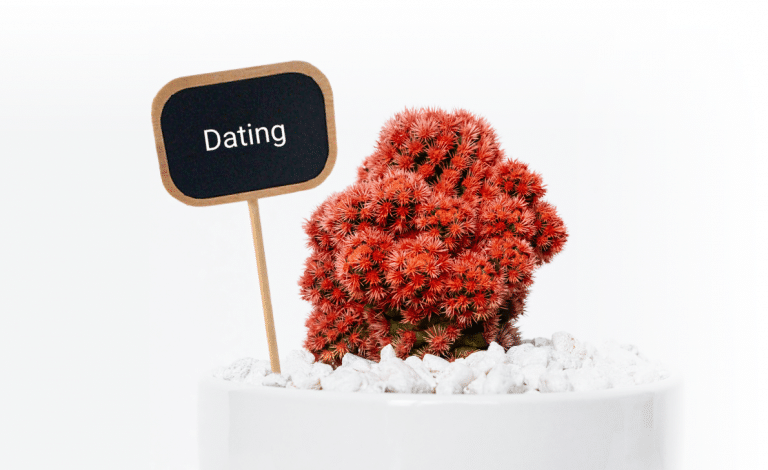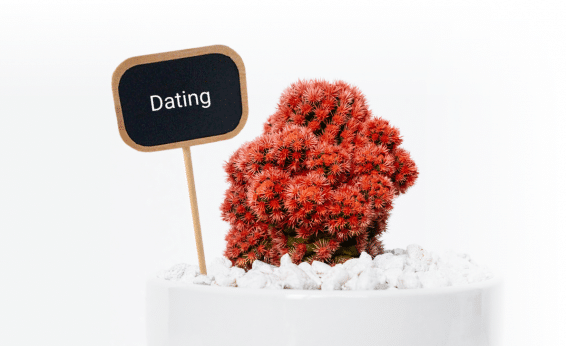 Learn more about the Dating vertical:
1. Dating In Affiliate Marketing: How to Promote Dating CPA Offers
2. How to Run Dating Offers on Push ads. Step-by-step guide
3. Case Study: Dating In-house Offer on Push Traffic with a 75% ROI
6. Sweepstakes
Sweepstake offers are opportunities to get a valuable product (iPhone, gift cards, travel tours) for free. You bring users who leave their information for a chance to win a certain prize which is then used for advertisement and other purposes.
As a rule, the data obtained during the sweepstakes is used for advertising purposes. For example, in countries from Tier 1, personal data and people's opinions are very dearly valued because companies can use them to build advertising campaigns in the future.
This data is not crucial in Tier 2 and 3 countries, so offers usually ask to pay a small amount of money from the credit card for participation.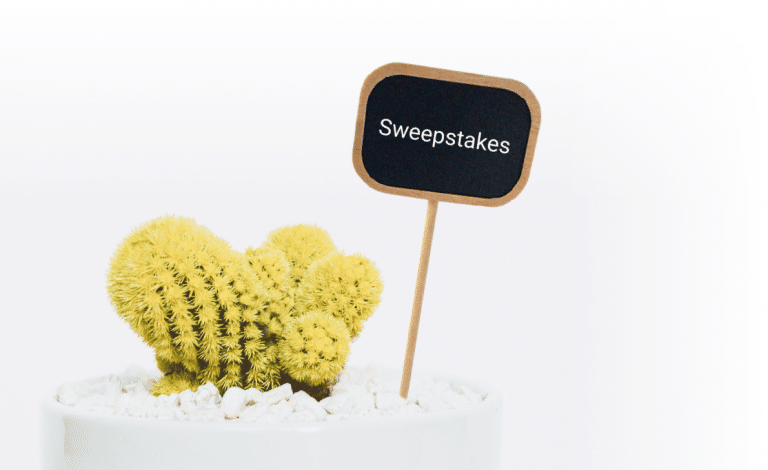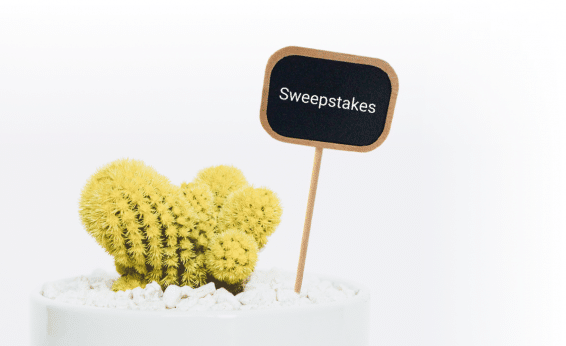 The commission here is paid per registration and the rate will depend on the type of actions users will take:
SOI — filling out the form without email confirmation.
DOI — filling out the form with email confirmation.
CC-Submit — filling out the form with a bank card information.
The first type will pay less since it requires fewer steps, and the latter type will pay more due to its lower incentive to the user who doesn't want to leave their payment information.
Learn more about Sweepstakes in RichAds ebook
🔻 Download for free 🔻


---
Conclusion
It's possible to make a profit in all the aforementioned niches. The main goal is to find a niche in affiliate marketing that will be easy and comfortable to work with. Some will give more profit, but they also require bigger costs. In others, you will have to sweat and find the optimal traffic source in order to get a good conversion. In any case, you shouldn't dwell on the same niches, it's best to constantly find and test new options.
---
Launch ads at RichAds!
What is RichAds?
🔝 Push and pop ads,
🔼 CPC starts from $ 0.003,
🔝 CPM from $0,3 in Tier 3, $0,5 in Tier 2, $1 in Tier 1,
⏫ large volumes of available traffic in more than 200 geos.