We've done our best to make a detailed overview of all the fruitful information on push notifications that can help you to gain high income and have the highest CR.
Monthly RichAds makes a webinar on the most burning topics for marketers.
To find the recordings, subscribe to the tag "Webinar".
Join our Telegram channel to get the hottest updates about RichAds webinars.
Push ads: brief explanation and advantages
So, what are these push notifications and how do they work?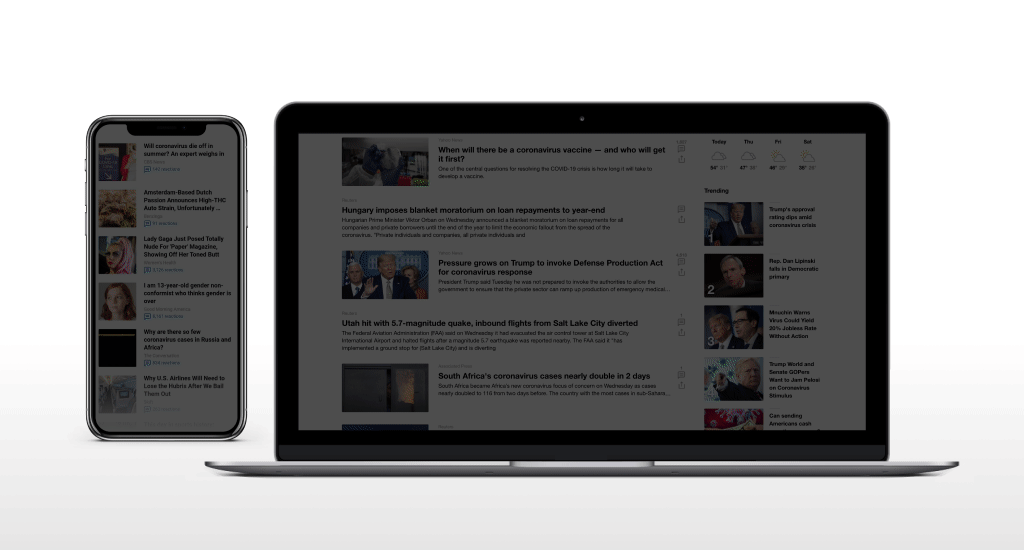 There are many reasons why you should actually pay attention to this traffic type:
Voluntary subscription. It actually means that users will be more loyal to the ads.
Real users. There's no need to worry that you'll get bot traffic.
100% delivery of ads. Even if a user is offline, he'll see a notification on the phone as soon as he is online again. 
No limitations by offers and GEOs. We offer traffic for more than 220 countries on push.
Large volumes of push traffic and the possibility to get a lot of statistics for optimization in a short time.
Relatively inexpensive format. Minimum price per click starts from 0,003$ and depends on the GEO.
Loyal content policy. Unlike Facebook and other channels, push ads allow advertising a maximum wide pool of offers without using cloaking.
To learn more about the subscription process, best verticals and GEOs for push ads as well as other fascinating tips, watch our onboarding webinar below!
Who was the expert?
This time we asked Daria Maichuk, the Head of Customer Service at RichAds, to share her expertise with push ads and provide our viewers with her professional vision on setting up a converting push campaign.
Daria has more than 5 years of experience in affiliate marketing, so you can rely on her opinion!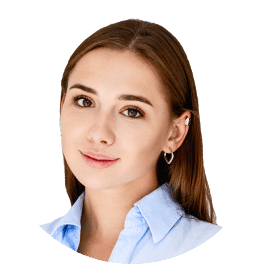 What's on the Webinar Agenda?
First, you'll get acquainted with RichAds, our formats and available push traffic types in particular.
Then, we'll discuss account types benefits and payment methods at our ad network.
After that, you'll listen to a brief overview of the Traffic Insights section.
Making converting creatives, real examples and tips will be provided.
Daria will show how to set up an actual push campaign to get maximum profit.
+Q&A session
Watch the Onboarding webinar on Push ads
Optimization tools for a successful push campaign
Optimization is not always an easy task, but surely is a necessity for a working push campaign. Obviously, there are some tools at RichAds that can simplify and speed up this process for you:
What is RichAds?
🔝 Push and pop ads,
🔼 Domain redirect traffic,
🔝 CPM for domain ads starts from $ 1.5,
⏫ CPC for push ads starts from $ 0.003,
🔼 CPM for pops — from $0.3 in Tier 3, $1 in Tier 1,
⏫ large volumes of available traffic in more than 200 goes.
Learn more about making profit on push ads: