« Back to Glossary Index
Before we start to talk about what is a CPA network, let's dwell on what is CPA.
CPA is Cost per Action or sometimes called Cost per Acquisition, which means practically the same things. This is a specific pricing model in affiliate marketing when the marketer is paid for action or acquisition. The user should finish the required step: a sale, registration, download, opt-in or sign up, etc.


CPA basics
CPA model stands on finding and "connecting" the owner of the product and its potential buyers. It seems like a usual marketing strategy, but the CPA model has its particular qualities.
The main thing in affiliate marketing is still numbers. If in usual marketing you don't necessarily know where the buyer cоme from in CPA-marketing, you always know it. Also, CPA is basic on numbers and their optimization.
An affiliate marketer should count all the expenses, and a CPA offer should bring a positive income.
CPA basics:
Find a good CPA offer
Think about the most suitable CPA traffic source for this offer. Suitable means it is cheap and converts.
Create great ad banners and start testing them. Choose the best one!
Launch the campaign and optimize it! Optimization is a super important step for CPA marketing.
Count the potential profit all the time and optimize the sources that don't bring conversions.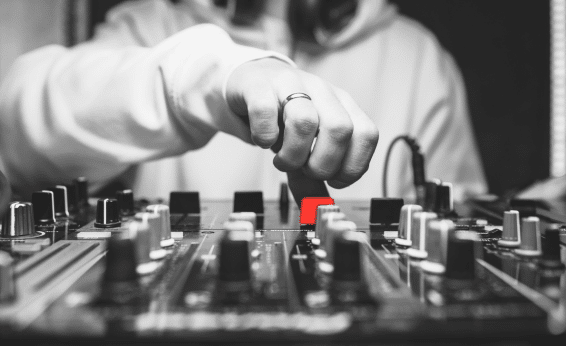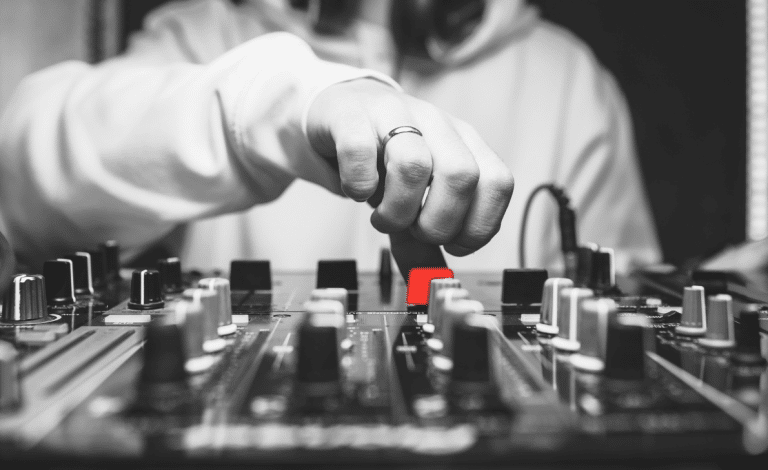 What is a CPA network?
A CPA network or affiliate network is a kind of intermediary between direct advertisers who work according to the CPA model and affiliate marketers.
CPA network collects various offers in one place. This makes it much easier for an affiliate marketer to find a good offer in a specific vertical.
As a rule, an affiliate network works with one or more verticals for convenience.
Where can I get CPA offers?
Affiliate marketers can take CPA offers in two places: either from a direct advertiser or in an affiliate network (aka CPA network).
For beginners, a more acceptable option would be to search for offers in the CPA network. Why? Let's tell you now.
As a rule, direct advertisers have their own media buying team, but their capacity is insufficient to cover all needs. Advertisers create their affiliate programs to work with affiliate marketers and promote their products more widely.
Direct advertisers usually offer higher payouts, so they can choose which marketer to partner with. Also, they give preference to those who already have successful experience in working with a niche.
An affiliate network (or CPA network) is the easiest way to find CPA offers. They willingly cooperate with affiliates of any level. Affiliate networks provide help from managers and promotional materials. But the payouts there will be lower than direct advertisers offer.
List of the best CPA networks
Find the best CPA offers in these top 10 CPA networks.
In this table, you'll find CPA networks and each CPA ad network verticals!
Here we represented almost all verticals and different types of offers. You'll probably find what you need.
| CPA network | CPA network's verticals |
| --- | --- |
| 1. AdCombo | Gambling, Betting, Antiviruses, Crypto |
| 2. WeweMedia | Dating, Sweepstakes, Nutra |
| 3. 3snet | Betting, Gambling, Finance |
| 4. Lemonads | E-commerce, Gaming, Finance, Betting |
| 5. GG.Agency | E-commerce, Crypto, Gambling, Dating |
| 6. AlfaLeads | Gambling, Betting |
| 7. TopOffers | Dating, Sweepstakes |
| 8. Everad | Nutra |
| 9. dr.cash | Nutra |
| 10. Shakes.pro | Nutra |
---
Use RichAds popunder traffic to make a profit in 2021
What is RichAds?
✅ Push and pop ads,
✅ Target CPA optimization,
✅ loyal and fast moderation,
✅ help of a personal manager,
✅ CPC from $ 0.003, CPM from $ 0.3
✅ large volumes of available traffic in more than 200 goes.
---
Related articles: