« Back to Glossary Index
What are ad spy tools in affiliate marketing?
A spy tool is a service that allows spying on the competitors' ad campaigns.
Each spy tool is a database of all advertisements currently running or launched earlier in a specific traffic source, such as on Facebook, on push notifications, or pops.
What to look for when choosing a spy tool?
First of all, any spy tool is a showcase that collects all possible ads of one type. Ad spy tools are divided by the kind of traffic: a Facebook ads spy tool is one thing, a spy tool for push notifications is another.
Of course, there are more or less universal tools that collect several ad formats in one spy tool. For example, in Adplexity, you can spy on push, adult, pops, native, mobile, desktop, e-commerce, carriers, and enterprise. But even on this occasion, all advertising streams are separated for the convenience of the user.
Ad spy tools can be divided into free and paid ones.
As a rule, the only thing you can find in a free spy tool is an ad itself and landing page. There is not a wide variety of filters there: country or ad network and sometimes keys — these are all filters that can be found in a free spy tool. But this is still a good option for beginners.
Paid tools are expanding their toolkit to provide more opportunities, and therefore more information. So, no wonder that the best ad spy tools for internet marketers are always paid ones.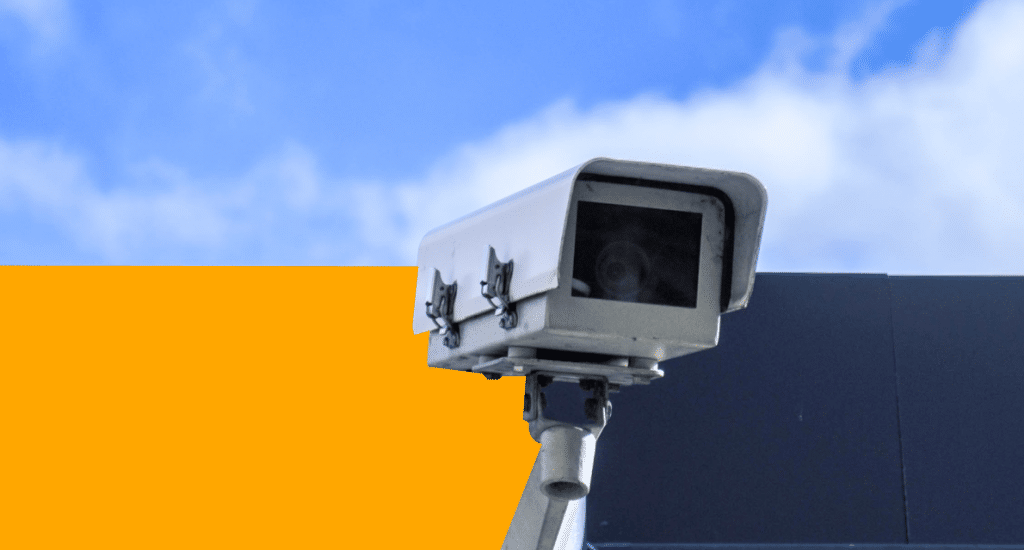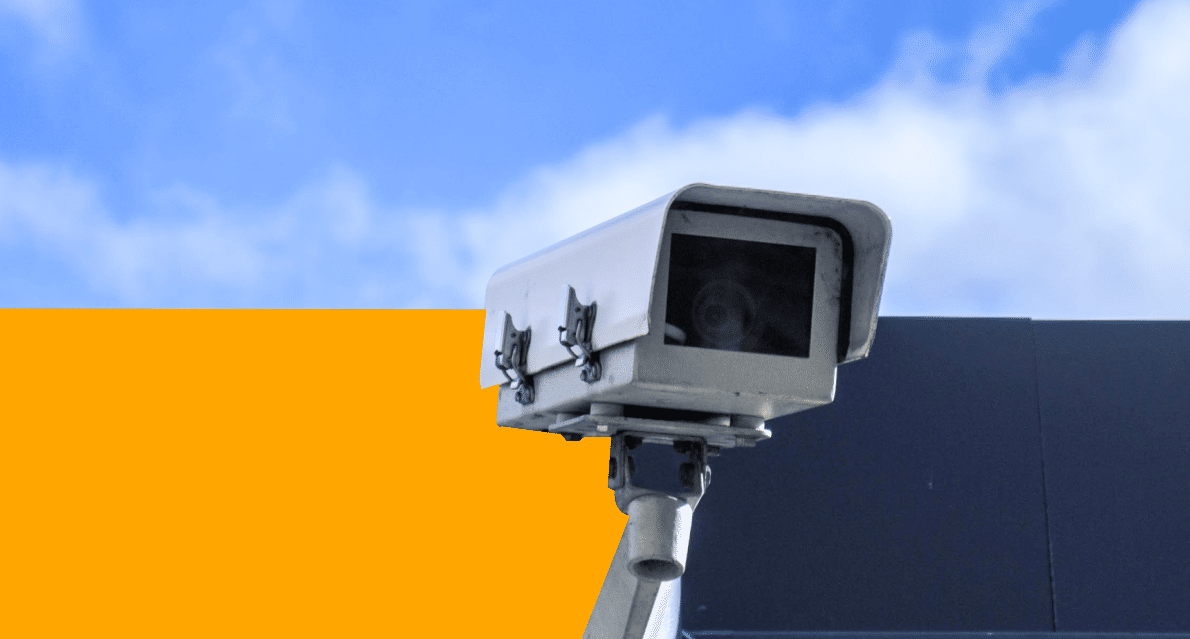 What filters can be found in ad spying tools?
First of all, these are various filters that help you find exactly what you need.
The most common filters in spy tools are:
Country,
Advertising network,
Affiliate program,
Vertical,
Duration of the advertising campaign,
The amount of traffic received,
Language of a creative/ landing page,
Device,
Keywords,
URL,
Active or inactive ads,
Operating system,
Tracker.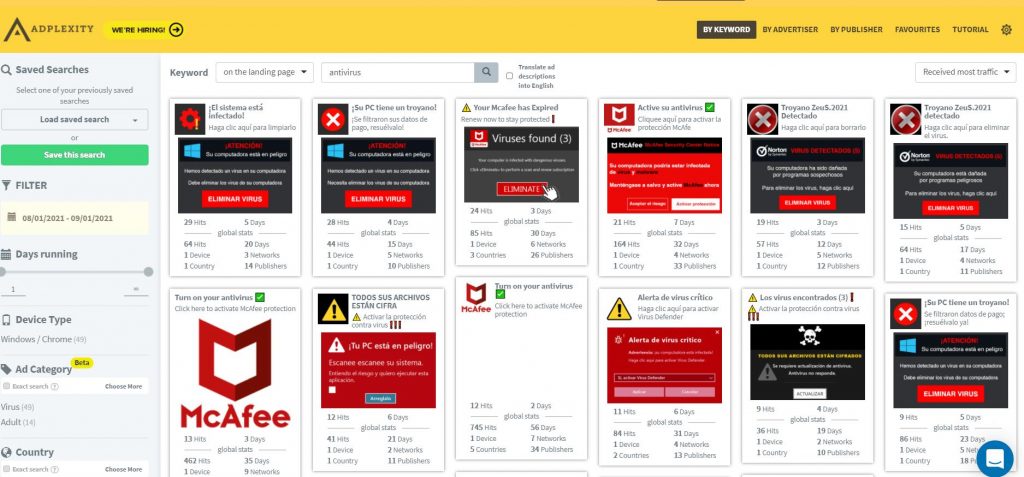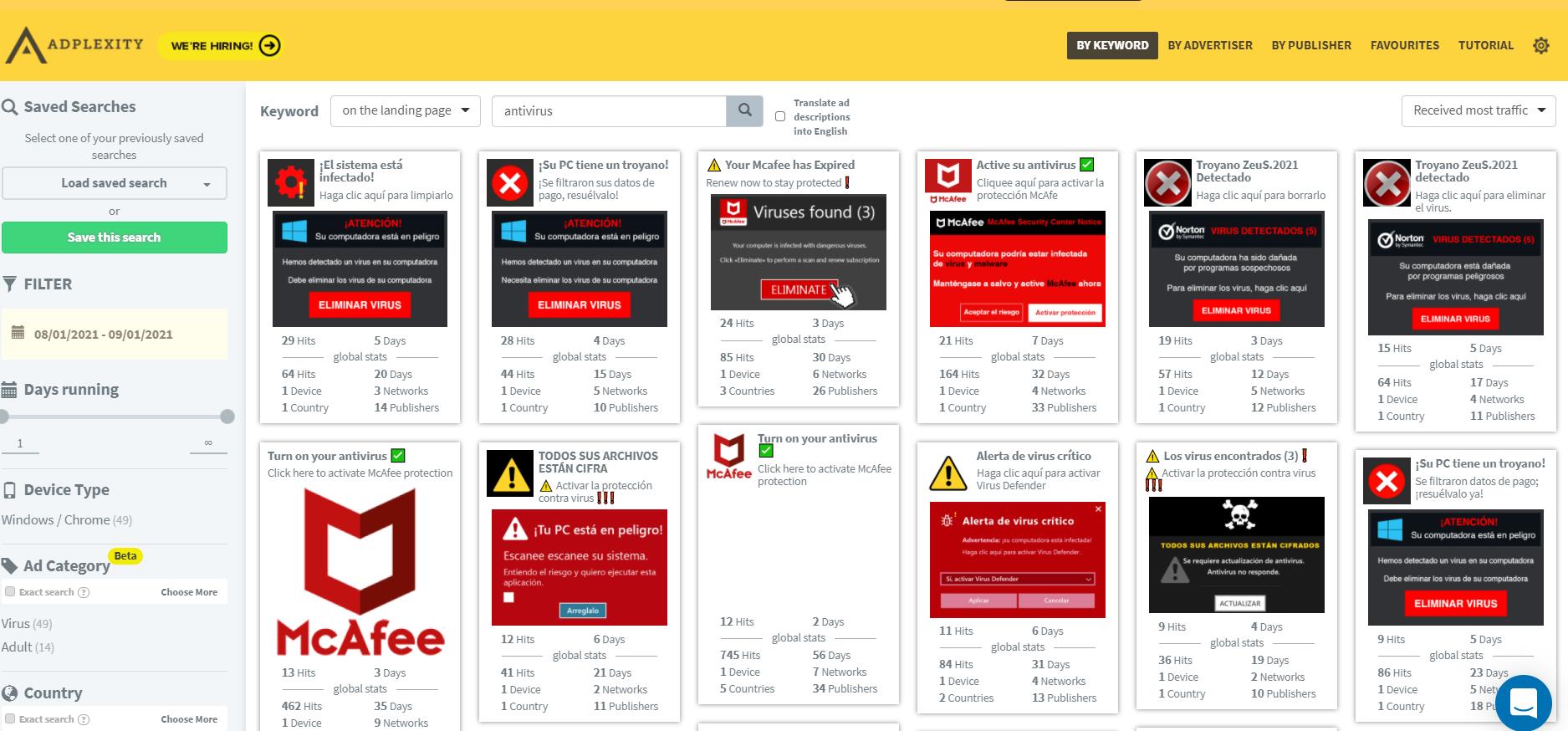 The most important things that affiliates are looking for in spy tools are ready-made creatives and landing pages that convert.
The plan is usually simple:
sort the best examples of creatives and landing pages,
download them,
change something,
and launch a successful ad campaign.
By the way, about the "change," some spy services, for example, Anstrex, have a built-in tool for editing landing pages before download. That small service can make your life much easier.
How to use spy tools in affiliate marketing?
Spy tools make it possible to download ready-made creatives and landing pages and immediately launch your campaign. But will this practice be profitable? At first glance, yes.
You can check for how long the ad campaign was run and make sure that it has not been disabled, which means the campaign is profitable. In some spy tools, you can also check how much traffic it got from launching.
But let's look at the problem of the identical creatives or banners from the perspective of a potential audience. A person periodically receives or sees the same ad from time to time. You know what comes next: the effect called "banner blindness" when a person ignores the ad.
How can an affiliate marketer deal with it? Take ideas from a spy service, but slightly modify them. This applies to both creatives and landing pages. Use similar pictures, but change texts a little. The main thing is not to use exactly the same ones.
Learn more about How to spy Ads like a PRO? here
Best Affiliate Marketing Spy Tools
Finally, we got to the main point — the best ad spy tools for internet marketers. As far as we don't know which traffic you use, we've collected spy tools that show different ad formats.
This is the list of one of the best affiliate spy tools in 2021:
AdBeat — the service shows which ads are being launched in more than 120 ad networks. There is an opportunity to use the service for free.

AdClarity Display — the service provides data on 40 top countries of the world for PC, Mac, iOS, and Android.

AdMobiSpy — 52 countries and 5 ad formats are available (ability to spy on native ads, banners, text ads, and more). 15 different filters and the ability to download promotional materials with one click.

AdPlexity — 7 most popular ad formats are available (mobile, desktop, native ad spy tool, push, e-commerce, carriers, enterprise) and 75 countries. The service provides useful data (OC, audiences, and more). Unfortunately, it doesn't have trials.

AdVault — ads from 19 countries and 13 ad networks with native traffic.

BuzzSumo — a service that will be useful if you work with social and search. There are clues, a search for strategies, and more. You will have a 30-day trial to see if the service is right for you.

SEMrush — this tool requires no introduction, but we'll tell you anyway. It helps with keyword searches, ranking tracking, SEO templates. A 7-day trial is available for beginners.

SpyFu is an SEO and PPC tool. He will find all the possible keys. It indexes over 7 million results across 106 million domains.

The Search Monitor — helps with keys and other useful technical info.

eSpionage — the service promises the best SEM and SEO strategies and everything related to them.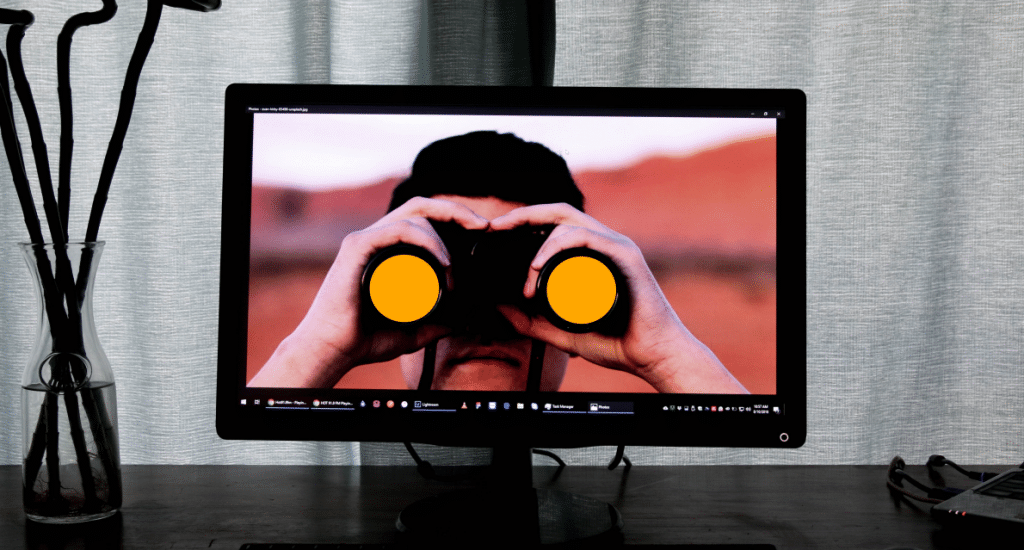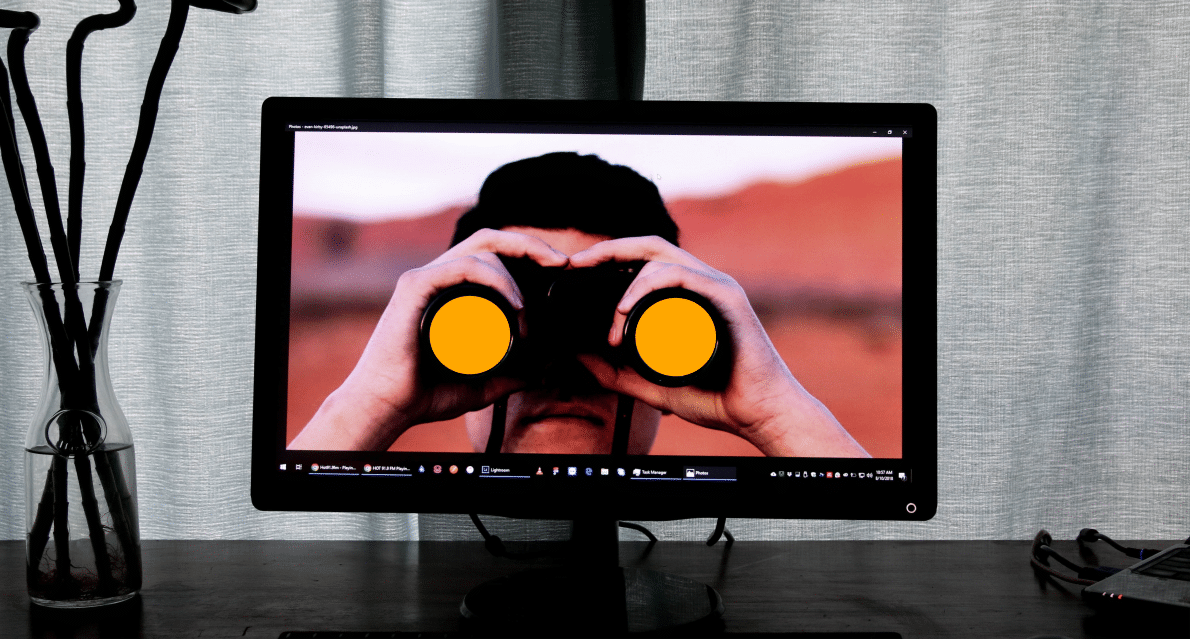 Top spy tools for push ads
RichAds is known as one of the best push and pops ad networks, so we can't ignore spy tools for push ads.
We have collected the best affiliate spy tools for push ads, both free and paid options.
Free spy tools for push notifications:
PUSH.CPA.RIP
As a rule, free tools have a much more modest set of tools than paid ones. But the PUSH.CPA.RIP service looks very decent.
It offers a search for 7 advertising push-nets in various geo. This spy tool also has a nice list of available filters.
Megaspy
There are only 2 available ad networks: Megapush and Datspush.
You can search by a title, a description, and a link, sort by the launch date and the number of ad impressions, which is already pretty good. Megaspy gives access to 100 geos that is pretty good, but it still has just 2 push ad networks available…
Paid spy tools for push notifications:
Adplexity
This ad spy tool offers push ads from more than 75 countries, 40 traffic sources, and 100 affiliate programs. It gives the most detailed data about the company and has a great list of helpful information about the duration of the launch, received traffic, and targeting options.
Anstrex
Anstrex contains over 17 million ads from 15 push ad networks. The service collects ads from 92 countries. The targeting options that show this spy tool are pretty broad but not so vast as Adplexity gives.
The great plus of this service is that landing pages can be edited in the Anstrex WYSIWYG editor and loaded with everything you need (CSS and js).
Mobidea push spy tool
This service for monitoring push notifications contains more than 19 million advertisements from 92 countries. Except for standard targeting options, here you can see competitors' CPC in real-time.
This spy tool shows data on which push traffic source a particular offer works best.
Spypush
This ad spy tool offers over 2 million push ads across the 9 largest push notification networks. There is access to advertising from 95 countries – so far, this is a record among spy tools.
This spy tool gives free access, but almost all filters are disabled in it. Ads can be sorted by country, and that's all. Even in this mode, any marketer can still download creatives and landing pages. And this is pretty good!
Pushycat
Pushycat tracks ads from 6 popular ad networks and 16 GEOs (Europe, CIS).
For now, this is just a showcase where you can view and download creatives and landing pages. There are no popular filters that the other paid options have.
Not bad either, but we would like to get more from paid service.
You can get
*from 10% to 30% off for AdPlexity and
20% monthly discount for Anstrex
using the RichAds promo code.
Get the promo codes for spy tools, trackers, and so on in the bonus section.
Conclusion
Spy tool is one of the most critical tools for affiliates. Top spy tools help to be on the crest of the wave and launch profitable campaigns. Whether to use them or not is up to you. You can always find a cool creative using the best spy tools from our list. Also, there is an option to ask RichAds' manager about creatives. They can provide you for free.
Good creatives make tests more straightforward, and there are more options than they will be successful.
Test your offers on the best push and pop traffic from RichAds.
What is RichAds?
✅ Push and pop ads,
🔼 Target CPA optimization,
✅ loyal and fast moderation,
🔼 help of a personal manager,
✅ CPC from $ 0.003, CPM from $ 0.3
🔼 large volumes of available traffic in more than 200 geos.
---
Related articles: