2020 is coming to its end. Traditionally everyone sums up the results and shapes further prospects for the upcoming year. We have not been spared that trend and decided to ask our partners about their outcomes.
Find everything about the difficulties, trends for 2020, forecasts, and the best offers for 2021 from CPA networks and trackers in our new article ??
RichAds in 2020: Our results
Main verticals for Push notifications in 2020 in our ad platform were:
In general, our growth was caused by improving traffic quality. Our clients started getting better results and increasing their campaigns' budgets.
Also, we scaled the pop traffic base, which led to the boost of volumes.
And all this was achieved despite the Covid-19 pandemic.
Affiliate Marketing Trends of Push Advertising from the experts. Download e-book for free.
How 2020 was different in terms of verticals, offers, traffic sources, challenges?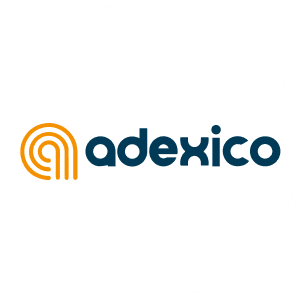 1. Adexico, Alina Nikolenko, CEO
To begin with, the first half of 2020 was really special and challenging, and we had difficulties in many verticals: Sweeps, Finance, Nutra, E-commerce. In the financial industry, traffic has dropped the most, as US taxpayers are eligible for tax refunds in the spring, and clients are least in need of loans.
Also, due to the pandemic, the percentage of loan defaults has increased. All this led to the fact that most of the offers were disabled, the rates on the remaining ones were reduced.
In the Sweepstake vertical, some advertisers have reduced their ad budgets, while others have disabled offers at all.

The nutra and e-commerce spheres were decreased because of the longer delivery of goods, but fortunately, most of our partners didn't reduce budgets or cut rates. These niches stayed quite profitable for us. Also, many products related to Covid-19 appeared, which had a positive effect on our and affiliates' profit.
---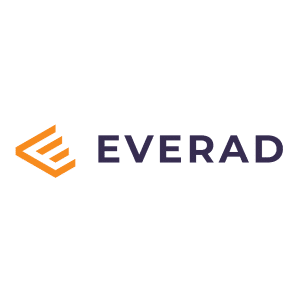 2. Everad, Taisiia Davydiuk, Senior affiliate manager
The year was challenging, like everything in 2020. It was quite challenging by the pre-and post-election situation with Facebook, which made the work with this traffic source full of obstacles even for White-hat offers. Fortunately, there still were affiliates who could successfully combat moderation and run Nutra in significant volumes.
The passing year is memorable by searching for new traffic sources and exploring new ways of bypassing moderation.
The quarantine also influenced the market. People got used to making orders via the Internet. Moreover, they started to believe everything they read on the transit/landing pages, so traffic volumes had increased.
---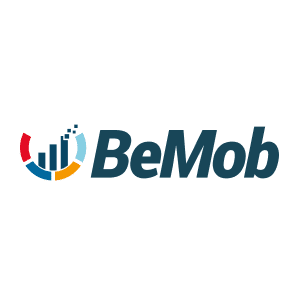 3. Bemob, Alexey, Senior Manager of Marketing and Cooperation
The pandemic situation has affected the lifestyles of millions of people dramatically. The affiliate marketing is not an exception.
Talking about the industry changes I will not be the first to state that the beginning of 2020 will be remembered by its significant volume decrease for all traffic sources. However a notable increase was in social networks traffic.
Such verticals as Nutra and Betting have fallen dramatically. But in the middle of 2020 they began to restore their positions due to the focus on new reality conditions as well as the partial restrictions lifting. We hope this affiliate marketing insights will help us in 2021.
---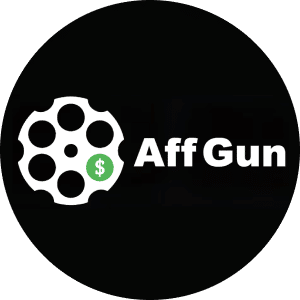 4. AffGun, Balak Sadraev, CEO
People began to show more and more interest in the affiliate sphere in 2020. This situation has had a positive impact on the revenue growth of our affiliate program. We started to work with a new traffic source – TikTok. We didn't find any drastic changes in working with other traffic sources.
The market continues to be replenished with new advertisers and publishers, and crypto offers become more popular. We noticed big problems with Facebook and Google at the end of the year. We were worried together with our affiliates. I want to believe that this is a common practice of these sources and not something new.
How to use Automated Rules from RichAds with maximum profit?
Which offers and verticals were the most popular this year among affiliates?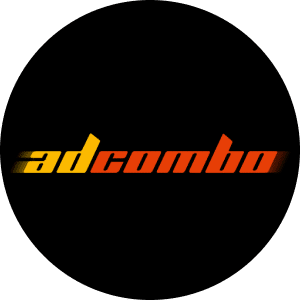 1. AdCombo, Ella Mak, Head of Affiliate Management and Una Simich, Sr. Affiliate Manager & Team Lead for COD offers
When lots of people turned to a remote-work format, they felt the urgent need to stay fit and put more effort into their daily self-care routine. It was the perfect time for different kinds of diet, body detox, and skincare – these offers are still gaining momentum at AdCombo. What's more, our in-house Health & Beauty offers have gained even greater demand. Their average prices allow them to fit into the "affordable treat" category, and the booming healthy lifestyle trend keeps all sorts of traffic flowing in.
There is also a huge growth in the demand for crypto offers, becoming very popular in 2020. We suppose it has happened since people want to find new ways of making money, and the financial niche is very lucrative these days.
What is RichAds?
🔝 Push and pop ads,
🔼 CPC starts from $ 0.003,
🔝 CPM from $0,3 in Tier 3, $0,5 in Tier 2, $1 in Tier 1,
⏫ large volumes of available traffic in more than 200 geos.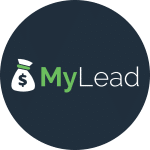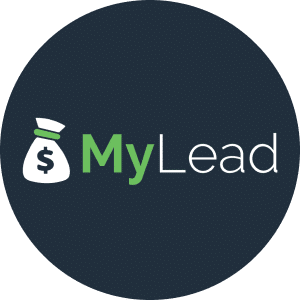 2. MyLead, Bartosz Magielski, Head of marketing
There is no doubt that affiliate marketing will continue to grow. This is especially true for e-commerce. All possible statistics confirm this. According to Salesforce insights, $9 billion was spent on Black Friday in the US, 29% more than a year earlier. The situation is similar to Cyber Monday – $10.8 billion, 15% more than the year before. Therefore, we spend more and more every year. Thus, affiliate marketing generates more and more profit.
As for other verticals that you should focus on in 2021, here are the suggestions:
Dating – people are getting tired of solitude and isolation. Dating sites allow them to stay in touch with the opposite sex and flirt; according to statistics, the popularity of Tinder during the pandemic increased by 10-15%.
Sweepstakes – sweepstakes are always a good idea – profits from them are growing all the time. New contests appear all the time; it is one of the most popular ways of earning money, and people start their adventure with affiliate marketing.
Gambling –- according to ResearchAndMarkets.com, traffic to online casinos increased by 13.2%; these are effective campaigns with a very high amount for each client, and their growth will certainly continue in 2021.
Read some affiliate marketing trends to boost sales here.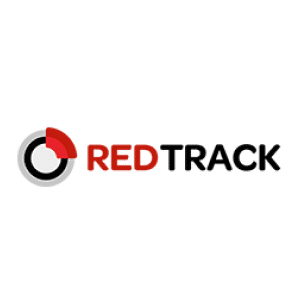 3. RedTrack, Dasha Nazarova, Head of Marketing & Partnership Communications
It would be a bit incorrect to name the most popular verticals for the whole year. I would say that 2020 can be divided into three episodes:

January-April '20 – the very first wave of the pandemic for most countries. Advertisers cut their ad budgets as they don't know what to expect. People are stuck in their homes and start adapting (or procrastinating) to the new reality – the most popular niches: gaming, binary, gambling, mobile apps.
May-August '20 – advertisers restructure their ad budgets and start investing more money in the diversification of ad formats. The most popular verticals are mobile apps, nutra, sweepstakes, binary, etc.

September-December '20 – online shopping reaches its height. The most popular verticals are e-commerce, nutra, finance.
---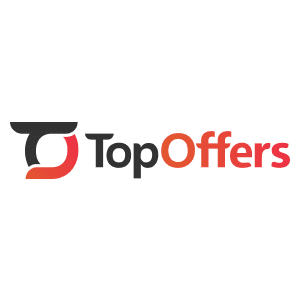 4. TopOffers, Nilu Yusupova, Head of BD & PR
Affiliate marketing has seen stable, continuous growth and is set to generate revenue for everyone ready to invest in it. It is forecasted that by 2022 the affiliate marketing industry will reach the $8 billion mark (for comparison, this figure is nearly double what it was in 2015). Popular verticals such as dating, sweepstakes, and e-commerce are expected to grow further. Dating vertical shows stable growth.
What are your forecasts for the upcoming year? How will the affiliate marketing sphere change, and what to expect?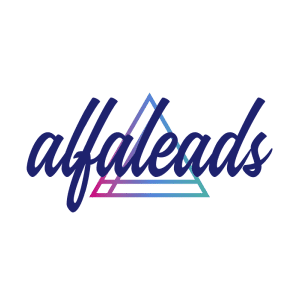 1. AlfaLeads team
People are tired of permanent bans, and many teams turn to more stable white-hat sources, even at the cost of losing ROI. Today, new traffic sources are in demand, and there are fewer stand-alone affiliates and more teams or collaborations.
One of the most important trends is the utmost creativity in approaches. To speak, we are going back to the roots of affiliate marketing, thinking out of the box, keeping an open mind, working wonders, and creating new trends.
---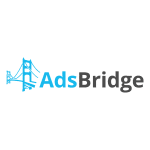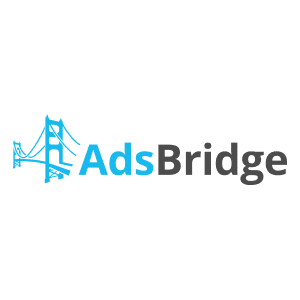 2. AdsBridge, Kate, Account Manager
I think that the situation will not change significantly, at least in the first half of the year. The growth of the traffic will definitely continue. More people will use online for various purposes, the number of online services and the areas that offer them will also grow.
This year has changed affiliate marketing. Most events and meetups moved to the online format. It was a new experience for everyone, and I think it will positively affect the efficiency of work and open new opportunities. I recommend being flexible and considering changing reality. Test new formats, upgrade technically as it will help you to be forward in 2021.
---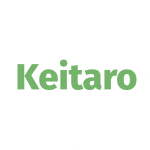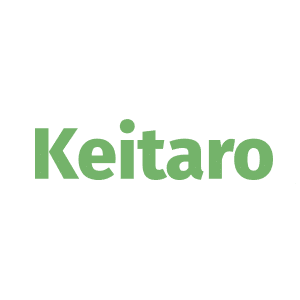 3. Keitaro, Ivan Rud, Development Officer
If affiliate marketers continue to storm Facebook, then we should expect new cloaking solutions. The gambling vertical will continue developing. Affiliate networks and app developers are likely to provide much more comprehensive solutions that will work with mobile traffic and manage to track events at all steps of the traffic funnel.
Gambling and betting will elevate more among foreign countries due to the Russian Central Bank's latest decisions.
And let's hope that as the result of mass vaccination worldwide, the product affiliate marketing will be back on its previous positions.
---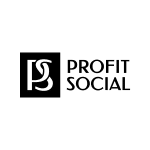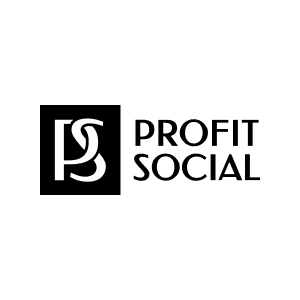 4. ProfitSocial, Victoria Potolokova, BDM
The approaches and algorithms in affiliate marketing are changing from one year to another. It's always worth experimenting and keeping a close eye on the market. We can be sure that there will be many more surprises and updates to social networks and Google algorithms in the future, but we see this as a chance to develop and discover new techniques. The best option is to focus on the evergreen niches such as dating. ProfitSocial always offers the best opportunities for your profit.
---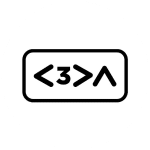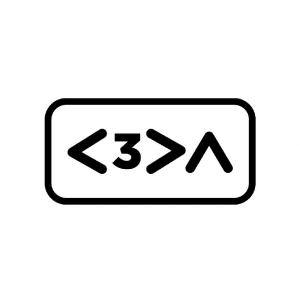 5. c3pa, Artem Butov, CEO
Looking into next year, our expectations are positive. Dating, Crypto, and Gambling verticals will keep growing, no doubts. Regarding traffic sources, we are looking forward to seeing new trends for changing Facebook. It might be TikTok. We already work much on it and have a good ROI.
Top Offers for 2021 from Our Partners
Adcombo:
[13451] Flekosteel – MX (от $9, Health products)
[28187] Matcha Slim – ES (от $32, Diet & Weight loss)
[24992] Keto Guru – SA (от $17.5, Diet & Weight loss)
[13247] Flekosteel – IN (от $6.5, Health products)
[25653] Detoyic – IN ($6.5, Health products)
Everad:
Arthro Lab (Hungary, $27)
Intoxic (Indonesia, $24)
Bionica (Thailand, $34)
Urotrin (Republic of Lithuania, $26)
Varius (Romania, $27)
Adexico:
Ceoo – MediaMarkt and MacBook Pro 2020 (DE) (SOI) – $2.90
ClaimThis – Xbox (IT) (SOI) (Personal Approval) – $1.85
Lidl (supermarket) – €500 voucher (NL) (SOI) – $2.85
Rush – PS5 (FR) (CC Submit) – $32.00
Total Access – iPhone 11 Pro & Apple TV+ (US) (CC Submit) – $25.00
MyLead:
Gambling – Smartlink
[EXCLUSIVE] Landing page – best gambling offers ranking
[EXCLUSIVE] Landing page – best dating offers ranking
Sweepstakes – Smartlink
eBay
AlfaLeads:
22bet Casino [IT]
Betwinner CPA [WW]
GrenzenloserFlirt – CPL DOI – [DE] – [MOB] [Exclusive]
ACCES GRATUIT – CPL SOI – [FR] [MOB]
RichAds team wishes you a Merry Christmas and Happy New Year. May all your campaigns be profitable and ROI always positive. Read our blog and use affiliate marketing tips from it. Run your push, pop, and native campaign with us in 2021.
What is RichAds?
🔝 Push and pop ads,
🔼 CPC starts from $ 0.003,
🔝 CPM from $0,3 in Tier 3, $0,5 in Tier 2, $1 in Tier 1,
⏫ large volumes of available traffic in more than 200 geos.