We have compiled a list of the top affiliate programs and CPA offers that generated the best results in December 2021 and look promising for 2022.
Take advantage of the best affiliate marketing offers for the next year.
The year 2021 is nearly over. Now is the time to wrap up and make predictions for next year. First, we would like to discuss affiliate programs for winter 2022.
We asked the main CPA networks to share the offers that converted better than others in December 2021. Thus, we have put together a list of offers that can be considered for the start of winter 2022. This list contains offers for different verticals and geos, so you will have plenty to choose from.
The CPA networks also shared their predictions for what will be at the top in 2022.
Christmas Affiliate Programs
If you are looking for the top affiliate programs for Christmas — here we are!
To get on the last train with New Year's offers, check out the offers from GG.Agency. This is the only partner with offers themed around the New Year in our selection but they are worth it.
You can launch Sweepstakes, Games, and Adult content both before and after the New Year. Plus, the proposals cover different audience needs. The results of large studies show that 39% of respondents dream of receiving money as a gift. Why not offer them a big prize? The GG.Agency offers such prizes and entertainment offers that are good for the season.
The GG.Agency affiliate network is known for its mVAS offers. It's a good fit for you if you deal with mobile traffic.
Vertical: Sweepstakes
Geo: PT
Carrier: Vodafone&MEO&NOS
Payout: 2$
Flow: PIN
Type Mainstream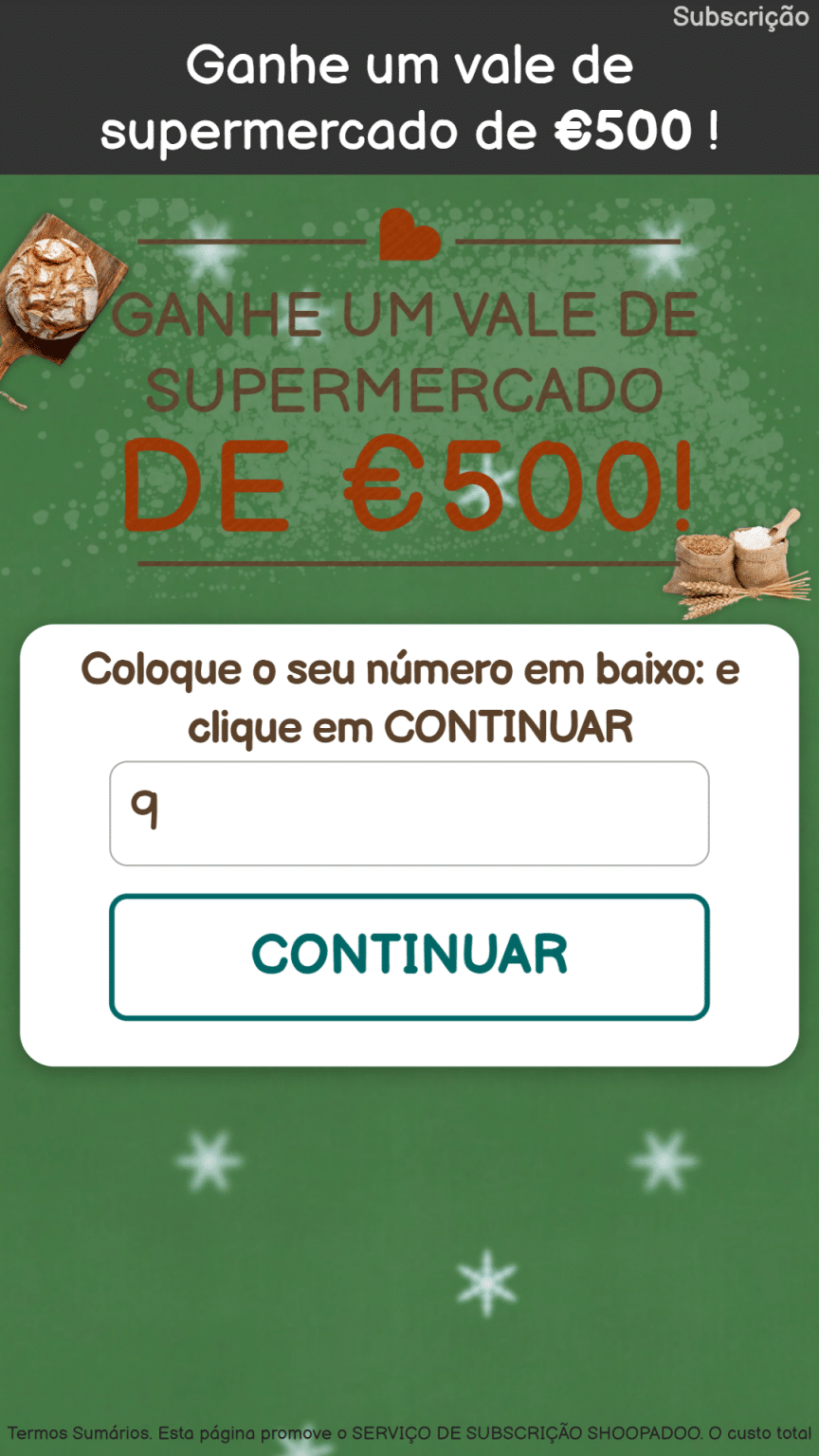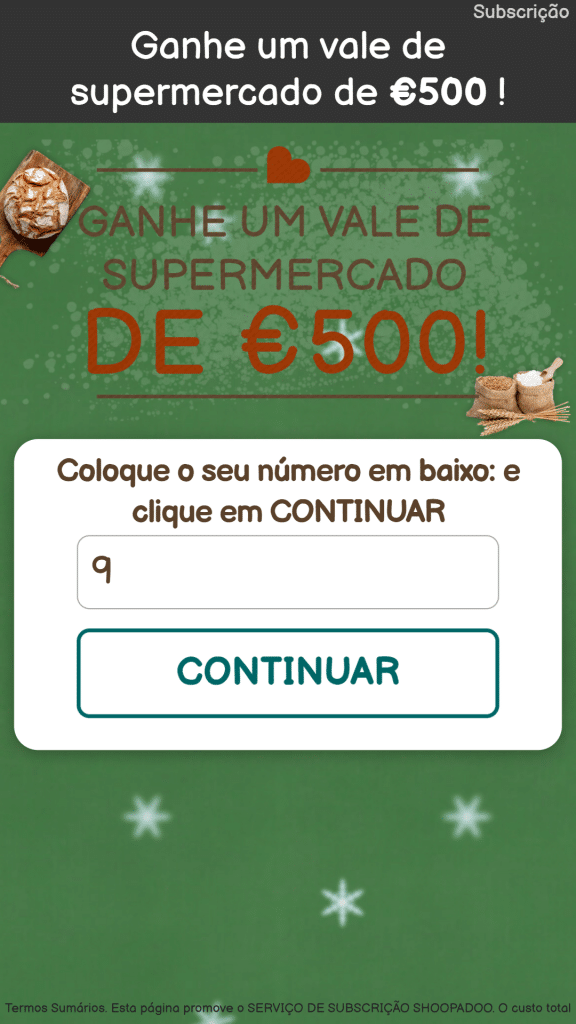 Vertical: Video
Geo: ZA
Carrier: Vodacom
Payout: 1.6$
Flow: 1click
Type: Mainstream/Adult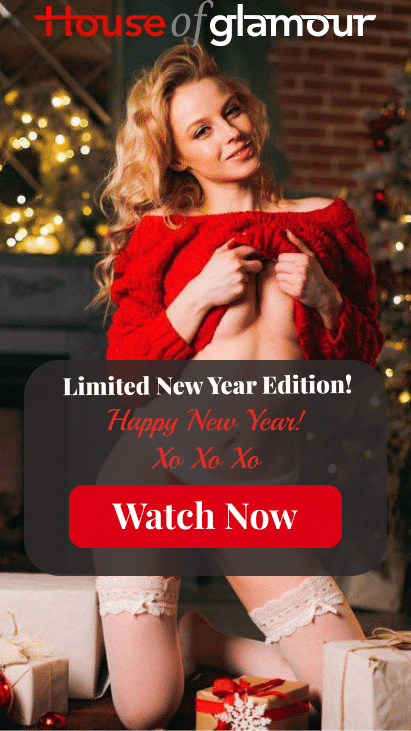 Vertical: Games
Geo: QA
Carrier: OOREDOO
Payout: 2.8$
Flow: PIN
Type of traffic: Mainstream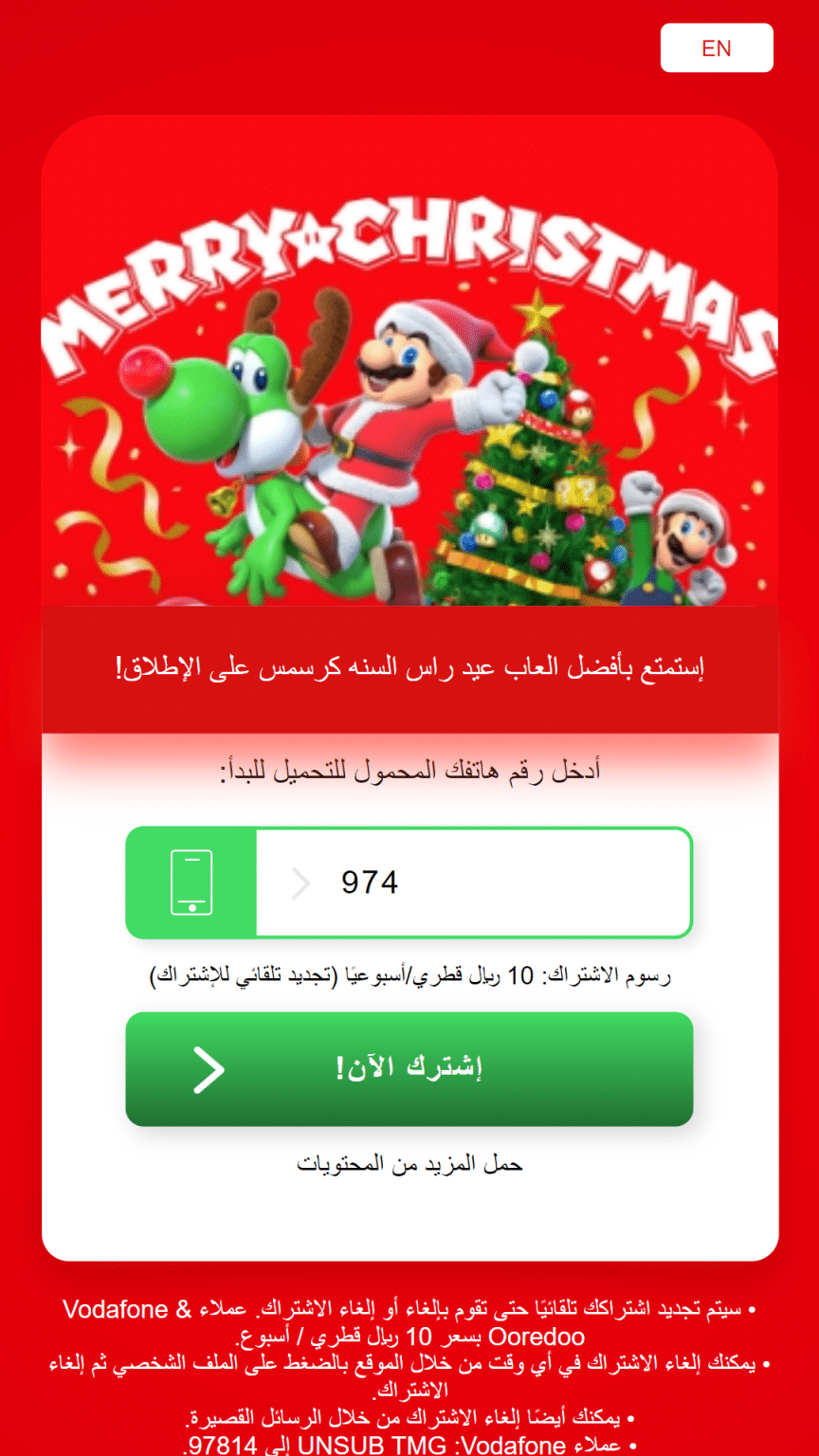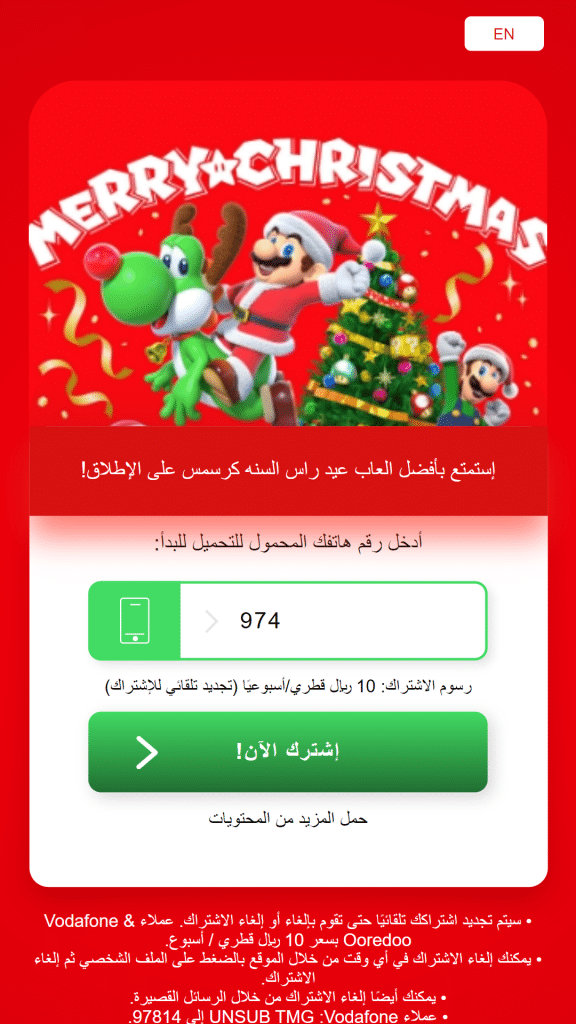 Note that in Qatar and South Africa, the main New Year holidays fall on December 31st, so you still have time.
Affiliate Programs for Winter 2022
Every affiliate marketer knows that the holidays season will end, but the needs of the people, fortunately, will not. After the very profitable December comes January, which, although not so generous, but allows affiliates to earn money.
Let's take a look at what we can offer our potential clients in January and February. Affiliate networks have prepared a wide range of offers for different verticals.
aff1
Christmas and New Year's holidays are always fun, but not without consequences. If you know what we mean 🙂
For this reason, the guys from aff1 have compiled a list of the best hangover remedies for different countries. You probably know, these kinds of offers are often marketed as hangover remedies, detox supplies, or parasitic agents.
Detoxery (parasites | detox)
Philippines — $ 16
Average approval — 45%
Parazol (parasites | detox)
Italy and Spain — 31$,
Slovenia — 18$,
Bosnia and Herzegovina — 21$,
Croatia and Macedonia — 16$,
Albania — 14$
Average approval — 55%+
Bactenormin (parasites | detox)
Indonesia — 25$
Average approval — 22%
Aff1's recommendations for 2022

The most popular verticals for push notifications and pop ads in 2021 will remain adult-related. We predict that push and pop traffic will increase in popularity in Africa.
Shakes.pro
Shakes.pro is an affiliate network that works mainly with Nutra. This is a list of the best converting offers for December:
Offers that the partner recommends launching using push notifications:
All "private" offers are opened upon request through a personal manager 🙂
What is RichAds?
🔝 Push and pop ads,
🔼 CPC starts from $ 0.003,
🔝 CPM from $0,3 in Tier 3, $0,5 in Tier 2, $1 in Tier 1,
⏫ large volumes of available traffic in more than 200 goes.
AdCombo
This year, CPA network AdCombo introduced a hybrid model (COD + CPS) offers for the USA, which became popular very quickly. Surprisingly, quarantine restrictions did not become an obstacle for them but helped them to grow.
AdCombo's recommendations for 2022

It has been a successful year for online businesses, particularly COD offers and cryptocurrency trading. There has been an increase in traffic to crypto-offers on pops. We also recommend launching crypto ad campaigns in Latin America using push ads traffic — this is one of our top markets. Romania and Serbia are also good options.
AlfaLeads
During the Christmas and New Year holidays, people have a lot of free time to devote to their hobbies, particularly online slots. CPA network AlfaLeads offers to pay attention to the offer for push traffic, that you can see below:
ID 6743 Slotscity CPA – Push
GEO: Ukraine
Payout: 28 USD
AlfaLeads' recommendations for 2022

For many affiliates, Facebook ceased to exist as a traffic source in 2021. At the same time, gambling increased on a global scale sharply. Sporting events began to be held again, and the betting market grew along with them.

There is no doubt that the gambling vertical will continue to grow. Push and Pop traffic will remain one of the most accessible traffic sources for its development. The main thing is to look for new and fresh approaches to hook the audience and find an effective angle.
dr.cash
In the dr.cash CPA network, Nutra is the main vertical. There are generally year-round offers that are not tied to the New Year. However, the affiliate program notes that adult offers increased significantly during the holidays.
Maral Gel now works very well for Iraq and Oman, for example. The Holiday season was also a good time for amulets and detox offers.
LeadBit
LeadBit has four main verticals: Nutra, Gambling, Dating, and Finance.
Here are the top converting offers in December:
LeadBit's recommendations for 2022

Everyone who tired of struggling with FB's and Google's moderation is searching for alternative sources and ad formats. We can say that pop-up advertising and push notifications are the easiest and most obvious options to try.
Push traffic and pops are traditionally good for Dating or Gambling.

Our metrics on Nutra and Gambling verticals in 2021 were excellent, and the metrics on Dating and Finance grew significantly — so, we recommend launching them in 2022.
TrafficShark
As for TrafficShark CPA network, SharkVPN and HotVPN affiliate programs showed the best results in December. Lamoda, Chingari, and some antivirus programs have also performed well.
3snet
The 3snet affiliate network focuses on offers for Betting, Gambling, Dating and has provided its top winter favorites:
BahseGel CPA TR
Paid Action: 25 trl minimum deposit from active player
Geo: Turkey
CPA – $ 50.
BetCity CPA RU legal
Paid action: Total deposit RUB 500 + one bet. The minimum amount that a user can deposit on the site is 10 rubles
Geo: Russia
CPA – RUB 3100
Vavada RS WW
Paid action: 55% of the player's loss
Geo: the whole world except the United States, Great Britain, Spain, Italy, Georgia
The priority is RU + CIS, the European Union, Turkey.
3snet's recommendations for 2022

Push notifications continue to function well, based on our experience. You just have to know where to get them.

For one offer, affiliates have to test several advertising networks simultaneously. Keep in mind that push traffic does not work well without pre-landers. People should be prepared. Create as many creatives as possible, test and optimize constantly.
c3pa
The following were the top 5 offers from the c3pa affiliate network in December. The results are shown not specifically for push notifications but for all traffic types:
5594 Just.Dating. CPL DE [SOI]
СR 12.24 (1:8)
7448 Unserkleinergeheimnis CPL CH [DOI]
CR 12.11 (1:8)
7371 LaisseBaiser CPL FR [DOI]
СR 11.31 (1:9)
5462 RENCONTRES COQUINES CPL FR, BE,CH, LU [SOI]
CR 11.9 (1:8)
1163 Casino-X CPA RU
CR 10.4 (1:10)
What is RichAds?
🔝 Push and pop ads,
🔼 CPC starts from $ 0.003,
🔝 CPM from $0,3 in Tier 3, $0,5 in Tier 2, $1 in Tier 1,
⏫ large volumes of available traffic in more than 200 goes.